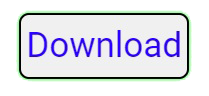 Xiaomi KEY v2.1.0.0 Latest Version
Introduction 
In the world of Android devices, Xiaomi stands as one of the leading manufacturers. However, Xiaomi devices are not immune to the Factory Reset Protection (FRP) lock, a security feature designed to prevent unauthorized access to your device. To combat this, the Xiaomi KEY tool has emerged as a powerful solution for unlocking Xiaomi devices.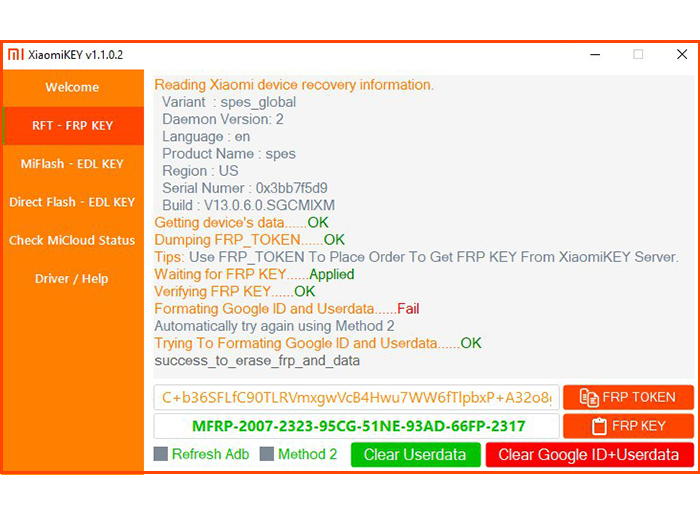 1. Understanding FRP Lock on Xiaomi Devices :
Before delving into the Xiaomi KEY tool, it's essential to understand what FRP lock is and why it's used. FRP is a security feature implemented by Google on Android devices to protect user data in case of theft or unauthorized access. Xiaomi, like other Android manufacturers, has incorporated this security measure to safeguard user information.
2. Introducing Xiaomi KEY v2.1.0.0 :
Xiaomi KEY v2.1.0.0 is a specialized tool developed for Xiaomi devices, allowing users to bypass or remove the FRP lock. With version 2.1.0.0 being the latest iteration at the time of writing, it is more powerful and effective than ever before. The tool provides an efficient and user-friendly way to unlock Xiaomi devices without losing data or voiding warranties.
3. Compatibility and Supported Xiaomi Devices :
This section will provide a list of compatible devices and the MIUI versions it can unlock. It's important to note that the compatibility may vary with tool versions, so users should always ensure they have the latest release for their specific device.
4. How to Use Xiaomi KEY v2.1.0.0 for FRP Removal :
This section will provide a step-by-step guide on how to use Xiaomi KEY v2.1.0.0 to remove the FRP lock from a Xiaomi device. It will include clear instructions, precautions, and tips to ensure a successful unlocking process while safeguarding user data.
5. Tips and Precautions :
Unlocking a device can be risky, and there are potential pitfalls if not done correctly. This section will offer tips and precautions to users, highlighting the importance of backing up their data, understanding the legal aspects of unlocking, and avoiding potential scams or counterfeit versions of the Xiaomi KEY tool.
Conclusion :
In the world of Android security, the Xiaomi KEY tool v2.1.0.0 is a valuable ally for those who find themselves locked out of their Xiaomi devices due to FRP. By understanding the basics of FRP, the capabilities of the Xiaomi KEY tool, and following the proper steps, users can regain access to their devices while protecting their valuable data. This guide has shed light on the importance of this tool and how it can be used effectively and responsibly.
Others Tools List
RomFw Tool v12.09.23 [Latest Version]
Unlock Tool 2023.09.12.0 New Update
Pandora Box V5.8 Latest Update -2023
SamFw FRP Tool 4.7.1 (Reborn) -2023
Unlock Tool 2023.09.02.0 [Added New Models]
Android Utility Tool v116 No Smart Card Edition -2023
Unlock Tool 2023.09.02.0 [Added New Models]
EFT Pro Dongle Update V4.5.4 Build 001 (Latest Version)
Unlock Tool 2023.09.01.0 Latest Version
EFT Pro Dongle Update V4.5.3 Build 002 (New Update)
Download Link: Link1 Link2
Password: No Password
File Size:103.2 MB
File Name: Xiaomi KEY v2.1.0.0 Latest Version(gsmtoolpack.com)