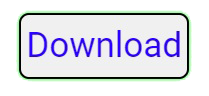 RomFw Tool V27 Latest Update
Introduction to RomFw Tool V27
In the world of mobile devices, staying up-to-date with the latest tools and technologies is essential. RomFw  V27 is a powerful and versatile tool designed to cater to the needs of iPhone and iPad users. This tool has gained popularity due to its ability to remove FRP (Factory Reset Protection) and flash these devices. In this article, we'll delve into the features and functionalities of RomFw  V27, showcasing how it can benefit users in managing their iOS devices.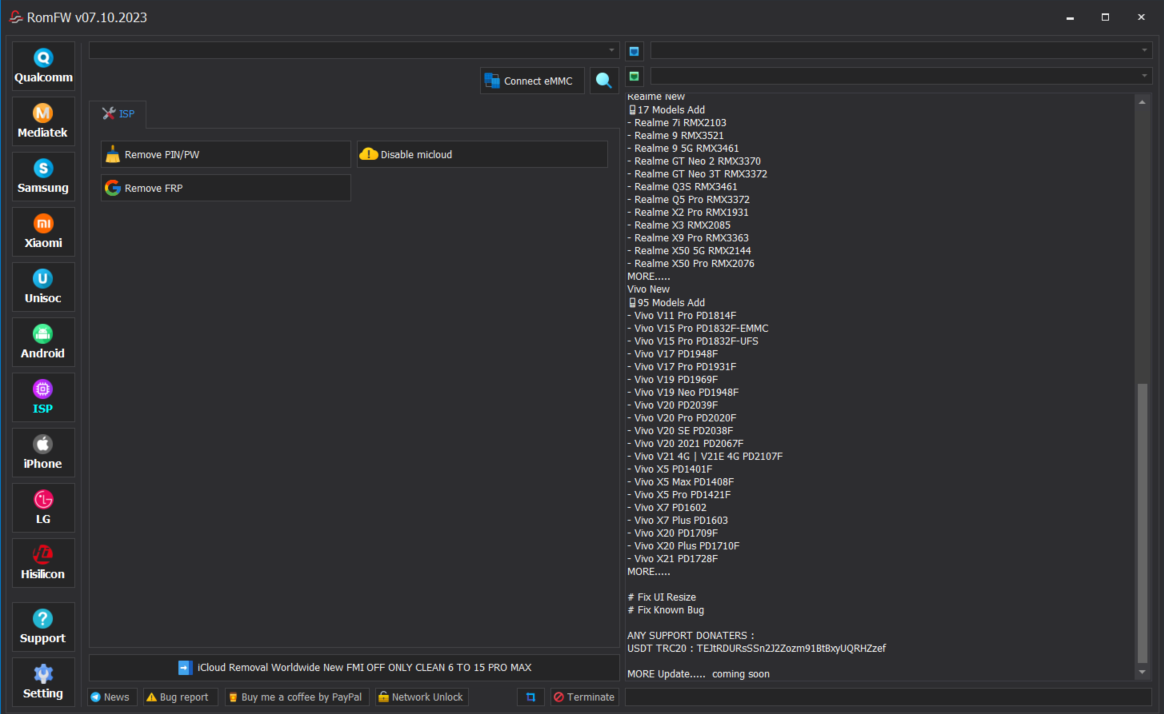 Understanding RomFw Tool V27 Features
2.1. FRP Removal
One of the standout features of RomFw  V27 is its ability to remove FRP from iOS devices. Factory Reset Protection is a security feature designed to prevent unauthorized access to a device after it has been reset to factory settings. RomFw V27 simplifies the process, making it easier for users to regain access to their locked devices without any hassle.
2.2. Flashing Capabilities
In addition to FRP removal, this tool also provides a comprehensive solution for flashing iPhones and iPads. Whether you need to update your device's firmware or restore it to its factory settings, RomFw  V27 is up to the task. It ensures a smooth and efficient flashing process, saving you time and effort.
2.3. User-Friendly Interface
RomFw V27 boasts a user-friendly interface that makes it accessible to both beginners and experienced users. The straightforward design and intuitive navigation enhance the user experience, ensuring that you can efficiently carry out tasks without the need for extensive technical knowledge.
The Benefits of RomFw Tool V27
3.1. Time Efficiency
When dealing with iOS devices, time is of the essence. RomFw Tool V27 can significantly reduce the time it takes to remove FRP or flash your device. This efficiency can be a lifesaver when you're trying to get your device back to working condition as quickly as possible.
3.2. Cost-Effective Solution
Using RomFw Tool V27 can also save you money in the long run. You won't need to rely on expensive professional services to handle tasks such as FRP removal or flashing. With this tool at your disposal, you can take control of your device without breaking the bank.
3.3. Versatility
RomFw Tool V27 is designed to work with various iPhone and iPad models, making it a versatile solution for a wide range of devices. This versatility means you can use the same tool for multiple devices, simplifying your mobile device management.
How to Use RomFw Tool V27
Using RomFw V27 is a straightforward process, thanks to its user-friendly interface. Here are the basic steps to get started:
Download and Install: Start by downloading the tool from a trusted source. After the download is complete, install it on your computer.
Connect Your Device: Use a USB cable to connect your iPhone or iPad to your computer.
Select Task: Launch the RomFw V27 and choose whether you want to remove FRP or perform a flash operation.
Follow On-Screen Instructions: The tool will guide you through the process with on-screen instructions. Follow these steps carefully to complete the task.
Complete the Operation: Once the tool has finished its work, your device should be ready to use without FRP or with the new firmware.
Conclusion
RomFw Tool V27 is a valuable addition to the toolkit of any iPhone or iPad user. Its ability to remove FRP and perform flashing operations efficiently can save time and money. With a user-friendly interface and compatibility with various iOS devices, it is an accessible and versatile solution for managing your mobile devices. Make sure to download this tool from a trusted source and follow the provided instructions for a hassle-free experience.
Others Tools List
DFT Pro Tool v3.7.9 [Latest Version]
Android Utility Tool V115 – Dongle Edition [Latest Version]
RomFw Tool v29.08.2023 [Latest Version]
Unlock Tool 2023.08.29.0[Latest Version]
Unlock Tool 2023.08.27.0 Latest Update
TFT Unlocker Digital Tool V3.1.1.2 [Latest Version]
Adanichell Tool Pro V1.4.8 New Update
DFT PRO Tool Setup 2023 New Features
ST Smart Unlock Tool 2023-2.0.0
Mobile Sea Service Tool V6.8 Update
Download Link: Link1 Link2
Password: No Password
File Size: 406.1
File Name: RomFw Tool V27 Latest Update(gsmtoolpack.com)