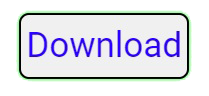 DFT PRO Tool Setup 2023 New Features
Introduction
In the fast-paced world of mobile technology, staying ahead of the curve is essential. The year 2023 brings a revolutionary update to the DFT PRO Tool, a widely acclaimed solution for mobile unlocking. This tool has now evolved with a plethora of new features that cater to the ever-changing needs of the mobile industry. In this article, we'll delve into the latest enhancements of the DFT PRO Tool, how it continues to serve its purpose, and how these updates can impact the mobile unlocking landscape.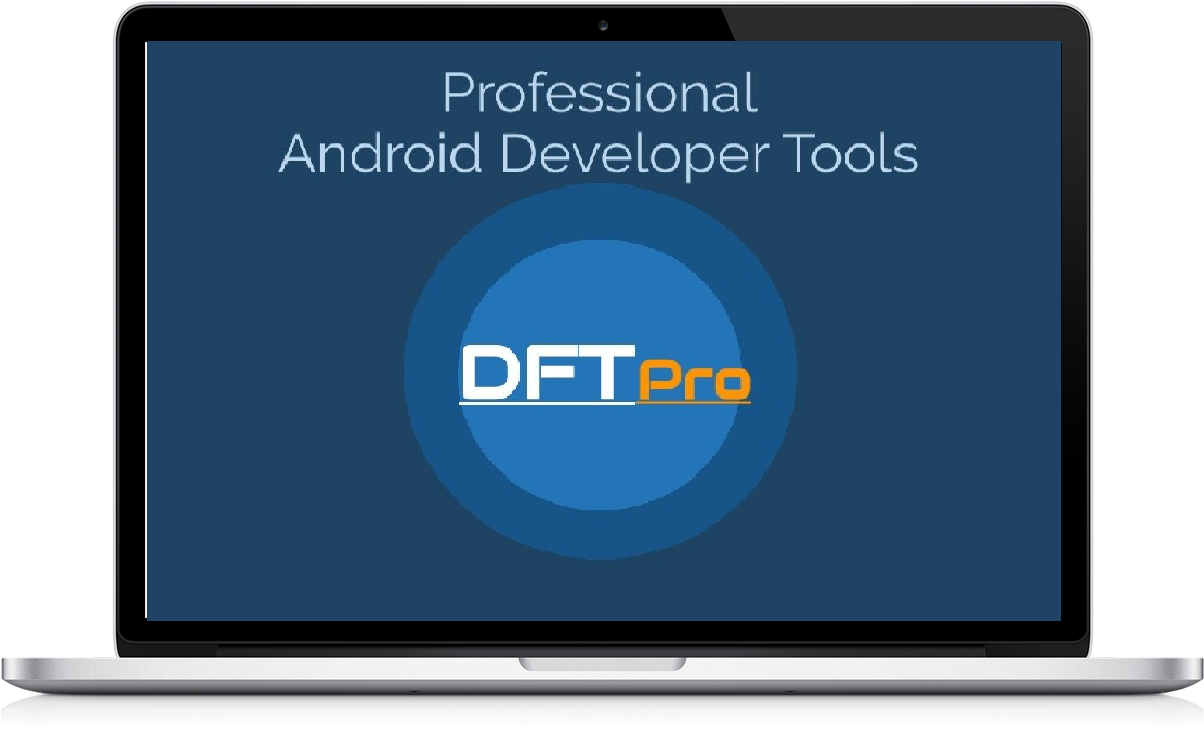 A Glimpse of the DFT PRO Tool
The DFT PRO Tool has long been recognized as a powerful ally for mobile technicians and enthusiasts alike. Its primary function lies in unlocking mobile devices, enabling access to various networks and features. As the technology behind mobile phones advances, so must the tools used to interact with them. In 2023, the DFT PRO Tool emerges as a beacon of innovation, promising a more efficient and comprehensive unlocking experience.
Unveiling the New Features
Advanced Compatibility: The updated DFT PRO Tool boasts enhanced compatibility with a wider range of mobile devices. Whether it's the latest flagship model or a budget-friendly smartphone, this tool aims to accommodate various makes and models, ensuring that users can unlock virtually any device they encounter.
Fingerprint Unlocking: Security is paramount in today's digital age. The DFT PRO Tool now includes a feature that allows technicians to bypass fingerprint locks. This is particularly useful when customers are locked out of their devices due to forgotten fingerprints or malfunctioning sensors.
Cloud-based Unlocking: With cloud technology becoming increasingly integral to mobile ecosystems, the DFT PRO Tool now offers cloud-based unlocking. This feature leverages device backups stored in the cloud, streamlining the unlocking process and reducing the need for physical access to the device.
Enhanced User Interface: A user-friendly interface can make all the difference in complex tasks. The tool's UI has received a significant facelift, making navigation smoother and unlocking procedures more intuitive. Technicians, both seasoned and novice, will appreciate the tool's user-centric design.
One-Click Updates: Staying current with the latest device trends and security measures is crucial. The new DFT PRO Tool introduces a one-click update feature, ensuring that users always have access to the most recent unlocking methods and solutions.
The Impact on Mobile Unlocking
The mobile unlocking landscape is constantly evolving, driven by technological advancements and user demands. The enhanced DFT PRO Tool is poised to influence this landscape in several ways:
Time Efficiency: With its refined features and streamlined processes, technicians can unlock devices faster, reducing waiting times for customers. This increased efficiency can lead to higher customer satisfaction and better service provider reputation.
Adaptability: As mobile manufacturers implement new security measures, unlocking tools must adapt. The DFT PRO Tool's advanced compatibility and regular updates ensure that technicians can tackle new challenges without delay.
Competitive Edge: Businesses that provide mobile unlocking services can gain a competitive edge by utilizing the latest tools. The DFT PRO Tool's modern features can attract more customers and allow technicians to offer cutting-edge solutions.
User Experience and Feedback
User experience plays a pivotal role in the effectiveness of any tool. The DFT PRO team has taken user feedback seriously, leading to the development of a tool that aligns with the needs of technicians and end-users alike. The tool's intuitive interface, coupled with its new features, is a testament to the commitment to improving user satisfaction.
Conclusion
In the dynamic world of mobile technology, staying relevant is not an option—it's a necessity. The DFT PRO Tool's 2023 update showcases the dedication to providing a comprehensive and efficient mobile unlocking solution. With its advanced compatibility, fingerprint unlocking, cloud integration, enhanced UI, and one-click updates, the tool is poised to redefine the mobile unlocking experience. As mobile devices continue to evolve, tools like the DFT PRO Tool ensure that users can keep up with the changes while delivering top-notch service to customers.
Others Tools List
Samsung Tool Pro V45.0 – Latest Update
Blackw0rm Unlocker iCloud By passer v1.1?
Miracle Power Tool v2.4:  Solution for Mobile Phone Unlocking and FRP
Tera Tool V1.0: A Complete Review is Here
SamFw Tool 4.0 – A Comprehensive Android Security Solution
The Best Benerin.inc V3.0.0 Tool With Key
Sideloadly: The Ultimate Solution To Fix Your Broken Android Phone
E-GSM Tool V1.4.0 Full Crack (Work offline)
TFM Tool Pro QC V1.7.0 (BETA14) – A Comprehensive Review
Unlock Tool_2023.02.4.0 Update Released: What's New?
Download Link: Link1 Link2
Password: No Password
Size: 74.8 MB
File Name :DFT PRO Tool Setup 2023 New Features(gsmtoolpack.com)