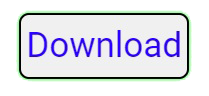 DFT Pro Tool v3.7.9 [Latest Version]
Introduction
DFT Pro Tool v3.7.9 In the ever-evolving world of Android devices, one challenge that users often encounter is Factory Reset Protection (FRP). This security feature, while essential for protecting user data, can sometimes become a hurdle when you forget your Google account credentials. Fortunately, there's a powerful tool that can help you overcome this obstacle – DFT Pro Tool the latest version of a trusted software for FRP removal. In this article, we'll delve into the world of DFT Pro Tool exploring its features, functionality, and how to use it to unlock your Android device.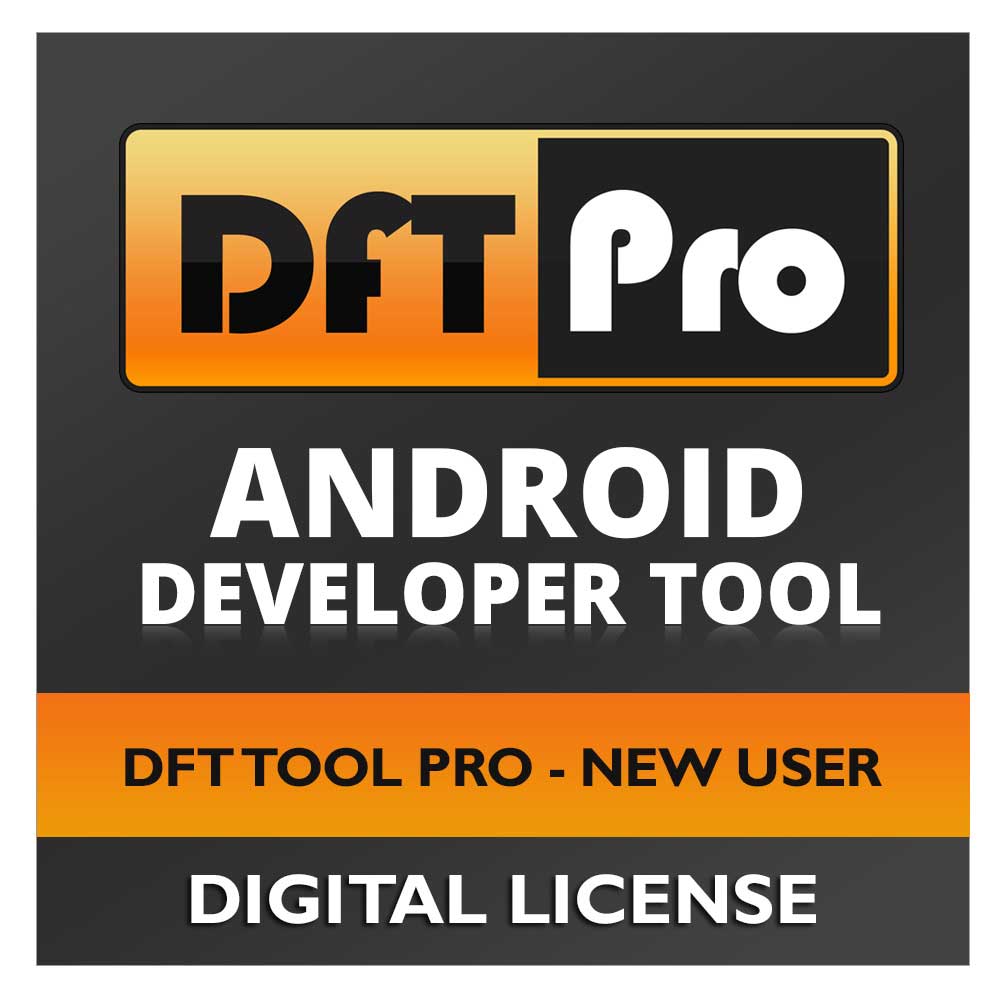 Understanding Factory Reset Protection (FRP)
Before we dive into the details of DFT Pro Tool it's crucial to grasp the concept of Factory Reset Protection. FRP is a security measure implemented by Google to prevent unauthorized access to a device after a factory reset. It locks the device until the user enters the Google account credentials associated with the device.
What is DFT Pro Tool v3.7.9?
DFT Pro Tool is a specialized software designed to remove Factory Reset Protection (FRP) from Android devices. This tool is a lifesaver for users who have forgotten their Google account details and are unable to access their smartphones or tablets. Developed by a team of experts, DFT Pro Tool is known for its efficiency and user-friendly interface. It offers a straightforward solution to bypass FRP, making it a valuable resource for both individuals and technicians.
Features of DFT Pro Tool v3.7.9
DFT Pro Tool v3.7.9 boasts a range of features that set it apart from other FRP removal tools. Some of its notable features include:
Wide device compatibility: DFT Pro Tool supports a vast array of Android devices from different manufacturers.
User-friendly interface: The tool's intuitive design ensures that even users with limited technical knowledge can use it effectively.
Regular updates: The developers continually update the tool to stay compatible with the latest Android versions and security patches.
How to Use DFT Pro Tool v3.7.9?
Using DFT Pro Tool v3.7.9 to remove FRP from your Android device is a straightforward process. Here's a step-by-step guide:
Download and install DFT Pro Tool on your computer.
Connect your locked Android device to your computer using a USB cable.
Launch the DFT Pro Tool and follow the on-screen instructions to detect and unlock your device.
Once the process is complete, your device will be free from the FRP lock, and you can set it up as a new device.
Conclusion
In conclusion, DFT Pro Tool is a powerful solution for overcoming the Factory Reset Protection (FRP) hurdle on Android devices. With its user-friendly interface and efficient functionality, it has become a go-to tool for individuals and technicians alike. However, it's important to note that FRP removal tools should be used responsibly, and only on devices that you legally own. Always ensure you have the necessary permissions to unlock a device. If you find yourself locked out of your Android device due to FRP, DFT Pro Tool can be your trusted ally in regaining access and control.
Others Tools List
Mrt key Dongle 3.95 latest Update Download
Halabtech Tool V1.0 Latest Cracked Version Free Download
All in One imei No Repair Tool 2021 Free Download
Miracle Xiaomi Tool 1.56 Without Box Free Download With Keygen
Vivo Phone Pattern/Pin/Password and Frp Lock Unlock Tool Free Download
General Tool V 1.1 Free Download
X-Soft Tool v2.2 Free Download
Mysterious Box V3.0 Free Download
GSM Pro Tool V2.9 Free Download
Download Link: Link1 Link2
Password: No Password
Size: 79.2 MB
File Name : DFT Pro Tool v3.7.9 [Latest Version](gsmtoolpack.com)