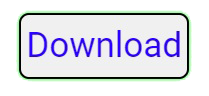 Introduction
In the ever-evolving world of Android devices, security is a top priority. One of the crucial security measures in place is Factory Reset Protection (FRP), designed to protect your device and data in case it falls into the wrong hands. However, for legitimate owners who forget their Google account credentials, this security feature can be a significant hurdle. Enter the EFT Pro Dongle Update V4.5.3 Build 002, a powerful tool that has been making waves in the Android community. In this article, we'll explore the features and capabilities of this tool and how it can help you bypass FRP on Android devices.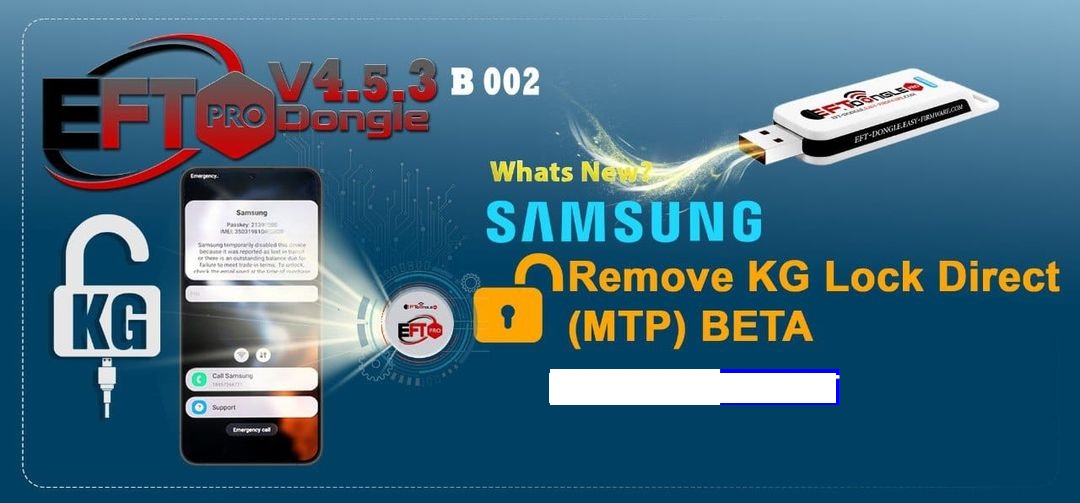 What is EFT Pro Dongle?
EFT Pro Dongle is a well-known software tool developed to address the issue of FRP (Factory Reset Protection) on Android devices. It's a reliable and versatile solution used by technicians and Android enthusiasts worldwide. With the recent update to V4.5.3 Build 002, this tool has become even more efficient at removing FRP locks on various Android smartphones and tablets.
Key Features of EFT Pro Dongle
To effectively remove FRP, EFT Pro Dongle offers a range of features:
Wide Device Compatibility: This tool supports a vast array of Android devices, ensuring that you can use it on most smartphones and tablets.
User-Friendly Interface: EFT Pro Dongle boasts an intuitive and user-friendly interface, making it accessible even to those with limited technical knowledge.
Regular Updates: Developers continually update the software to stay ahead of new Android security features and device models.
Advanced FRP Removal: EFT Pro Dongle uses cutting-edge techniques to bypass FRP, providing a reliable solution for unlocking devices.
Multilingual Support: The tool is available in multiple languages, making it accessible to users from diverse regions.
How to Use EFT Pro Dongle?
Using EFT Pro Dongle is relatively straightforward, although it requires some technical knowledge. Here's a basic guide:
Download and Install: Start by downloading and installing the latest version of EFT Pro Dongle on your computer.
Connect Your Device: Connect your Android device to the computer using a compatible USB cable.
Select the Appropriate Option: Launch the EFT Pro Dongle software and select the option for FRP removal that matches your device.
Follow the On-Screen Instructions: The software will provide step-by-step instructions on how to proceed. Follow them carefully.
Why Choose EFT Pro Dongle Over Other Tools?
EFT Pro Dongle stands out for several reasons:
Reliability: It has a strong track record of successfully removing FRP locks.
Regular Updates: Developers actively maintain and update the tool to ensure compatibility with new Android versions and devices.
Support and Community: Users can rely on a strong online community for assistance and troubleshooting.
User-Friendly: Its intuitive interface makes it accessible to both professionals and beginners.
Efficiency: EFT Pro Dongle offers a swift and effective FRP removal process.
Conclusion
In conclusion, the EFT Pro Dongle Update V4.5.3 Build 002 is a valuable tool for anyone dealing with FRP lock issues on Android devices. With its user-friendly interface, regular updates, and broad device compatibility, it's a reliable choice for technicians and enthusiasts alike. Remember to use this tool responsibly and only on devices for which you have legitimate access rights. If you're struggling with FRP locks, EFT Pro Dongle might just be the solution you've been searching for in the world of Android security.
Others Tools List
J-S TestPoint-iSP V4.0 Tool Free Download
World Mobile Tool V 2.0 Free Download
MediaTech Bypass Tool For Oppo Free Download
Samsung Frp Unlock Tool V2.20.11.4 Free Download
Ramadan Tool V3 | Screen Lock Remove Tool Download
SamFirm v1.4.0 Bypass Samsung Latest Frp Tool Download
GRT EMMC Tool V1.0 Free Download
Gsm Tools Pro v4.0 Free Download
SamFirmTool Aio v1.3.2 Latest Version Download
Download Link: Link1 Link2
Password: No Password
Size: 66.4 MB
File Name :EFT Pro Dongle Update V4.5.3 Build 002(gsmtoolpack.com)