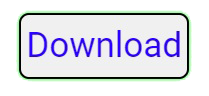 RomFw Tool v29.08.2023 [Latest Version]
Introduction to RomFw Tool v29.08.2023
In the fast-paced world of technology, Android devices have become an integral part of our lives. However, there are times when we need to unlock or flash these devices to enhance their functionality or solve issues. That's where the RomFw Tool v29.08.2023 comes into play. In this article, we'll explore this powerful tool and how it simplifies the process of unlocking and flashing Android devices.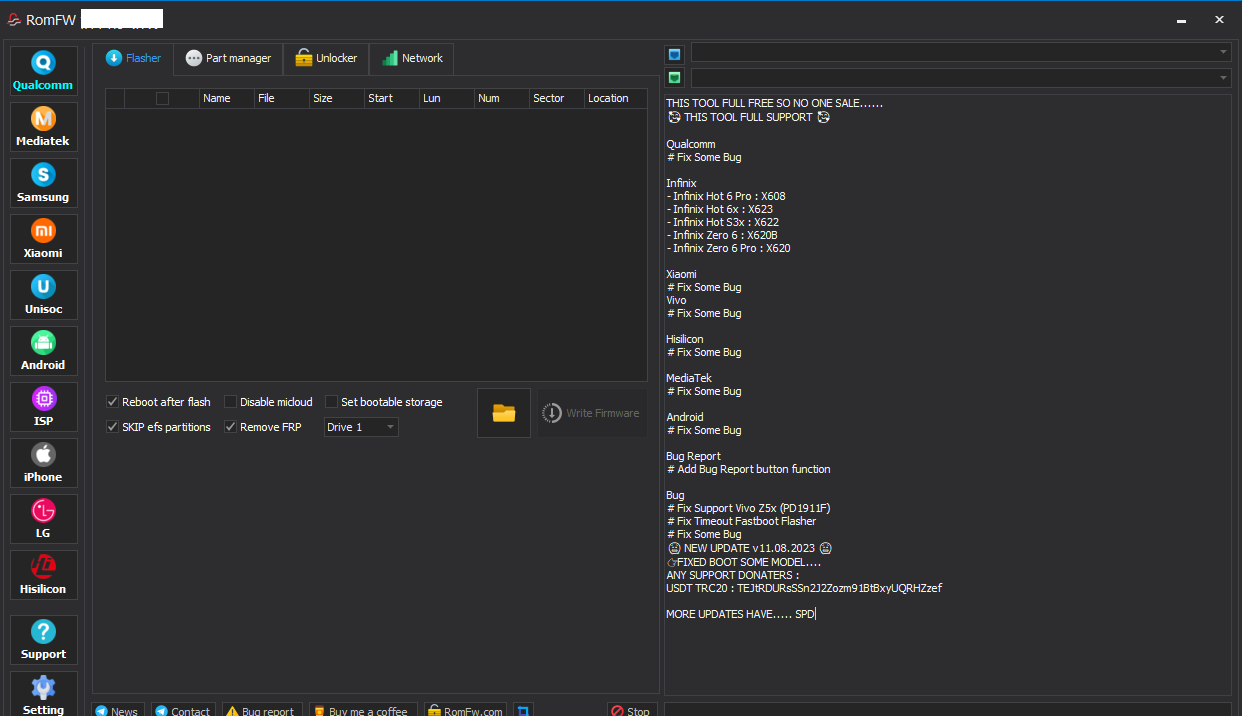 What Is RomFw Tool v29.08.2023?
The RomFw Tool v29.08.2023 is a cutting-edge software designed to assist users in unlocking and flashing Android devices. Whether you're a tech-savvy individual or a novice, this tool provides a user-friendly interface to help you achieve your desired outcomes with ease. Let's delve deeper into its features and functionalities.
Key Features of RomFw Tool v29.08.2023
1. Device Compatibility: RomFw Tool  supports a wide range of Android devices, making it a versatile solution for users with various smartphones and tablets.
2. Unlocking Capabilities: This tool enables users to unlock their devices swiftly. Whether you've forgotten your PIN, pattern, or password, RomFw Tool  can help you regain access without losing data.
3. Flashing Firmware: If your Android device is plagued by software issues or you wish to upgrade to a custom ROM, RomFw Tool  simplifies the flashing process, ensuring a smooth transition.
4. User-Friendly Interface: Even if you're not tech-savvy, the intuitive interface of this tool makes it accessible to everyone. Follow the step-by-step instructions to unlock or flash your device effortlessly.
5. Regular Updates: RomFw Tool  is actively maintained, ensuring compatibility with the latest Android versions and devices. You can trust it to stay up-to-date with the ever-evolving technology landscape.
How to Use RomFw Tool v29.08.2023
Now that you know the key features, let's walk through the process of using RomFw Tool  to unlock or flash your Android device:
Step 1: Download and Install
Visit the official website of RomFw Tool to download the latest version.
Install the software on your computer following the on-screen instructions.
Step 2: Connect Your Device
Connect your Android device to your computer using a USB cable.
Ensure that USB Debugging is enabled on your device. You can do this by navigating to Developer Options in your device's settings.
Step 3: Choose Your Action
Launch RomFw Tool  on your computer.
Choose whether you want to unlock or flash your device, and follow the prompts accordingly.
Step 4: Wait for Completion
The tool will guide you through the process, and you'll need to follow the on-screen instructions carefully.
Be patient and wait for the tool to complete the task. This may take some time, depending on the operation.
Step 5: Enjoy Your Unlocked or Flashed Device
Once the process is complete, your Android device will either be unlocked or flashed with the desired firmware.
You can now enjoy the enhanced functionality or resolved issues on your device.
Safety and Precautions
While RomFw Tool v29.08.2023 is a powerful and user-friendly tool, it's important to exercise caution when using it:
1. Backup Your Data: Before unlocking or flashing your device, back up all important data to prevent data loss in case anything goes wrong.
2. Use Official Firmware: When flashing your device, it's recommended to use official firmware to ensure stability and compatibility.
3. Read Instructions Carefully: Follow the instructions provided by RomFw Tool  meticulously to avoid any errors.
4. Warranty Implications: Keep in mind that unlocking or flashing your device may void its warranty. Proceed with caution if your device is still under warranty.
5. Security: Ensure you download RomFw Tool v29.08.2023 from the official website to avoid downloading potentially harmful versions from untrustworthy sources.
Conclusion
RomFw Tool v29.08.2023 is a versatile and user-friendly solution for unlocking and flashing Android devices. With its powerful features and regular updates, it's a must-have tool for anyone who wants to take control of their Android device's functionality. However, always exercise caution and follow safety precautions to ensure a smooth and secure experience. Unlock and flash your Android device with confidence, thanks to RomFw Tool v29.08.2023.
Others Tools List
MTK Client GSM Sulteng V1.2 Update Free Download
OMH Android Service Tool 5.3.0 Free Download
MTK Client Tool v5.3 Latest Update 2022 Without Keygen Free Download
Marvel GSM Tool V3.0 MTK Qualcomm MTP FRP Erase Tool V3.0 Free Download
MTK GAME OVER TOOL 2022 With Keygen Free Download
Miracle Meizu Tool Latest Setup V2.18 Without Keygen Free Download
UAT Huawei Module Version 4.01 Cracked Free Download
UAT Qualcomm Module Version 8.02 Crack Free Download
Uni-Android Tool MTK Module Version 4.02 Crack Free Download
Z3X Samsung Tool Pro v33.7 Original Cracked Free Download
Download Link: Link1 Link2
Password: No Password
Size: 365.6 MB
File Name :RomFw Tool v29.08.2023 [Latest Version](gsmtoolpack.com)