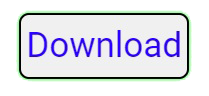 Unlock Tool 2023.09.02.0 [Added New Models]
Introduction
Unlocking an Android device has become increasingly important in today's digital age. Whether you've forgotten your device's PIN, pattern, or password, or you've purchased a secondhand phone with restrictions, the Unlock Tool 2023.09.02.0 comes to the rescue. In this article, we'll explore this powerful tool, its new features, and how it can assist you in unlocking a wide range of Android devices. With its user-friendly interface and compatibility with numerous models, the Unlock Tool 2023.09.02.0 is a valuable solution for those who find themselves locked out of their Android devices.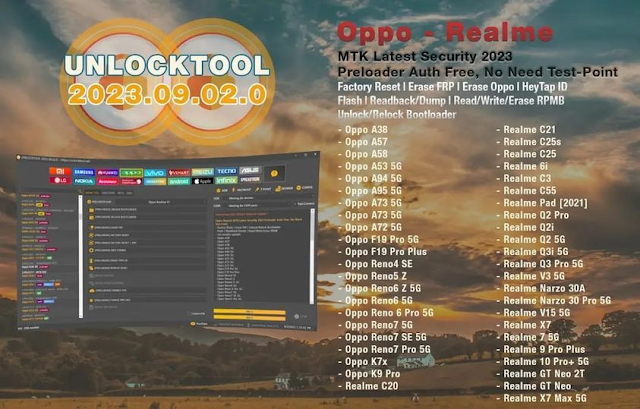 Understanding the Unlock Tool 2023.09.02.0
The first section of our guide delves into the basics of the Unlock Tool. We'll discuss what it is, its purpose, and how it has evolved to meet the needs of Android users. The tool is designed to bypass security measures like PINs, patterns, and passwords on Android devices, making it invaluable for both personal use and device recovery.
New Models Supported
One of the most exciting aspects of the Unlock Tool 2023.09.02.0 is its compatibility with the latest Android models. We'll explore the list of new models that this version supports, highlighting the tool's commitment to staying up-to-date with the ever-expanding Android ecosystem.
How to Use the Unlock Tool
This section will provide a step-by-step guide on how to use the Unlock Tool 2023.09.02.0 effectively. We'll walk you through the process of unlocking your Android device, emphasizing safety precautions and best practices to ensure a smooth unlocking experience.
Common Issues and Troubleshooting
Unlocking Android devices can sometimes present challenges. In this section, we'll discuss common issues users may encounter while using the Unlock Tool and provide troubleshooting tips to address them. This information will help readers navigate any potential hurdles they may face.
Legal and Ethical Considerations
Unlocking Android devices can raise legal and ethical questions. We'll explore the legal landscape surrounding device unlocking, emphasizing the importance of ethical use and the potential consequences of unauthorized unlocking.
Conclusion
In conclusion, the Unlock Tool 2023.09.02.0 is a powerful and versatile solution for unlocking Android devices. This article has provided an in-depth look at the tool, its new model support, a step-by-step guide, troubleshooting tips, and legal considerations. With this knowledge, users can confidently utilize the Unlock Tool to regain access to their Android devices while ensuring they do so within the boundaries of the law and ethics. Unlocking your Android device has never been easier or more accessible with this indispensable tool.
Others Tools List
MUNCRAT All IN One AIO FRP Tool V1.0 Free Download
Qualcomm Tool V1.1 Pro Tool Free Download
Samsung Frp Download Mode Tool
World Mobile Tool V1.2 Free Download
Sherzod99 Tool v1.5 Frp Tool 2019 Free Download
GSM Social Tool V8 Free Download
World Mobile Tool v1.0 Free Download
Aut Android Unlocker Tool v1.0 Free Download
Miko Tool Pro V5.3 Latest Version With KeyGen Download
AMT 1.0.2 Setup With KeyGen Free Download
Download Link: Link1 Link2
Password: No Password
Size: 171.4 MB
File Name :Unlock Tool 2023.09.02.0 [Added New Models](gsmtoolpack.com)