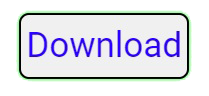 Android Utility Tool v116 No Smart Card Edition -2023
Introduction
In the ever-evolving world of Android devices, unlocking them for various purposes has become a common need. Whether it's for rooting, removing FRP (Factory Reset Protection), or simply gaining more control over your device, having the right tool at your disposal is essential. One such tool that has gained significant attention in 2023 is the Android Utility v116 (No Smart Card Edition).
This article will provide an in-depth guide to using this powerful tool for unlocking Android devices. We'll explore its features, benefits, and step-by-step instructions for unlocking different Android devices. Whether you're a tech enthusiast or a user looking to unlock your Android device, this article will serve as your comprehensive resource.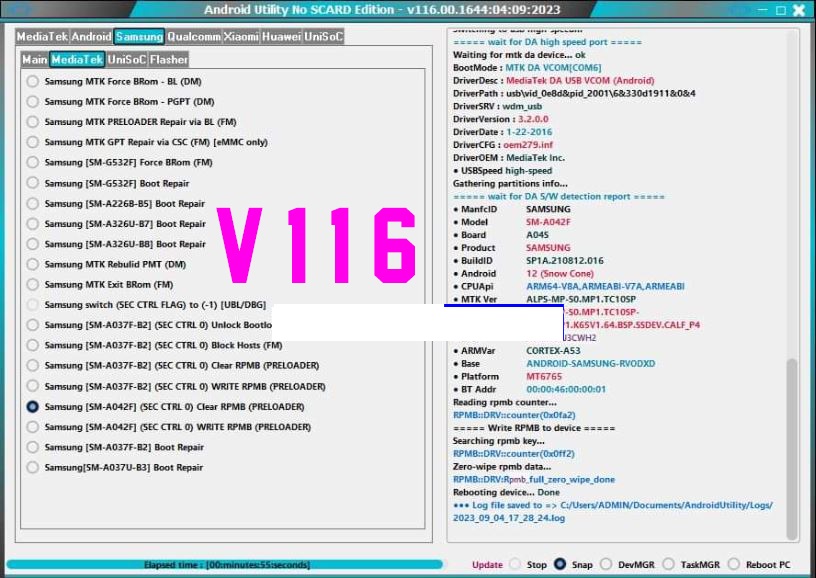 Table of Contents:
1. Understanding Android Utility Tool v116 (No Smart Card Edition)
In this section, we'll delve into the key features of Android Utility  v116 and why it's an indispensable tool for Android enthusiasts. We'll also explain the significance of the "No Smart Card Edition."
2. Supported Devices and Unlocking Scenarios
Discover which Android devices are compatible with Android Utility Tool v116, and the various scenarios in which this tool can be used for unlocking purposes.
3. Getting Started: Installation and Setup
Learn how to download, install, and set up Android Tool v116 on your computer. We'll provide detailed instructions to ensure a smooth installation process.
4. Unlocking Your Android Device: Step-by-Step Guide
This section will guide you through the step-by-step process of unlocking your Android device using Android Utility  v116. We'll cover common unlocking scenarios, such as rooting and FRP removal.
5. Tips and Precautions
Unlocking Android devices can be a sensitive process. In this section, we'll share important tips, precautions, and best practices to ensure a successful unlocking experience without compromising your device's integrity.
Conclusion
Android Utility Tool v116 (No Smart Card Edition) is a valuable tool for anyone looking to unlock their Android device. By following the guidelines provided in this article, you can safely and effectively unlock your device for various purposes. Always remember to use such tools responsibly and in compliance with your device's warranty and legal regulations.
Unlocking your Android device can open up new possibilities, but it should be approached with care and understanding. Android Utility  v116 empowers you to take control of your device, and with the knowledge gained from this article, you're well-prepared for the unlocking journey ahead.
Others Tools List
Qualcomm Special Unlock Tool v4.0 With Keygen
Dongle Cam V1.0.4 Free Download
Xiaomi Flash 2020 NO Need AUTH Tool Free Download
UAT FRP Tool 5.01 Full Setup With Key Free Download
Secret Tool Pro 1.4 2019 Free Download
R3 Pro Qualcomm 2.2 Pro Tool Free Download
TFM Tool Pro v2.0.0 Latest Version Free Download
Xtreme Unlock Tool 2.6 Unlimited Credit Free Download
IBBDevs Multi FRP Tool Big Update 2019 Free Download
Download Link: Link1 Link2
Password: No Password
Size: 115.1 MB
File Name :Android Utility Tool v116 No Smart Card Edition -2023(gsmtoolpack.com)