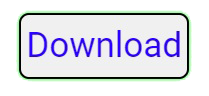 RomFw Tool v12.09.23 [Latest Version]
Introduction
In the ever-evolving world of technology, Android devices have become an integral part of our lives. However, security features like Factory Reset Protection (FRP) can sometimes be a bit too effective, locking us out of our own devices. This is where tools like RomFw Tool v12.09.23 [Latest Version] come to the rescue. In this article, we'll explore the ins and outs of this powerful tool, providing you with a comprehensive guide on how to use it effectively to remove FRP from Android devices.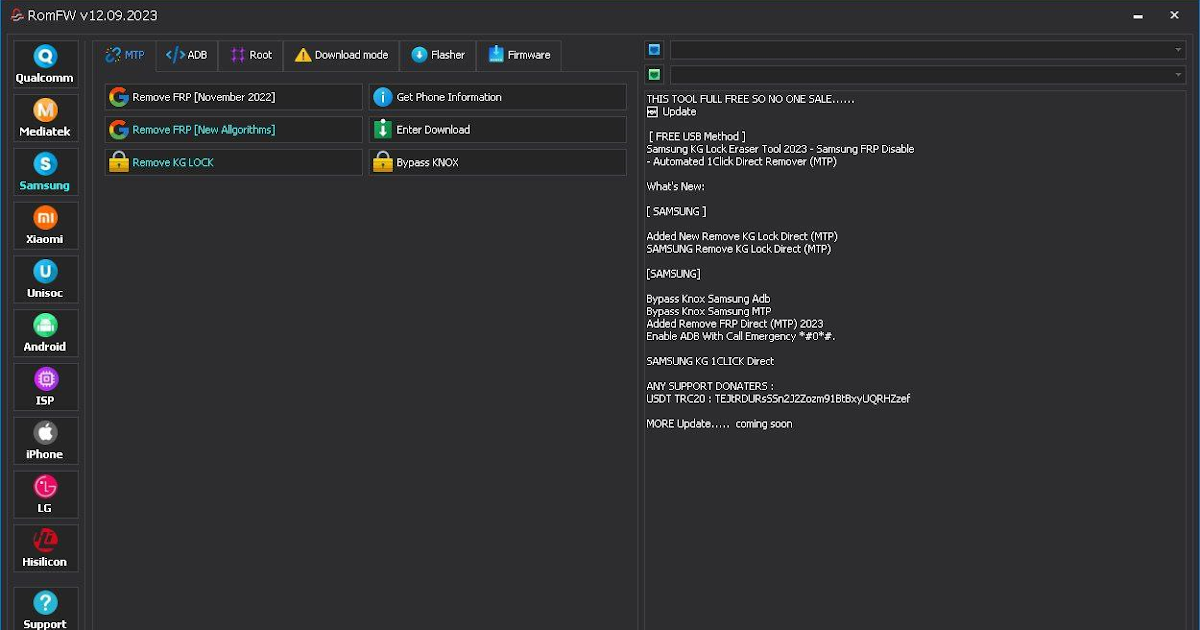 Understanding Factory Reset Protection (FRP)
Factory Reset Protection is a security feature implemented by Google to prevent unauthorized access to a device after it has been reset. It links the device to a Google account, and after a factory reset, it requires the user to enter the associated Google credentials to access the device. While this feature is essential for safeguarding your data, it can be a hassle if you forget your login information. RomFw Tool v12.09.23 [Latest Version] can help you bypass this security measure.
What Is RomFw Tool v12.09.23?
RomFw Tool v12.09.23 is a specialized software designed to remove FRP (Factory Reset Protection) from Android devices. This tool has gained popularity among technicians and individuals who find themselves locked out of their devices due to forgotten Google account credentials. It is essential to understand the key features and capabilities of this tool before attempting to use it.
Compatible Devices and Requirements
Before you proceed with using RomFw Tool v12.09.23, it's crucial to know which Android devices are compatible and the system requirements for successful FRP removal. This section will provide an overview of the supported devices and what you need to prepare before diving into the FRP removal process.
Step-by-Step Guide to Removing FRP with RomFw Tool v12.09.23
This is the heart of your article. In this section, you'll walk your readers through the entire process of using RomFw Tool v12.09.23 to remove FRP from their Android devices. Break down the steps into clear and easy-to-follow instructions, ensuring that users understand each stage of the process. Include screenshots or images to illustrate the steps if possible.
Tips and Precautions for Successful FRP Removal
To conclude your article, offer some valuable tips and precautions that users should keep in mind when using RomFw Tool. Highlight the importance of backing up data, ensuring device compatibility, and being cautious during the FRP removal process to avoid any potential issues.
Conclusion
In this article, we've explored the RomFw Tool v12.09.23, a powerful solution for removing FRP from Android devices. Understanding the importance of FRP and how to use this tool effectively is crucial for anyone facing device lockout issues. By following our step-by-step guide and taking the necessary precautions, you can regain access to your Android device and continue to enjoy its full functionality. Remember to use this tool responsibly and only on devices that you own or have explicit permission to unlock.
Others Tools List
Phoenix Team 1.0 GSM Tool Free Download
KTM Special Service Tool V2.1 Full Version Free Download
MMO Tool V1.2 New Update 2019 Free Download
Qualcomm Frp Remove EDL 9008 Mode Tool Free Download
Samsung Firmware Downloader/Checker Tool Free Download
Ugg Lite MIUI 10 Account Remove Tool Free Download
Mobile Android Service Tool V1.0 Free Download
HUAWEI MODEM IMEI REPAIR v1.00 Free Download
MM-Soft Tool Pro v9.0.0 Full Setup Free Download
Qualcomm Network Tool Working Free Download
Download Link: Link1 Link2
Password: No Password
Size: 167.7 MB
File Name :RomFw Tool v12.09.23 [Latest Version](gsmtoolpack.com)