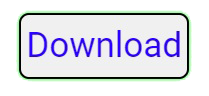 EFT Pro Dongle Update V4.5.5 Build 001 [Latest Version]
Introduction
In the ever-evolving world of Android devices, keeping up with the latest tools and software is essential for tech enthusiasts and professionals alike. One such tool that has gained significant attention in recent times is the EFT Pro Dongle, specifically its latest update, V4.5.5 Build 001. This powerful tool is a go-to solution for removing Factory Reset Protection (FRP) from Android devices, ensuring seamless access and control over your device.
In this article, we will delve into the details of the EFT Pro Dongle and its latest update, exploring its features, benefits, and how it can be a game-changer for anyone dealing with FRP-related issues on Android devices.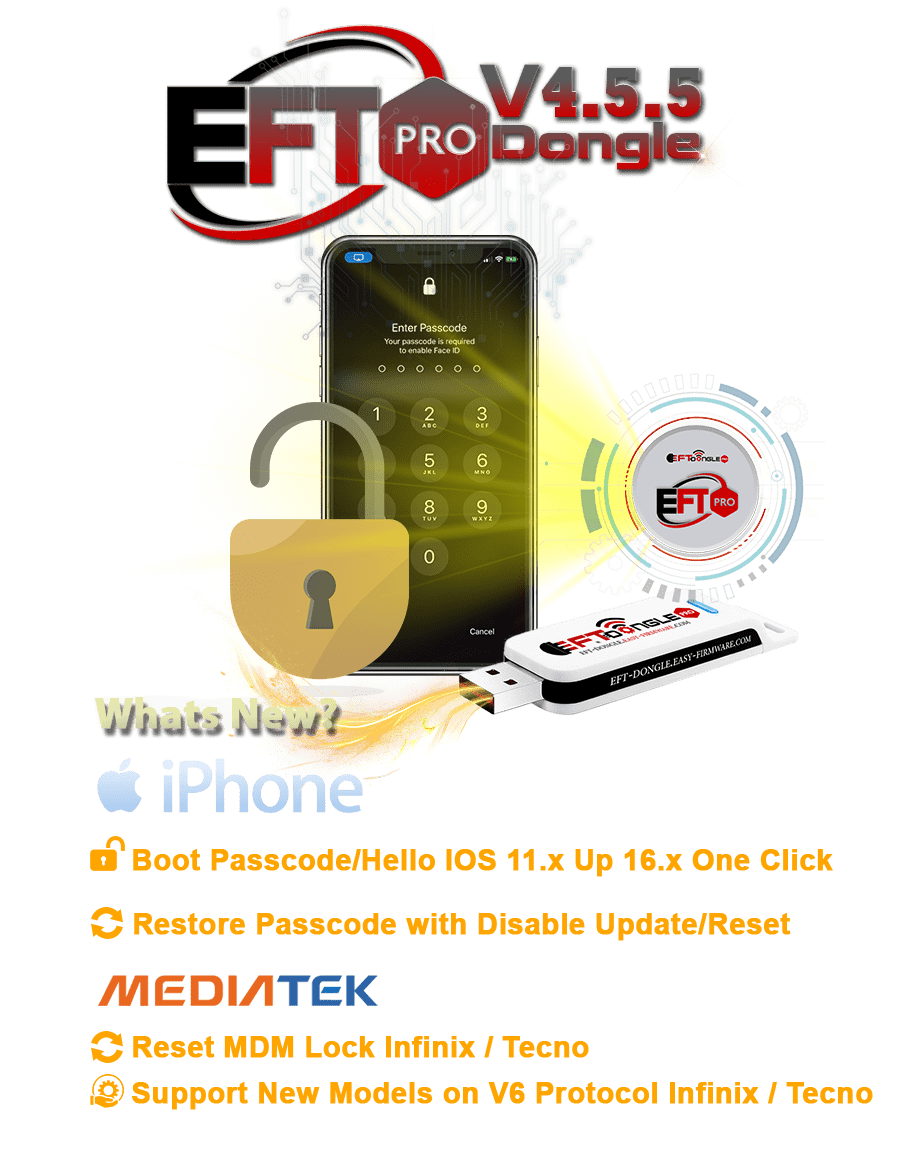 Understanding Factory Reset Protection
Factory Reset Protection is a security feature integrated into Android devices to prevent unauthorized access to a device after it has been reset to factory settings. While FRP is a valuable security measure, it can be a hassle for legitimate users who forget their Google account credentials or purchase a second-hand device with FRP lock enabled. This is where tools like the EFT Pro Dongle come to the rescue, providing a reliable way to bypass FRP and regain access to your Android device.
EFT Pro Dongle – A Powerful FRP Removal Tool
FT Pro Dongle is a well-known and trusted tool among the Android community, primarily for its exceptional ability to remove FRP locks. With its user-friendly interface and powerful capabilities, it has become a go-to choice for technicians, mobile repair shops, and even individual Android users.
Key Features of EFT Pro Dongle:
FRP Removal: EFT Pro Dongle specializes in bypassing FRP locks on a wide range of Android devices, making it a versatile tool for dealing with various FRP-related issues.
Device Compatibility: The tool is compatible with a vast array of Android devices, ensuring that you can use it on most smartphones and tablets.
Regular Updates: The developers behind EFT Pro Dongle regularly release updates to support new devices and improve its functionality.
What's New in EFT Pro Dongle V4.5.5 Build 001?
The latest update, V4.5.5 Build 001, brings several enhancements and improvements to EFT Pro Dongle. While specific details may vary with each update, users can generally expect the following benefits:
Enhanced Compatibility: The update typically includes support for newer Android devices and firmware versions.
Bug Fixes: Developers often address any known issues or bugs in the software, ensuring a smoother user experience.
Performance Improvements: The tool may become faster and more efficient in removing FRP locks.
New Features: Some updates introduce new features or options to make the FRP removal process even more straightforward.
How to Use EFT Pro Dongle for FRP Removal
Using EFT Pro Dongle for FRP removal is a straightforward process, but it requires careful attention to detail. Here's a basic guide to get you started:
Download and Install: Start by downloading and installing EFT Pro Dongle on your computer.
Connect Your Device: Connect your Android device to your computer using a compatible USB cable.
Launch EFT Pro Dongle: Run the EFT Pro Dongle software on your computer.
Select Your Device: Choose your device model from the list provided by the tool.
Follow the On-Screen Instructions: The tool will guide you through the FRP removal process step by step. Follow the on-screen instructions carefully.
Conclusion
The EFT Pro Dongle, with its latest update V4.5.5 Build 001, is a valuable tool for anyone dealing with FRP-related challenges on Android devices. Its powerful features, regular updates, and user-friendly interface make it a top choice for technicians and Android enthusiasts. By understanding the importance of FRP and how to use EFT Pro Dongle effectively, you can regain control of your Android device with ease, ensuring a hassle-free user experience. Stay updated with the latest tools like EFT Pro Dongle to keep your Android devices running smoothly.
All In One Flash Unlock Tool Latest Version 2019 Free Download
Knn Mi Account Remove Tool Free Download
GRT Dongle Pro v1 Without Dongle Latest Free Download
AK Android Tool Latest 2019 Free Download
Huawei Frp And ID Bypass Tool Free Download
AIRTEL VOLTE Enabler For Xiaomi Unsupported Devices Tool
MOTOTOOL AIO V3.1 Latest Version Tool Free Download
Xiaomi FRP Bypass Tool All in One 2019 Free Download
Vivo Userlock Remove Tool Free Download MTK Qualcomm All Device
Falcon Bird Xiaomi Beta 2019 Free Download
Download Link: Link1 Link2
Password: No Password
Size: 67.1 MB
File Name :EFT Pro Dongle Update V4.5.5 Build 001 [Latest Version](gsmtoolpack.com)