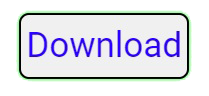 Pandora Box V5.8 Latest Update -2023
Introduction
Pandora Box V5.8 is a cutting-edge tool that has taken the Android community by storm in 2023.  In this article, we will delve into the latest update of Pandora Box V5.8 and explore its features, capabilities, and how it can effectively remove FRP locks from Android devices. Whether you're a seasoned technician or an everyday Android user, this tool could be a game-changer in your mobile device toolkit.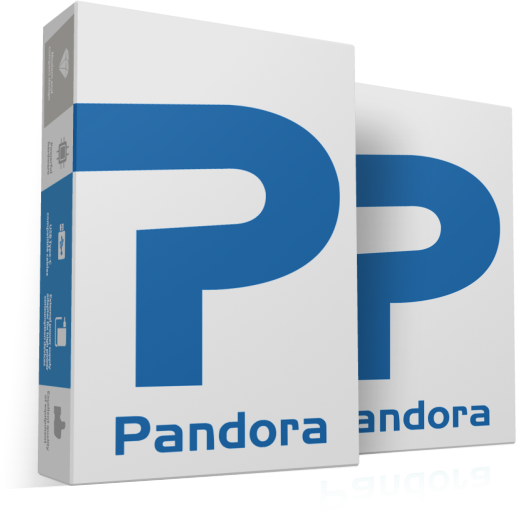 Understanding Factory Reset Protection (FRP)
While this feature is essential for device security, it can be a real headache when users forget their login credentials or buy a second-hand device locked by a previous owner. Pandora Box aims to provide a solution to this problem by removing FRP locks without compromising device security.
 Pandora Box V5.8: What's New in 2023?
The year 2023 brought some significant updates to Pandora Box, making it more efficient and user-friendly than ever before. The latest version includes:
Enhanced Device Compatibility: Pandora Box  now supports a broader range of Android devices, ensuring compatibility with the latest smartphone models.
Improved User Interface: The user interface has been revamped for a smoother and more intuitive experience, making it accessible to both beginners and experts.
Regular Updates: Pandora Box V5.8 now offers regular updates to stay current with Android security patches and new device releases.
How to Use Pandora Box V5.8?
Using Pandora Box  to remove FRP locks is a straightforward process. Here are the basic steps to get you started:
Download and Install: Start by downloading and installing Pandora Box  on your computer.
Connect Your Device: Connect your locked Android device to the computer using a USB cable.
Select Your Device Model: The software will automatically detect your device model. Confirm that it is correct.
Start the Unlocking Process: Click on the "Start Unlock" button to initiate the FRP removal process. Follow the on-screen instructions.
Is Pandora Box V5.8 Safe and Legal?
One common concern with FRP removal tools is their legality and safety. Pandora Box  is a reputable tool that operates within the bounds of the law. It is essential to note that using such tools should only be done on devices that you own or have explicit permission to unlock. Unauthorized use of FRP removal tools can lead to legal issues.
Conclusion
Pandora Box V5.8 Latest Update 2023 is a powerful tool for removing FRP locks on Android devices. With its enhanced features and user-friendly interface, it offers a reliable solution to a common Android security challenge. However, it's crucial to use this tool responsibly and only on devices where you have proper authorization. If you find yourself in a situation where you need to remove an FRP lock, Pandora Box could be the solution you've been looking for. Stay up to date with the latest updates to ensure compatibility with the latest Android devices and security patches.
Others Tools List
Maloul Tool V1.1 All in One 2019 Multi Tool Free Version Download
Samsung Cert+Efs Files Collection 2019 Free Download
R3 Tools Pro MTK v2.0 Beta Version Free Download
Samsung Adb Files Latest Update 2019 By TC Solutions
MRT 2.60 Setup+Keygen Free Download
Vivo Xiaomi MediaTek Unlock Tool v1.0.02 Full Free Download
Ntool 0.046 Latest Nokia Too Full Versionl Free Download
HalabTech Tool 0.6 2019 Free Download
MobileSea Service Tool 3.0.4.1 Eid Gift 2019 Free Download
MI Android One Tool MiAccount Bootloader Unlock Tool
Download Link: Link1 Link2
Password: No Password
Size: 142.7 MB
File Name :Pandora Box V5.8 Latest Update -2023(gsmtoolpack.com)