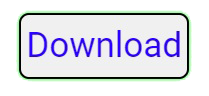 SamFw FRP Tool 4.7.1 (Reborn) -2023
Introduction
In the ever-evolving world of Android devices, one common challenge that users often encounter is the Factory Reset Protection (FRP) lock. If you're looking for a powerful and effective solution to bypass FRP on Android devices, you're in luck. SamFw FRP Tool  (Reborn) is a game-changing tool that can help you regain access to your Android device.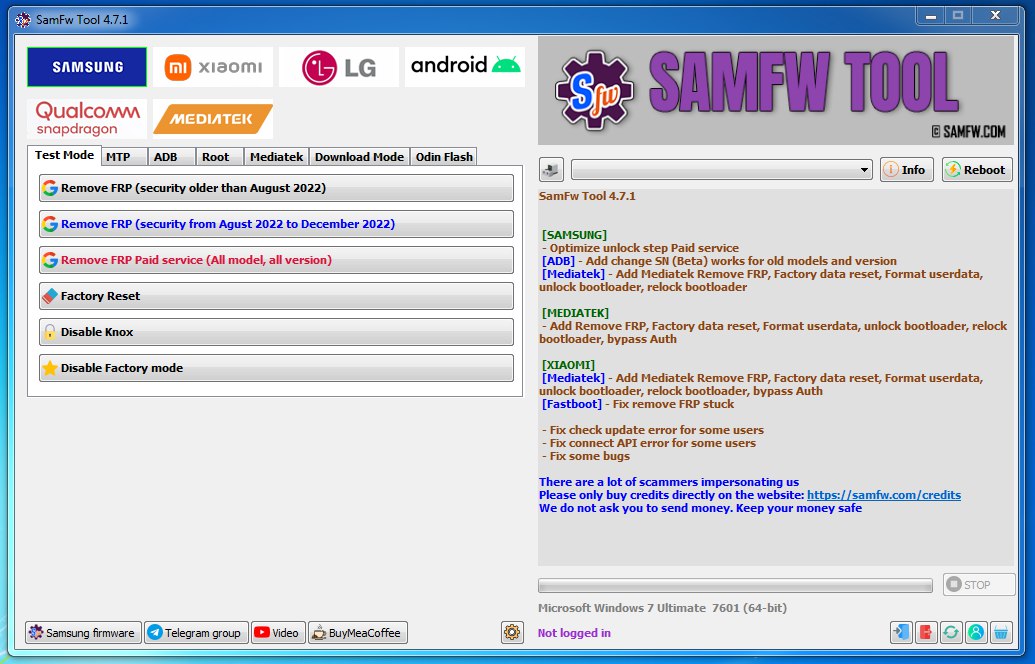 Understanding FRP Lock
Before diving into the tool itself, it's crucial to understand what FRP lock is and why it's essential. Factory Reset Protection is a security feature implemented by Google to prevent unauthorized access to a device after a factory reset. We'll discuss why it's a double-edged sword and the situations in which you might find yourself locked out of your Android device.
Exploring SamFw FRP Tool 4.7.1
Let's take a closer look at SamFw FRP Tool  (Reborn). What makes it stand out from other FRP bypass tools? We'll discuss its key features, user-friendly interface, and its compatibility with various Android devices. Furthermore, we'll highlight any recent updates or improvements that have been made to enhance its performance.
Steps to Use SamFw FRP Tool 4.7.1
This section will provide a step-by-step guide on how to use SamFw FRP Tool 4.7.1 (Reborn) to remove FRP locks from Android devices. We'll cover the prerequisites, installation process, and the actual steps involved in bypassing FRP. A detailed walkthrough with screenshots or video tutorials can make this section more informative.
Troubleshooting Common Issues
No tool is without its quirks, and sometimes users may encounter issues while using SamFw FRP Tool  (Reborn). In this section, we'll address common problems and provide troubleshooting tips to help users overcome any obstacles they may face during the FRP unlocking process.
Security and Ethical Considerations
It's important to discuss the ethical aspects of using FRP bypass tools. We'll touch upon the potential risks and the importance of using these tools responsibly and legally. Additionally, we'll provide guidance on when and where it is appropriate to use SamFw FRP Tool  (Reborn) and the implications of doing so.
Conclusion
SamFw FRP Tool 4.7.1 (Reborn) in 2023 is undoubtedly a valuable resource for Android users seeking to remove FRP locks from their devices. By understanding the FRP lock mechanism, exploring the tool's features, and following the step-by-step guide, you can regain access to your Android device when needed. With the right knowledge and precautions, you can successfully navigate the world of Android FRP unlocking.
Others Tools List
Aqua Tool v1.2 With Keygen Full Version Free Download
MCT Dongle Pro v2.0.5 2019 Without HWID Free Download
X-Soft Tool v1.0.2 latest Version Free Download
Kaleng Tool V.1.0.1 Full Version Free Download
Aqua Tool v1.0 ADB Fastboot Tool Free Download
MI TOP 1.01 Mi adb Fastboot Tool 2019 Free Download
WadalhrTool V1.4 New Update Free Download
SAMSUNG CERT,EFS & QCN, NVM FILES By Technical Computer Solutions
MBOOT Qualcom Frp Tool V1.0.0 Free Download
MMO Tool HTC Module v1.0 Latest Version Free Download
Download Link: Link1 Link2
Password: No Password
Size: 54.0 MB
File Name :SamFw FRP Tool 4.7.1 (Reborn) -2023