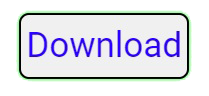 Miracle Power Tool 3.1 Latest Version  -2023
Introduction:
In the ever-evolving world of mobile technology, keeping up with the latest tools is essential for any tech-savvy individual. Miracle Power Tool 3.1 is the latest and most powerful version in the series, designed to tackle the challenges of FRP removal, unlocking, and flashing with ease. In this article, we will explore the key features of this cutting-edge software, and how it can revolutionize your mobile device management processes.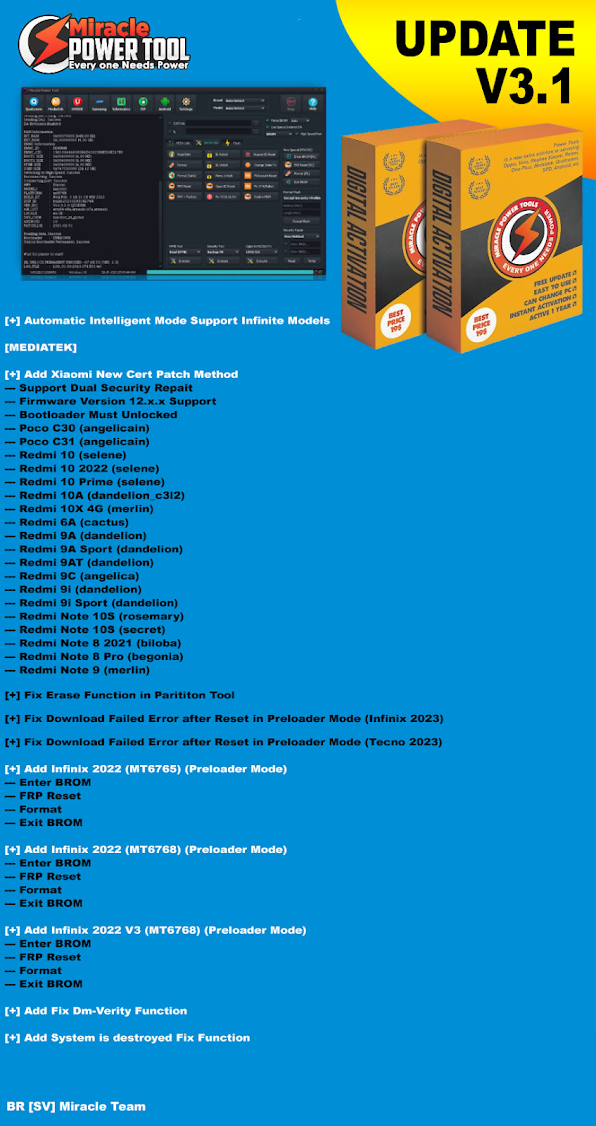 Understanding Miracle Power Tool 3.1
In this section, we will provide an overview of Miracle Power Tool 3.1, explaining its purpose and how it functions. Readers will learn why this tool stands out from the rest and how it addresses the complexities of FRP (Factory Reset Protection) removal, unlocking, and flashing procedures.
The Importance of FRP Removal
FRP, or Factory Reset Protection, is a security feature that prevents unauthorized access to a device after a factory reset. This section will delve into the significance of removing FRP and how it impacts mobile device users. We will explore various scenarios where FRP removal is necessary and how Miracle Power Tool 3.1 simplifies the process, ensuring a hassle-free user experience.
Unlocking Made Effortless
Locked devices can be a significant hindrance for users who want to switch carriers or travel internationally. This section will discuss the challenges of unlocking smartphones and how Miracle Power Tool streamlines the unlocking process. Readers will discover the advantages of using this tool to unlock their devices and gain the freedom to choose their network provider.
Flashing for Enhanced Performance
Flashing is a critical procedure that allows users to install custom firmware or updates on their devices. This section will explain the benefits of flashing and how it can enhance a smartphone's performance and user experience. We will also highlight how Miracle Power Tool 3.1 simplifies the flashing process, making it accessible even for non-technical users.
Compatibility and Updates
In this final section, we will discuss the compatibility of Miracle Power Tool with various smartphone models and brands. Readers will understand which devices are and what to expect in terms of updates and future developments. Additionally, we will cover the importance of staying updated with the latest versions of the tool to access new features and ensure optimal performance.
Conclusion:
Miracle Power Tool 3.1 emerges as a game-changer in the world of mobile device management. This article has explored the tool's capabilities, emphasizing its effectiveness in FRP removal, unlocking, and flashing procedures. As users continue to face challenges in their mobile journeys, this powerful software empowers them with a reliable and efficient solution. Embrace the cutting-edge technology of Miracle Power Tool to unlock the full potential of your devices in 2023 and beyond.
Others Tools List
Miracle Power Tool -2023: FRP Removal and Android Device
Pandora Box Tool Version 5.3 Released
MTK UNLOCK TOOL 2023-1.0.0: Unlocking Android Devices
Pandora Box 5.2: The Big Update Unlocking Android Devices
UMTv2 – UMTPro iOS Tool v3.2 For Windows Computer
Unlock Tool 2023.06.20.0: The Latest Update for  Android Devices
Adanichell Tool Pro 1.4.3: Unlock Android Devices Effortlessly
Zenon Tool v2.2 Latest Update [New Models Include]
TFM Tool Pro Main Module V2.8.9 – New Update
UMTv2 / UMTPro iOS Tool v3.1 Latest Update
Download Link: Link1 Link2
Password: No Password
Size: 529.6MB
File Name: Miracle Power Tool 3.1 Latest Version -2023(gsmtoolpack.com)