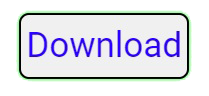 Zenon Tool v2.2 Latest Update New Models
Introduction
In the ever-evolving world of technology, staying up to date with the latest advancements is crucial, especially when it comes to Android devices. Zenon Tool v2.2 is the latest update to the highly sought-after software, designed specifically to remove Factory Reset Protection (FRP) from Android devices with ease. This article delves into the features and benefits of Zenon Tool v2.2, highlighting its new models and emphasizing its user-friendly nature. Whether you're a tech enthusiast, an Android device user, or a professional in the field, this comprehensive article will provide valuable insights into the improved functionalities of Zenon Tool v2.2.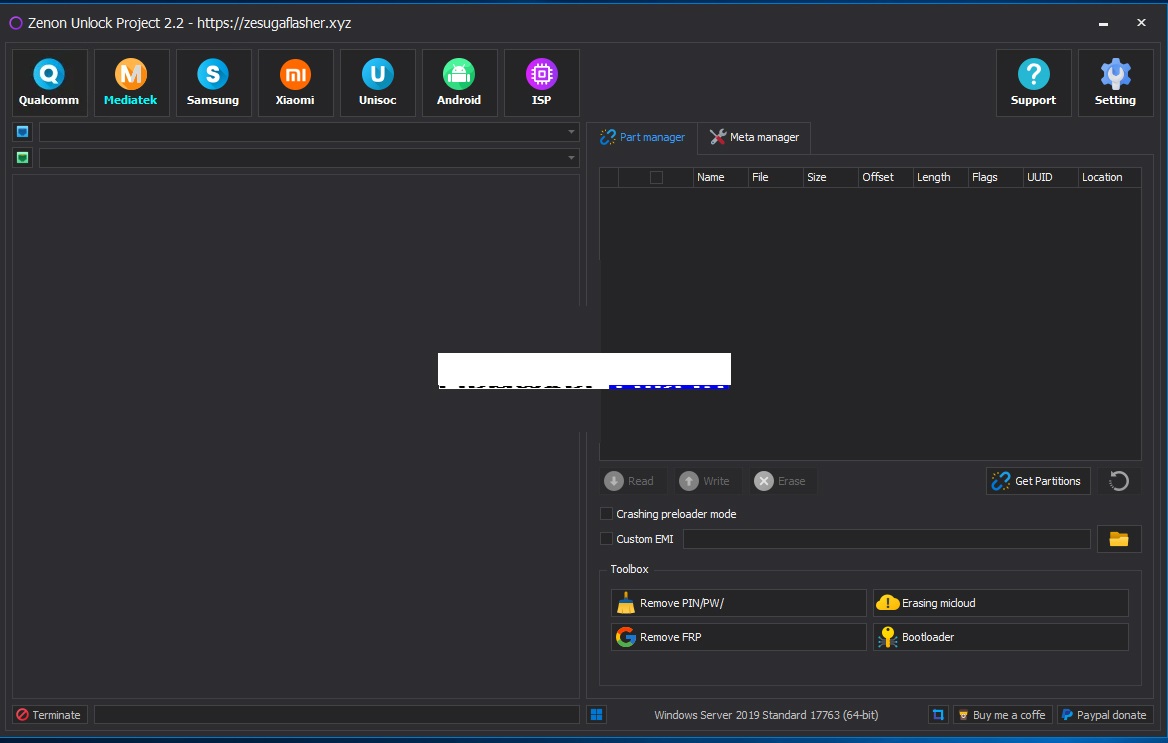 Understanding Factory Reset Protection (FRP)
What is Factory Reset Protection and why is it important?
The role of FRP in securing Android devices
Challenges faced by users when dealing with FRP
Introduction to Zenon Tool v2.2 and its purpose in simplifying FRP removal
New Models Included in Zenon Tool v2.2
Samsung Galaxy S21: Overcoming FRP with Zenon Tool v2.2
Google Pixel 6: Bypassing FRP restrictions using Zenon Tool v2.2
OnePlus 9 Pro: Streamlining FRP removal with Zenon Tool v2.2
Xiaomi Mi 11: Simplified FRP elimination with Zenon Tool v2.2
Huawei P40 Pro: Unlocking FRP barriers using Zenon Tool v2.2
Enhanced Features of Zenon Tool v2.2
User-friendly interface for effortless navigation
Advanced algorithms for speedy FRP removal
Compatibility with various Android versions and security patches
Automatic device model and FRP status detection
Streamlined steps for FRP bypass using Zenon Tool v2.2
Step-by-Step Guide to Using Zenon Tool v2.2
Downloading and installing Zenon Tool v2.2
Connecting your Android device to a computer
Identifying the device and checking FRP status
Initiating the FRP removal process
Verifying successful FRP bypass
Advantages and Future Developments
Time and effort saved with Zenon Tool v2.2's streamlined procedures
Customer feedback and success stories
Future updates and potential improvements
Security considerations and precautions when using Zenon Tool v2.2
Conclusion
Zenon Tool v2.2 has revolutionized FRP removal from Android devices, introducing new models and enhanced features. With its user-friendly interface and advanced algorithms, the tool provides a hassle-free solution to bypass FRP barriers. By following the step-by-step guide outlined in this article, users can effectively remove FRP from their Android devices, regaining access to their smartphones or tablets. As technology continues to advance, we can expect further developments and improvements from Zenon Tool, ensuring a smoother experience for Android users facing FRP issues. Stay tuned for future updates and make the most of this powerful tool to simplify your FRP removal process.
Others Tools List
XTM OSS Client v8.6 Direct Unlock Latest Free Download
AFT ToolBox v1.1 Latest GSM Tool Free Download
MM Font Changer Tool For Android Device
Bootloader And FRP Unlocker V1 Free Download
Oppo Network Unlock, Samsung Frp, Unknown Baseband Tool
Mi Account Bypass Tool Bootloader Unlock Device
AFT FRP Tool Removing FRP Lock Samsung Devices
GD Frp Tool v1.1 EDL, Fastboot FRP Tool Free Download
Phoenix Team 1.0 GSM Tool Free Download
KTM Special Service Tool V2.1 Full Version Free Download
Download Link: Link1 Link2
Password: No Password
Size: 70.5MB
File Name: Zenon Tool v2.2 Latest Update [New Models Include](gsmtoolpack.com)