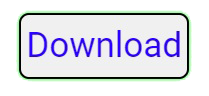 Miracle Power Tool -2023: FRP Removal and Android Device
Introduction:
In the world of Android device maintenance and customization, having access to reliable and powerful tools is essential. One such tool that has gained considerable popularity is the Miracle Power Tool -2023. This all-in-one software is designed to remove FRP (Factory Reset Protection) and facilitate smooth and efficient flashing of Android devices. In this article, we will delve into the key features of the Miracle  Tool -2023 and how it can simplify the FRP removal and flashing process for both professionals and enthusiasts.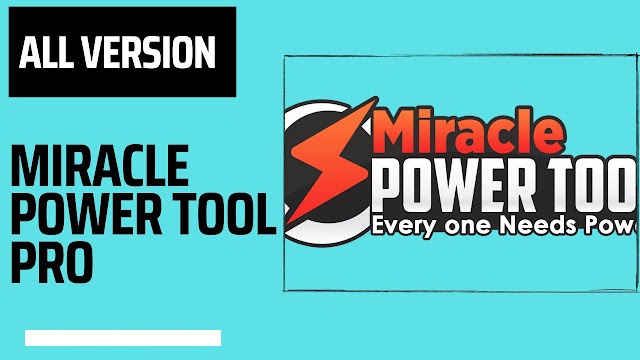 I. An Overview of the Miracle Power Tool -2023
A. Introduction to the tool's capabilities
B. Evolution and improvements in the 2023 version
C. Compatibility with a wide range of Android devices
II. Removing FRP Made Simple
A. Understanding Factory Reset Protection (FRP)
B. Bypassing FRP with the Miracle Power Tool -2023
C. Streamlining the unlocking process for locked devices
III. Efficient Android Device Flashing
A. Flashing custom ROMs and firmware updates
B. Restoring devices to their original state
C. Enhancing device performance with optimized software
IV. User-Friendly Interface and Tools
A. Intuitive navigation and easy-to-use controls
B. Comprehensive device diagnostics and troubleshooting features
C. Backup and restore functionality for seamless transitions
V. Benefits of the Miracle Power Tool -2023
A. Time-saving and efficient FRP removal process
B. Cost-effective alternative to professional services
C. Empowering device customization and optimization
Conclusion:
The Miracle Power Tool -2023 has emerged as a game-changing tool for FRP removal and Android device flashing. With its comprehensive features and user-friendly interface, it has become a go-to solution for professionals and enthusiasts alike. Whether you need to bypass FRP locks or flash custom ROMs, the Miracle Tool -2023 is designed to simplify and streamline these processes. Embrace the power of this tool and take control of your Android device like never before. Upgrade to the Miracle  Tool -2023 and unlock a new realm of possibilities for your Android device maintenance and customization needs.
Others Tools List
Xiaomi Redmi S2 Y2 Frp Mi Cloud Unlocker Tool Free Download
MTK Frp Oem And Mi Account Unlock Tool Free Download
Mi Xiaomi Redmi Service Tool 2019 Full Free Download
Tool All In One Full Version Free Download
TFM Tool 1.0.7 Pro Full Version Free Download
E.F.T Dongle Latest Version v1.4.1 Without Dongle Free Download
All Samsung MSL Code Reader Tool Android Multi Tool
Mi Relock Fixer Tool All Latest Model 2019 Free Download
Oppo Network Unlock Code Android Tool Free Download
MiBetter v0.52 Redmi Xaomi Mi Flash Tool 2018
Download Link: Link1 Link2
Password: No Password
Size: 529.6MB
File Name: Miracle Power Tool -2023: FRP Removal and Android Device (gsmtoolpack.com)