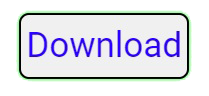 DFT PRO Update v3.8.6
Introduction:
In the ever-evolving landscape of Android devices, staying ahead of the curve is crucial. One of the cutting-edge tools that have garnered attention in the realm of Android security is the DFT PRO Update v3.8.6. This powerful tool is designed to tackle the challenge of FRP (Factory Reset Protection) removal, offering a solution to users navigating through the complexities of device security. In this article, we'll delve into the key features, benefits, and the step-by-step process of using DFT PRO Update v3.8.6 to effectively remove FRP on Android devices.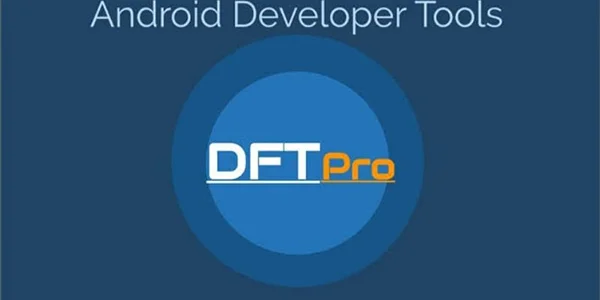 Understanding FRP and Its Significance
Before we dive into the details of the DFT PRO Update, it's essential to grasp the concept of FRP and its role in Android security. Explore the reasons behind the implementation of FRP, its impact on device protection, and the challenges it poses to users.
Introducing DFT PRO Update v3.8.6
Uncover the features and functionalities that make DFT PRO Update v3.8.6 a standout tool in the realm of FRP removal. Highlight its compatibility with a wide range of Android devices, user-friendly interface, and the technological advancements that set it apart from other tools in the market.
The Benefits of Using DFT PRO Update v3.8.6
Examine the advantages that users can enjoy by opting for DFT PRO Update . Discuss how it streamlines the FRP removal process, enhances user experience, and provides a reliable solution for individuals seeking efficient and effective security bypass methods.
Step-by-Step Guide to FRP Removal with DFT PRO Update v3.8.6
Provide a comprehensive, easy-to-follow guide on using DFT PRO Update  for FRP removal. Break down the steps involved, including installation, device connection, and the actual FRP bypass process. Include screenshots or diagrams to enhance the clarity of the instructions.
 Best Practices and Precautions
While DFT PRO Update  offers a powerful solution, it's crucial for users to follow best practices and take necessary precautions. Discuss tips for ensuring a smooth FRP removal process, potential pitfalls to avoid, and recommendations for maintaining device security post-FRP bypass.
Conclusion:
In conclusion, the DFT PRO Update  emerges as a game-changer in the world of Android security, providing users with a reliable and efficient solution for FRP removal. As we've explored its features, benefits, and step-by-step guide, it's evident that this tool is a valuable asset for individuals navigating the complexities of Android device security.
Others Tools List
iBypasser Android Driver Installer- 2023
WinRa1n 1.0 (Beta)Tool For Windows
CTG Activator AIO All In One version 1.0
MTK Qualcomm Unlock Tool v1.3: Complete Overview
Huawei FRP Tool v1.0 Fastboot and BROM Mode
Samsung Tool PRO_45.3 Latest Update
Unlock Tool Latest Update With New Features
MTK META Utility V92 With Latest Features
QLM Flasher Pro Tool Latest Update
Ribak Android Tool Unlock v3.0.0.0 New Update
How To Use?
Download DFT PRO V3.8.6 latest setup version to your computer.
DFT PRO Tool V3.8.6 Latest Version Download [All Setup]
Extract the Setup.zip & open the extracted folder
Run the tool as administrator.
The login window will opened
Click on Register or Login
Purchase the Activation, it has 6months, 1 Year & 2 year Activation packages
Now type your registered EMAIL ID & PASSWORD in the tool
Click Login
Now you can use the tool on your computer.
Download Link: Link1 Link2
Password: No Password
Size: 66.5 MB
File Name : DFT PRO Update v3.8.6(gsmtoolpack.com)