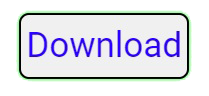 Huawei FRP Tool v1.0 Fastboot and BROM Mode
Huawei has emerged as a significant participant in the smartphone industry in recent years, creating high-end products with cutting-edge features. Huawei handsets can, however, lock up much like those from other mobile phone manufacturers, giving consumers either limited or no access to their gadgets. This is where the Huawei FRP tool comes into play.
Brom mode is used when the device is turned off or has low battery power. This mode allows the Huawei FRP tool to communicate with the device through the MediaTek chipset. In contrast, fast boot mode is used when the device is turned on and has a good battery level.
The Huawei FRP tool can help unlock different types of screen locks, including pattern, PIN, and password code. It can also erase FRP, which is an essential feature for those who have forgotten their Google account details or have recently purchased a used device with FRP enabled.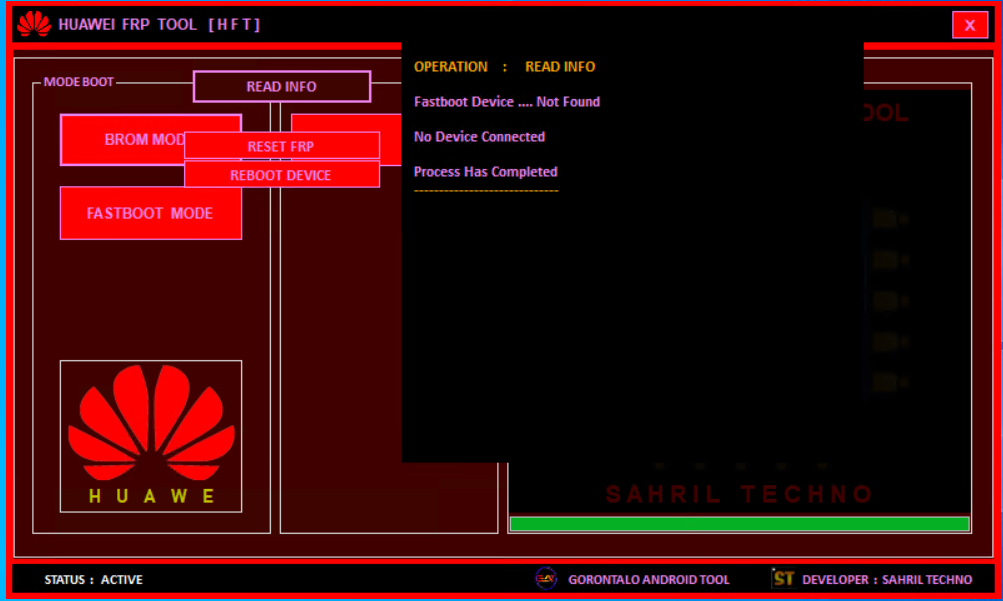 Conclusion
the Huawei FRP tool is an essential software program that helps Huawei device owners unlock their devices when they forget their password, pattern or PIN. It can also help erase FRP, making it a useful tool for anyone who has recently purchased a used Huawei device or forgotten their Google account details. With the ability to work in both Broom mode and Fastboot mode, the Huawei FRP tool is a versatile and reliable solution for unlocking locked Huawei devices.
How To Use?
Download the zip file:
The first step is to download the Huawei tool zip file from a trusted source. Once you have downloaded the file, extract it to a folder on your computer.
Install the setup file:
Open the folder where you extracted the files, and locate the setup file. Double-click on the setup file to begin the installation process. During the installation process, you will be prompted to enter a password. The password is "huawei123". Enter the password and click on the "Install" button to continue.
Run the tool:
Once the installation process is complete, you will find a shortcut to the tool on your desktop. Double-click on the shortcut to launch the tool.
Activate the tool:
To activate the tool, you will need to enter a key. The key for this tool is "HULONTHALO". Enter the key in the activation box and click on the "Activate" button.
Install Drivers:
Before you can use the Huawei tool to unlock your device, you need to install the necessary drivers.
Connect your phone and enjoy the tool:
Now that the drivers are installed, you can connect your Huawei device to your computer using a USB cable. Launch the Huawei FRP tool and follow the on-screen instructions to unlock your device. Enjoy the tool and use it to unlock other Huawei devices as well.
Other Tools List
Samsung Qualcomm FRP Tool 2018 Free Download
Easy Frp Tool 2018 Tested Free Download
Asus Frp Fastboot Tool Free Download
Micky TCS FRP Tool 2018 Free Download
DFS CDMA 17.10.02 TOOL Full Version Free Download
Micky Unlocker V3 Latest Version Free Download
MST ADB Tool 1.0 Full Version Free Download
Download Link: Link1 Link2
Password: No Password
Size: 57.9MB
File Name: Huawei FRP Tool  v1.0 Fastboot and BROM Mode(gsmtoolpack.com)