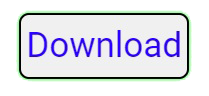 Mobile Sea Service Tool V6.7 Update 21.08.2023
Introduction:
In the ever-evolving world of Android devices, tools that facilitate flashing, unlocking, and removing FRP (Factory Reset Protection) have become indispensable. One such tool making waves is the Mobile Sea Service Tool V6.7, which received a significant update on August 21, 2023. This article dives into the capabilities and features of this tool, highlighting its importance in the realm of mobile device management.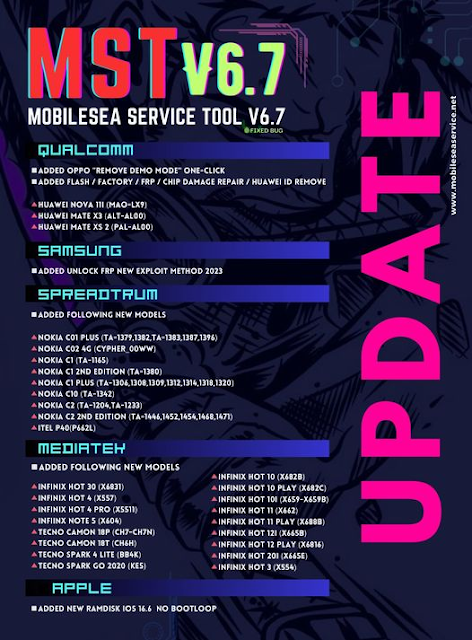 1. Understanding the Mobile Sea Service Tool:
The Mobile Sea Service Tool is a powerful utility designed to aid in the maintenance and management of Android devices. The latest version, V6.7, brings forth a range of enhancements that elevate its functionality.
2. Flashing Firmware with Precision:
Flashing firmware is a critical process in device maintenance, allowing users to update or reinstall the operating system. The Mobile Sea Service V6.7 simplifies this task by providing a user-friendly interface and a seamless flashing process. The update further fine-tunes this process, ensuring compatibility with a broader range of devices and reducing the risk of errors.
Unlocking Devices:
Factory Reset Protection (FRP) can pose challenges for users attempting to regain access to their devices after a reset. The Mobile Sea Service  V6.7 excels in FRP bypass, granting users the ability to regain control over their devices without undue hassle. The update incorporates the latest bypass techniques, ensuring its effectiveness even on the most recent Android versions.
5. Enhanced User Experience and Support:
User experience is a priority for any tool, and the Mobile Sea Service V6.7 recognizes this. The update brings a revamped interface, making navigation and feature utilization more intuitive. Additionally, the tool's support system has been bolstered, with more frequent updates, responsive customer assistance, and comprehensive documentation.
Conclusion:
The Mobile Sea Service V6.7's update on August 21, 2023, marks a significant stride in the world of Android device management. Its prowess in flashing firmware, unlocking devices, and bypassing FRP locks cements its role as an invaluable companion for both professionals and enthusiasts. As the mobile landscape continues to evolve, tools like these ensure that users stay in control of their devices with ease and efficiency.
Others Tools List
Unlock Tool 2023.03.14.0 – The Ultimate Android Tool
EFT Pro Dongle Update V4.4.3: For All Android Device
G-ST Sam Unlock V6.0 Samsung FRP Tool
Android Root Tool V1.0.4.0 – Latest Update
Z-Tool v2.0 Tool For Windows Latest Update
UMT v2/UMT Pro Unisoc V0.4 Quick Fix New Update
Samsung Tool PRO 45.7 Latest Version 2023
ACT Unlock Tool v3.0 Free For All Latest Version
Evo Tool 1.2.7 – Update Qualcomm IMEI Repair
Download Link: Link1 Link2
Password: No Password
Size: 84.8 MB
File Name :Mobile Sea Service Tool V6.7 Update 21.08.2023(gsmtoolpack.com)