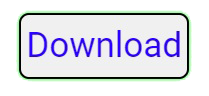 AdaniChell Tool Pro 1.4.7 Latest Update
Introduction:
In the ever-evolving world of Android devices, staying updated and secure is paramount. AdaniChell Tool Pro 1.4.7 has emerged as a game-changing flashing and security tool for Android devices, enabling users to enhance their device's performance, troubleshoot issues, and bolster security. This article delves into the functionalities and benefits of AdaniChell Tool Pro 1.4.7, exploring its key features and how it empowers users to take control of their Android devices.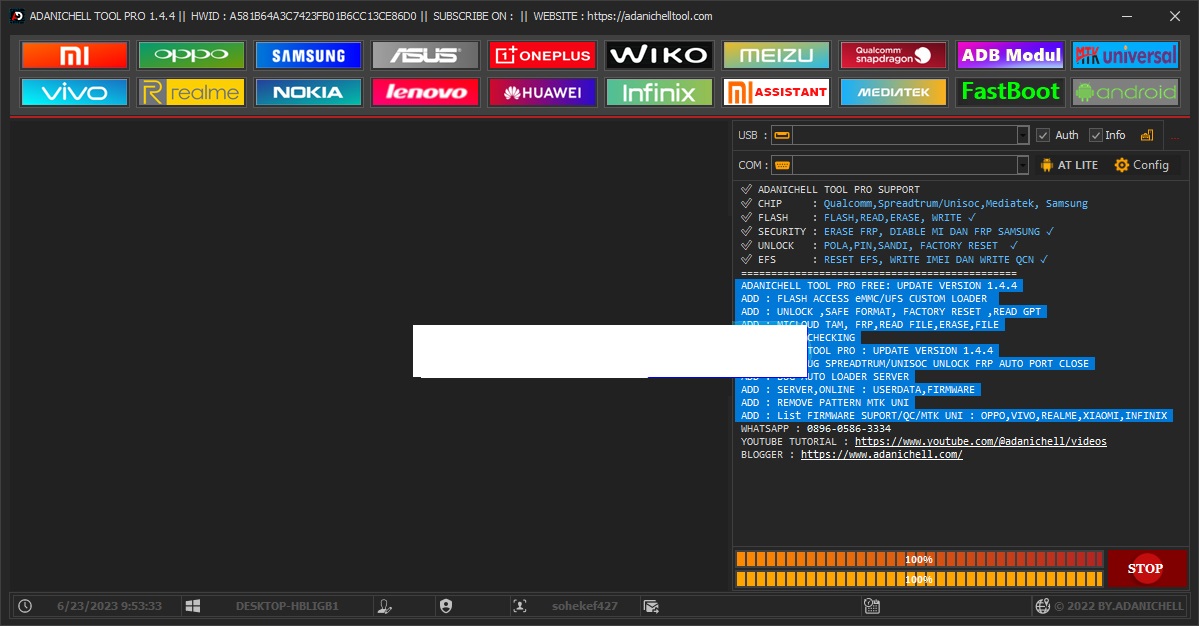 Understanding AdaniChell Tool Pro 1.4.7
AdaniChell Tool Pro 1.4.7 is a powerful utility designed to offer users a comprehensive solution for managing their Android devices. From flashing custom ROMs and recovery images to performing advanced tasks, this tool caters to both enthusiasts and professionals seeking to optimize their device's performance.
Key Features and Functionalities
Flashing Custom ROMs: AdaniChell Tool Pro 1.4.7 simplifies the process of flashing custom ROMs onto Android devices. Users can enjoy the benefits of a customized user experience, improved performance, and access to the latest Android updates.
Recovery Image Installation: The tool allows users to install custom recovery images like TWRP (Team Win Recovery Project). This feature is essential for creating full device backups, installing system updates, and even troubleshooting software-related issues.
Bootloader Unlocking: Unlocking the bootloader is a crucial step for various advanced tasks. AdaniChell Tool 1.4.7 provides a secure and guided process for unlocking the bootloader, giving users greater control over their devices.
Security Enhancements: Beyond customization, the tool offers security features such as enabling/disabling USB debugging, managing app permissions, and controlling device access. These features aid in safeguarding sensitive data and preventing unauthorized access.
Device Backup and Restore: The tool streamlines the backup and restore process, allowing users to create full backups of their device's data and settings. This proves invaluable when switching devices or recovering from a data loss situation.
User-Friendly Interface
AdaniChell Tool Pro 1.4.7 boasts a user-friendly interface that makes even complex tasks accessible to users with varying levels of technical expertise. The intuitive layout, step-by-step instructions, and visual aids ensure a seamless experience, reducing the risk of errors during device manipulation.
Benefits of AdaniChell Tool Pro 1.4.7
Efficiency: With its streamlined processes and guided instructions, the tool enhances efficiency by minimizing the time required for tasks like flashing and troubleshooting.
Customization: Enthusiasts can personalize their Android experience by installing custom ROMs and recovery images, tailoring their devices to match their preferences.
Troubleshooting: The tool's capabilities extend to resolving software-related issues, such as boot loops and crashes, making it an indispensable asset for those facing technical challenges.
Data Security: The security features offered by the tool assist users in maintaining the privacy and security of their sensitive data, deterring unauthorized access and potential breaches.
Ensuring Safe Usage
While AdaniChell Tool Pro 1.4.7 offers an array of powerful features, users should exercise caution to prevent unintended consequences. Here are some recommended safety practices:
Research: Before attempting any advanced tasks, thoroughly research and understand the process to avoid errors or device damage.
Backups: Always create backups before making any significant changes to your device. This ensures that you have a restore point in case anything goes wrong.
Official Sources: Download the tool from official sources to minimize the risk of malware or counterfeit software.
Read Instructions: Carefully follow the provided instructions, as even small mistakes can have substantial consequences.
Conclusion:
AdaniChell Tool Pro 1.4.7 is a remarkable flashing and security tool that empowers Android users to optimize their devices' performance, enhance security, and tackle advanced tasks with confidence. From customizing the user experience to troubleshooting software issues, this tool is a must-have for anyone seeking to unlock the true potential of their Android device. Just remember, with great power comes great responsibility, so always proceed with caution and follow best practices to ensure a smooth and secure experience.
Others Tools List
Garuda JAVA GENPRO V2.02.23 1.3 Latest Update
Tera Tool v1.0.0.5: A Game-Changer for Xiaomi Devices
MTK META Utility V95 Latest Update 2023
Octopus Samsung Software v4.1.1 Latest Update
Mi Flash (XAST Client) v1.5.0: For All Android
TFM Tool Pro SPD V1.0.0 B19: The Flashing Solution for All Android Devices
Cheetah Qualcomm IMEI Tool v1.1.0
CDMA Yemen Tool version 0.3.3.- New Update
 Pandora Tool 4.7 Latest Update 
MTK MAT Easy Unlock Tool v1.0: 
Download Link: Link1 Link2
Password: No Password
Size: 348.1. MB
File Name :AdaniChell Tool Pro 1.4.7 Latest Update(gsmtoolpack.com)