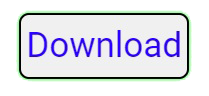 Nut Pro Tool v1.0.4 No Need To Login 2023
Introduction
In the fast-evolving world of technology, staying updated with the latest tools and software is crucial, especially when it comes to unlocking Android devices and bypassing Factory Reset Protection (FRP) locks. One such innovative tool that has gained attention is the Nut Pro Tool v1.0.4. In this article, we will delve into the functionalities and features of this tool, its significance in the realm of Android device management, and its unique selling points.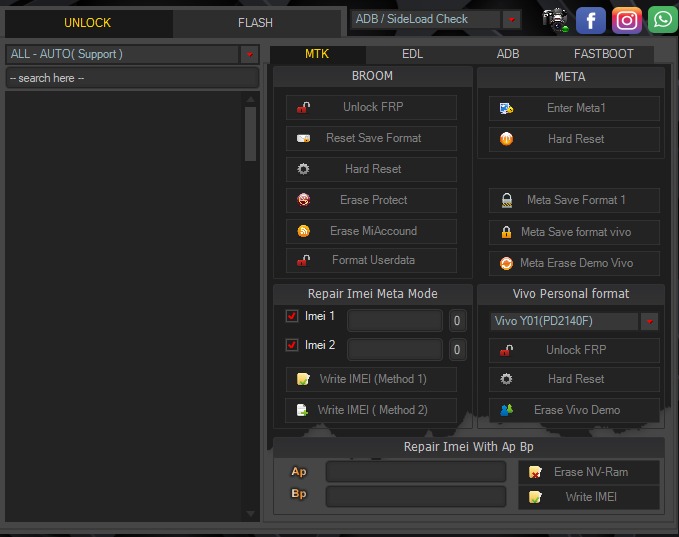 Understanding Nut Pro Tool v1.0.4
The Nut Pro Tool v1.0.4 is a cutting-edge software designed to simplify the process of FRP unlocking and Android device unlocking. This tool is particularly advantageous for technicians, mobile repair shops, and individuals dealing with locked Android devices. Unlike other tools that may require login credentials or complicated procedures, Nut Pro v1.0.4 offers a hassle-free experience, eliminating the need for a login.
Features and Functionalities
FRP Bypass: Nut Pro Tool v1.0.4 excels in bypassing FRP locks on Android devices, allowing users to regain access to their devices without the hassle of remembering forgotten Google account credentials.
Wide Compatibility: Nut Pro  v1.0.4 supports a broad range of Android devices from various manufacturers, ensuring versatility and utility for users dealing with different brands and models.
User-Friendly Interface: This tool boasts an intuitive and user-friendly interface, making it accessible even to individuals with limited technical expertise. The straightforward design streamlines the unlocking process, minimizing confusion and errors.
Importance in 2023
As the smartphone industry continues to expand, so does the need for effective solutions to common issues faced by users. or second-hand device purchases. Its no-login-required approach and simplified procedures cater to users' demands for efficiency and convenience in the realm of device unlocking.
Ethical and Responsible Usage
While Nut Pro  v1.0.4 offers valuable assistance in unlocking devices, it's essential to emphasize responsible and ethical usage. The tool should be used exclusively on devices for which you have proper authorization. Using such tools to bypass security measures without the owner's consent can lead to legal and ethical consequences.
Conclusion
In the dynamic landscape of mobile technology, tools like Nut Pro  v1.0.4 play a pivotal role in addressing common user challenges related to device locking and FRP protection. Its user-friendly interface, wide device compatibility, and unique no-login feature make it a promising addition to the toolkit of technicians and individuals alike. However, it's crucial to exercise ethical practices when using such tools to ensure compliance with laws and regulations.
Others Tools List
UMTv2/UMTPro UltimateMTK2 v0.4 for Android Devices
GsmAze RSA Tool V1.2 Hardware Method Repair 
SamFw Tool 4.3 – Added Qualcomm and more
ROM2Box V3.3 Latest Update File
CM2SP2 Diag Helper tool v1.06 For All
TFM Tool Pro MTK V1.3.31: The Ultimate Android Device  Tool
EFT Pro Dongle Update V4.4.4 Build 001
Epson L605 Adjustment Program: For Printers
Cheetah Tool Pro Released Version: Complete Review
Download Link: Link1 Link2
Password: No Password
Size: 137.9 MB
File Name :Nut Pro Tool v1.0.4 No Need To Login 2023(gsmtoolpack.com)