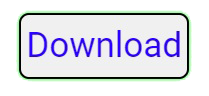 Unlock Tool 2023.11.10.0 Released Update
Introduction:
The tech world is abuzz with excitement as the highly anticipated Unlock Tool 2023.11.10.0 has been officially released. This groundbreaking update is poised to revolutionize the way we unlock Android devices, promising enhanced features and improved functionality..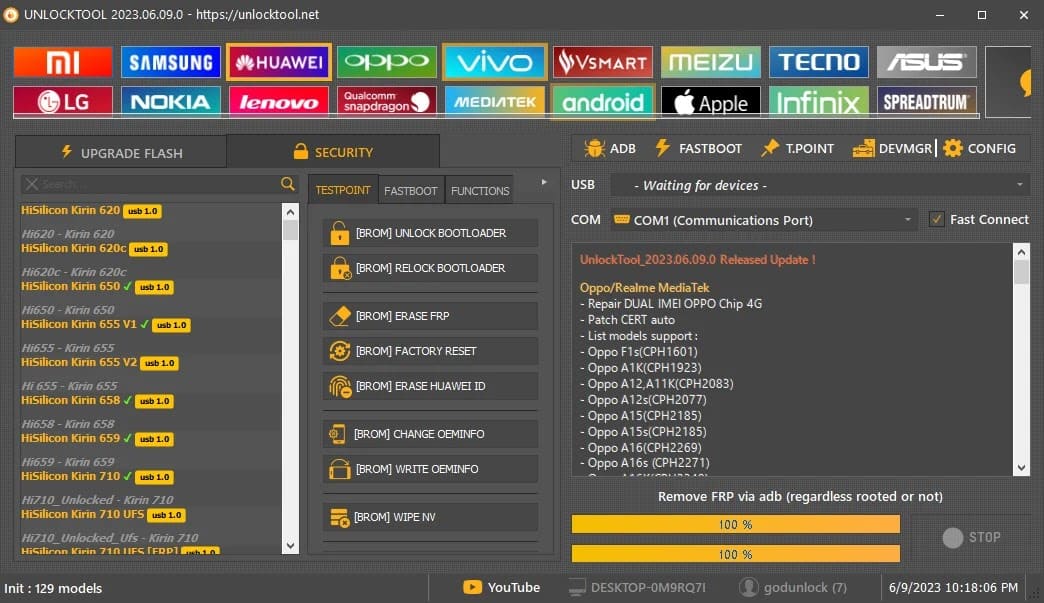 Unveiling Unlock Tool 2023.11.10.0
Discover the latest version of Unlock Tool, a cutting-edge solution designed to unlock Android devices with unparalleled efficiency. This heading will provide readers with an overview of the tool's capabilities, emphasizing its role in simplifying the device unlocking process.
Improved User Interface for Seamless Navigation
Explore the revamped user interface that accompanies the Unlock Tool 2023.11.10.0 update. User experience is a key focus of this release, and this section will detail the changes made to the interface, ensuring that readers understand how the tool's design has evolved for a more intuitive and user-friendly experience.
Enhanced Device Compatibility
One of the key factors that determine the success of an unlocking tool is its compatibility with various Android devices. Shed light on how Unlock Tool 2023.11.10.0 addresses this crucial aspect, providing users with a broader range of supported devices. This section will discuss the expanded compatibility and its implications for users with diverse Android models.
Future Prospects and Community Engagement
Discuss any forums, communities, or channels where users can provide feedback, share experiences, and contribute to the tool's ongoing improvement.
Conclusion:
In this final section, sum up the significance of Unlock Tool 2023.11.10.0, emphasizing how it elevates the Android device unlocking experience. Encourage readers to explore the tool for themselves and stay tuned for future updates, as the tech world continues to witness advancements that cater to the evolving needs of Android users.
Others Tools List
Samsung FRP Bypass V3.0 Latest Update
Miracle Power Tool v2.7 Latest Update
iRnx Utility Tool For iPhone and iPad 2023
Big Bro-Ram Disk v4: Ultimate Windows Tool
UMTv2 / UMTPro UltimateMTK2 v0.5
SamFw Tool 4.5.2 Latest Update For Android
Zenon 1.5 For All Android Devices
EMT v3.32.00 Latest Update For Android
Apk Toolkit 1.0 By 0xd00d (From XDA)
LPro Ram Disk Tool v1.5 For Windows
Download Link: Link1 Link2
Password: No Password
File Size: 171.4 MB
File Name: (gsmtoolpack.com)