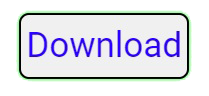 Zenon 1.5 For All Android Devices
Introduction
Zenon 1.5 is a powerful tool designed to remove FRP, flashing, and unlocking on all Android devices. It is a user-friendly and efficient tool that can bypass the FRP lock, flash firmware, and unlock devices in just a few clicks. In this article, we will explore the features and benefits of Zenon 1.5 and provide a step-by-step guide on how to use it on any Android device.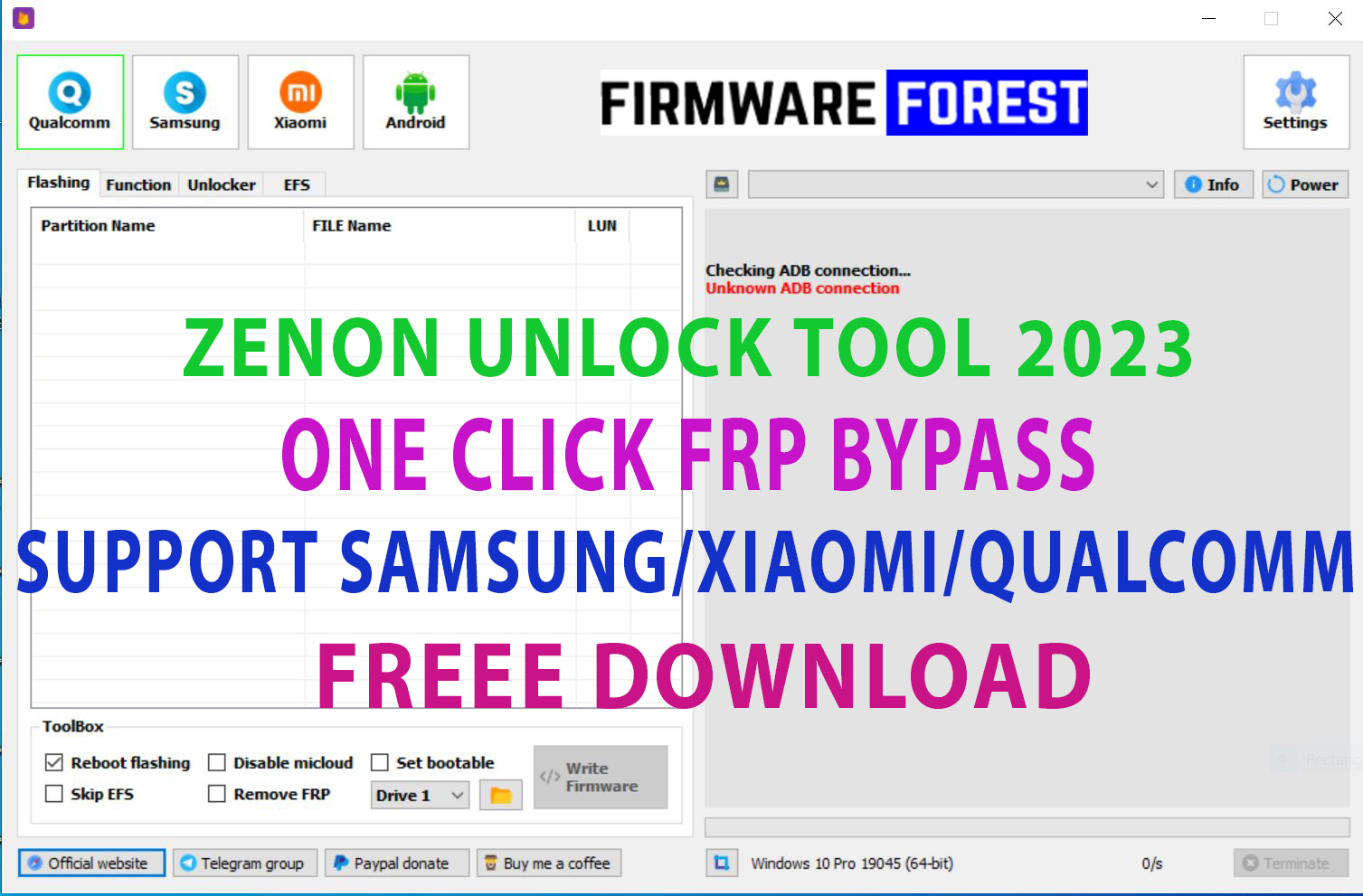 What is FRP?
Factory Reset Protection (FRP) is a security feature that was introduced by Google with Android 5.0 Lollipop. It is designed to prevent unauthorized access to a device in case it is lost or stolen. When FRP is enabled, it requires the user to enter the Google account credentials that were previously used on the device. This ensures that only the owner of the device can access it, even after a factory reset.
 Features and Benefits of Zenon 1.5
Zenon 1.5 is a feature-packed tool that comes with several benefits. Some of these features include:
FRP bypass: Zenon 1.5 can easily bypass the FRP lock on any Android device without the need for a Google account or any other third-party software.
Flash firmware: Zenon 1.5 can flash the latest firmware on your Android device, helping to improve its performance and fix any bugs.
Unlock devices: Zenon 1.5 can unlock any Android device, making it possible to use the device with any carrier or network.
User-friendly interface: The tool has a simple and easy-to-use interface that makes it easy for anyone to use, regardless of their technical expertise.
Wide compatibility: Zenon 1.5 is compatible with all Android devices, regardless of the brand or model.
How to Use Zenon 1.5 to Remove FRP, Flashing, and Unlocking?
Using Zenon 1.5 to remove FRP, flashing, and unlocking on your Android device is a straightforward process. Here's a step-by-step guide:
Step 1: Download and install Zenon 1.5 on your computer.
Step 2: Enable USB debugging on your Android device and connect it to your computer using a USB cable.
Step 3: Open Zenon 1.5 and select the function you want to perform, such as FRP removal, flashing, or unlocking.
Step 4: Follow the on-screen instructions to put your device into the appropriate mode.
Step 5: Once your device is in the appropriate mode, Zenon 1.5 will automatically detect it and begin the process.
Step 6: Wait for the process to complete, and your device will be successfully unlocked, flashed, or FRP removed.
Conclusion
In conclusion, Zenon 1.5 is a powerful and reliable tool that can remove FRP, flashing, and unlocking on all Android devices quickly and efficiently. Its user-friendly interface, wide compatibility, and regular updates make it an excellent choice for anyone looking to bypass the FRP lock, flash firmware, or unlock their device. We hope this article has been helpful in understanding Zenon 1.5 and how to use it to remove FRP.
Others Tools List
QUALCOMM Phone Emmc Repair Tool Free Download
Samsung Device Service Tool Free Download
Lenovo FRP Xiaomi FRP Moto FRP Yuphoria FRP Deep FRP Remove Tool
Furious Gold SPD Services Tool v1.0 Free Download
Micromax FRP Tool Tested Free Download
Samsung Qualcomm FRP Tool 2018 Free Download
Easy Frp Tool 2018 Tested Free Download
Asus Frp Fastboot Tool Free Download
Micky TCS FRP Tool 2018 Free Download
Download Link: Link1  Link2
Password: No Password
Size: 15.2MB
File Name: Zenon 1.5 For All Android Devices(gsmtoolpack.com)