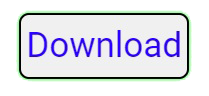 Samsung FRP Bypass V3.0 Latest Update
Understanding FRP
Samsung FRP Bypass V3.0 Samsung FRP Bypass In this section, delve into the concept of Factory Reset Protection, explaining how it is a security feature designed to protect user data on Samsung devices. Discuss the purpose of FRP in preventing unauthorized access after a factory reset and the challenges it may pose to users who forget their Google account credentials.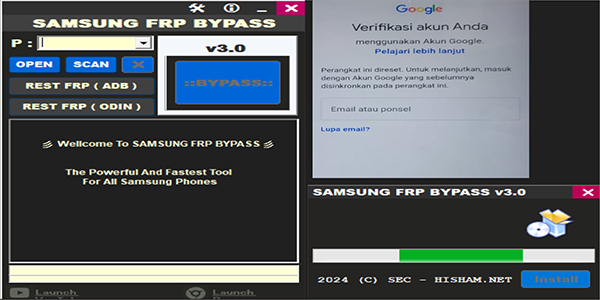 Introduction
Introduce the Samsung FRP Bypass tool, highlighting its significance in the realm of Samsung device management. Discuss how this tool has become a go-to solution for users facing FRP-related challenges and how it simplifies the process of bypassing FRP on Samsung devices.
Key Features of Samsung FRP Bypass V3.0
Provide an in-depth exploration of the features that make Samsung FRP Bypass stand out. This could include its user-friendly interface, compatibility with a wide range of Samsung devices, efficiency in FRP removal, and any additional functionalities that users might find beneficial.
Step-by-Step Guide on Using Samsung FRP Bypass V3.0
Walk your readers through the process of using the tool with a comprehensive step-by-step guide. Include screenshots or visuals to enhance clarity and ensure that even users with minimal technical expertise can follow the instructions effectively. Emphasize the importance of adhering to the steps carefully for a successful FRP bypass.
Tips and Precautions 
Conclude the article by providing valuable tips and precautions to users considering using Samsung FRP Bypass . Discuss any potential risks or pitfalls, and recommend best practices to ensure a smooth and secure FRP bypass experience. Encourage users to stay informed about updates to the tool and to use it responsibly.
Conclusion: Empowering Samsung Users with FRP Solutions
Summarize the key points discussed in the article, reiterating the significance of Samsung FRP Bypass in providing a practical solution for users encountering FRP challenges.
Others Tools List
Unlock Tool Latest Version For Android devices
Winra1n v1.1 Released with Latest iOS 16.4.1
Android Utility V104:26.04.2023 – Added New Features
Pandora Tool 5.0 Latest Update
EFT Pro Dongle Update V4.4.6: Build 001
Xiaomi XU – Tool v2.0 Qualcomm and MediaTek
Z3x Samsung Tool PRO 29.5: Latest Update
Avengers Box/UMT Pro v2.2.0 – New Update
Download Link: Link1 Link2
Password: No Password
Size: 10.2 MB
File Name : Samsung FRP Bypass V3.0 Latest Update(gsmtoolpack.com)