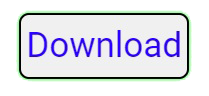 Pandora Tool 5.0 Latest Update
Mobile devices like phones and tablets are becoming entirely necessary for our daily activities. They provide a wide range of functions for people, such work, play, and communication. These devices are open to damage however, so when that happens, we need a reliable and efficient process to fix them. Z3X Pandora Tool is a powerful instrument for working with many phones and tablets based on MediaTek chipsets.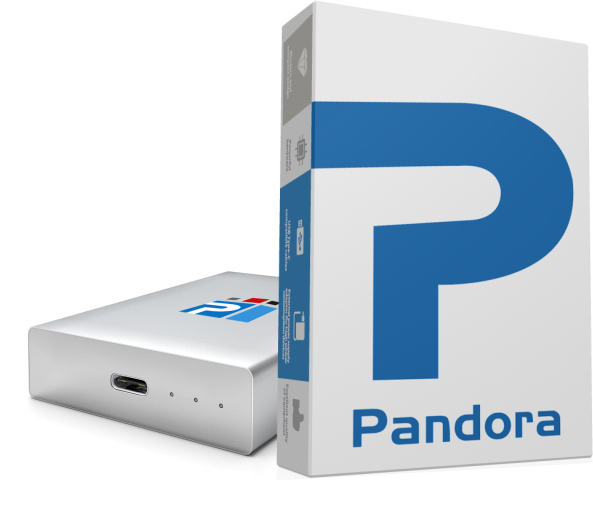 The hardware part of the Z3X Pandora Tool is built into a sturdy aluminum box, which ensures durability and protection. The cables and power adapter included are of top-notch quality, ensuring reliability and safety during use. The software part is optimized to use with high-definition monitors, providing a clear and crisp display of information.
One of the most significant advantages of the Z3X Pandora Tool is its ability to configure the connection to devices at the maximum possible port speeds. This feature allows for faster and more efficient data transfer during repair operations, saving time and increasing productivity.
The software part of the Z3X Pandora Tool has auto-update algorithms, which ensures that the software is always up-to-date. This feature also gives permission to support area with a lot of flash files for many vendors, providing a comprehensive solution for repairing a wide range of mobile devices.
The latest version of the Z3X Pandora Tool, the V5.0, comes with many new features that enhance its functionality and make it even more powerful. One of the new features is the auto-creating default file system (F2FS, EXT4, EROFS) for wipe data operations, which simplifies the process of wiping data from devices.
Another new feature is the advanced options for MTK phones, which can be used for repair, patch, and unlock. This feature includes auto-unlock bootloader, disable VBMETA verification (for Xiaomi for now), and auto-patch CERT (for Xiaomi for now), making the Z3X Pandora Tool an all-in-one solution for repairing MTK-based devices.
The new version also comes with a new setting for the BOX – "Use BOX USB Port," which allows users to uncheck it for working without box USB Port.
Other new features include the ability to skip backup operations (like read RPMB in Unisoc), a new download server (files will be updated shortly), and support for a lot of new phones. The Chinese and Ukrainian languages have also been updated in the latest version of the Z3X Pandora Tool.
Others Tools List
Android Tool No BOX V2.0 Free Download
All GSM Box All In One Mobile Box Without Box Free Download
Z3X LG To 3G Flash Tool V9.1 Without Box Free Download
Infinity Box 2.15 Without Box Full Version Free Download
All In One Mobile Box Pack Frp Unlock Ant Black Tool Free Download
All Box Pack Octopus Spt Box Nck NsPro Piranha Box Volcano Box Free Download
Samsung Professional Tool 19.5.7 Without box Free Download
Gsm Flasher Tool FIXED Miracle Box 2 27A Miracle Free Download
AFTool 4.8.0 | Android Flash Tool Free Download
Z3x v24.3 Samsung Tool Pro Without Box Free Download
Download Link: Link1 Link2
Password: No Password
Size: 121.0MB
File Name: Pandora Tool 5.0 Latest Update(gsmtoolpack.com)