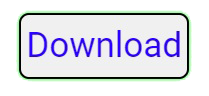 Nut Pro Tool v1.0.4 No Need To Login
Introduction:
In the world of Android devices, the need for unlocking and bypassing Factory Reset Protection (FRP) has become increasingly common. Whether you have a MediaTek or Qualcomm-based Android device, Nut Pro Tool v1.0.4 is a powerful tool that doesn't require a login. In this article, we'll explore the capabilities of this tool, how it works, and how to effectively unlock and remove FRP on a wide range of Android devices.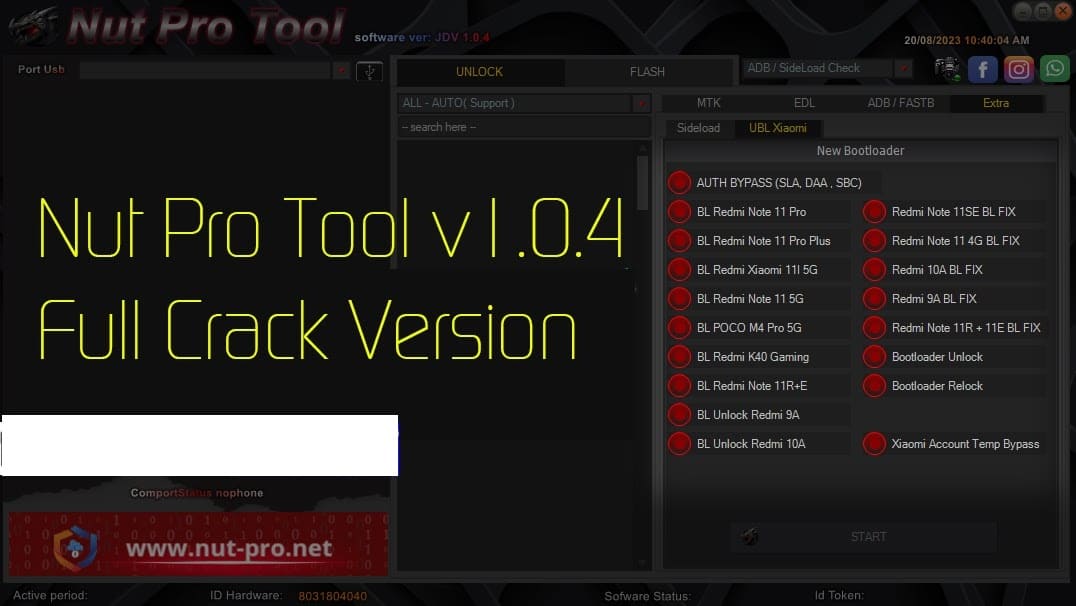 Understanding the Importance of Unlocking and FRP Removal
Unlocking and FRP removal are essential processes for Android users. Unlocking a device allows users to switch carriers, access hidden features, and customize their smartphones. On the other hand, FRP removal is crucial when you forget your Google account credentials, making your device unusable. Nut Pro Tool v1.0.4 simplifies these tasks without the need for a login.
Nut Pro Tool v1.0.4 Features
MediaTek Device Compatibility: This tool supports a wide range of MediaTek-based Android devices, ensuring it works with many popular smartphone brands.
Qualcomm Device Compatibility: Nut Pro Tool v1.0.4 isn't limited to MediaTek devices; it's also capable of unlocking and removing FRP on Qualcomm-powered Android devices.
No Login Required: One of the standout features of this tool is that it doesn't require a login. Users can get to work immediately without the hassle of creating an account.
User-Friendly Interface: The tool is designed with simplicity in mind, making it accessible to both novices and experienced users.
How Nut Pro Tool v1.0.4 Works
Download and Install: Begin by downloading and installing Nut Pro v1.0.4 on your computer.
Connect Your Device: Connect your MediaTek or Qualcomm Android device to your computer using a USB cable.
Select the Operation: Choose whether you want to unlock your device or remove FRP protection.
Start the Process: Click on the "Start" button to initiate the operation. Nut Pro v1.0.4 will do the rest, making the process straightforward and efficient.
Tips and Precautions
Back Up Your Data: Before using any unlocking tool, it's crucial to back up your data to prevent any data loss during the process.
Battery Level: Ensure that your device has an adequate battery level to prevent it from shutting down during the operation.
Device Compatibility: Make sure your device is compatible with Nut Pro  v1.0.4, as not all Android devices may be supported.
Conclusion
Nut Pro  v1.0.4 is a reliable and user-friendly solution for unlocking and removing FRP protection on MediaTek and Qualcomm Android devices. Its no-login feature and straightforward operation make it an excellent choice for both beginners and experienced users.  So, if you're facing issues with your Android device's lock or FRP protection, give Nut Pro v1.0.4 a try, and experience the convenience it offers.
Others Tools List
UMTv2 / UMTPro iOS Tool v3.1 Latest Update
Samsung Free MTP FRP Bypass All Samsung Mobile-2023
Infinity Android Service Tool Version 1.06 Update – 2023
EFT Pro Dongle Update V4.4.8 Build 001 -2023
Android Utility v109.01.1408:10:06:2023 – Silent Update
Pandora Box 5.1: Unlocking Android Devices Made Easy
Unlock Tool 2023.06.09.0: Unlocking Android Devices Made Simple
Android Utility Tool v108 Latest Update
SamFw FRP Tool 4.7.1 Latest Version
Android Utility Tool Version 107: Unlock Android Devices with Ease
Download Link: Link1 Link2
Password: No Password
File Size: 138.0 MB
File Name: Nut Pro Tool v1.0.4 No Need To Login(gsmtoolpack.com)