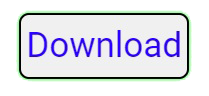 EFT Pro Dongle Update V4.4.8 Build 001 -2023
Introduction:
The EFT Pro Dongle Update V4.4.8 Build 001 -2023 is a powerful tool designed to remove FRP (Factory Reset Protection) from Android devices. With its advanced features and user-friendly interface, this tool has gained popularity among technicians and users alike. In this article, we will explore the functionalities and benefits of the EFT Pro Dongle, highlighting its effectiveness in bypassing FRP on various Android devices.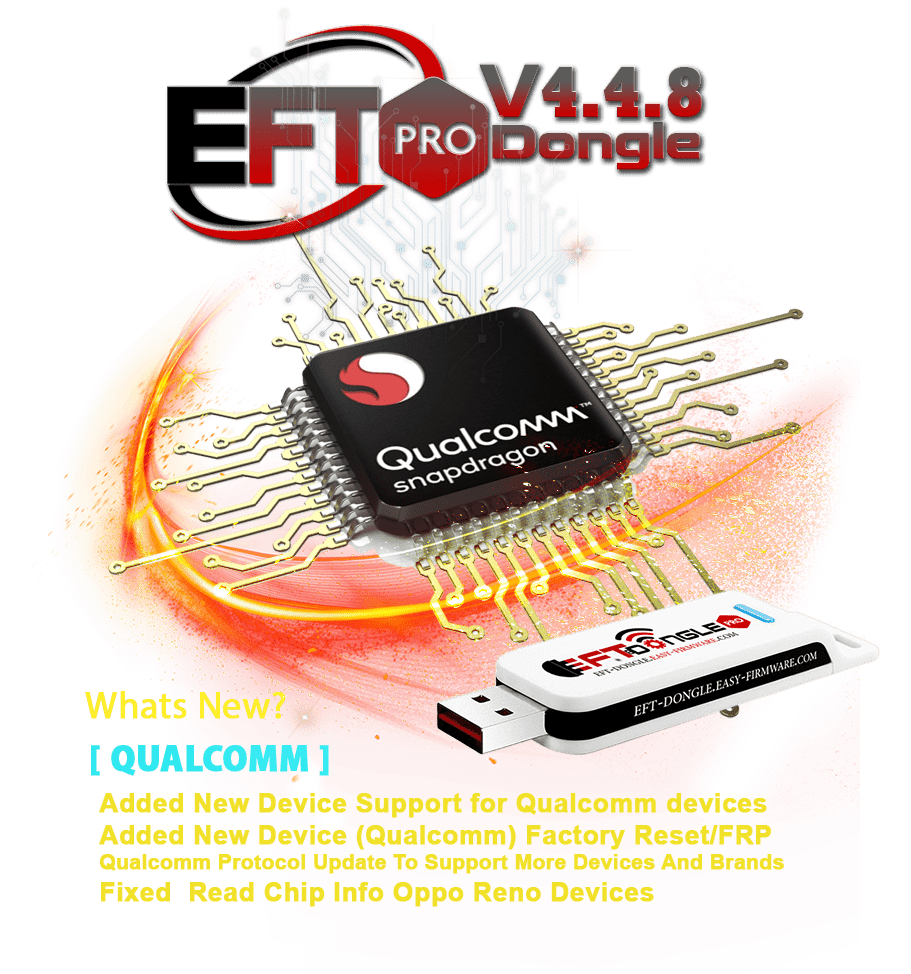 What is EFT Pro Dongle?
EFT Pro Dongle is a hardware device that connects to a computer and is used for software operations on Android devices. It offers a wide range of functions, including FRP removal, unlocking, flashing, repairing IMEI, and more. The dongle provides users with a comprehensive solution to handle various software-related tasks efficiently.
The Importance of FRP Removal
FRP, or Factory Reset Protection, is a security feature introduced by Google to prevent unauthorized access to a device after it has been reset. While this feature enhances device security, it can become problematic when users forget their Google account credentials or purchase a second-hand device locked with FRP. The EFT Pro Dongle offers a reliable solution to bypass FRP, enabling users to regain access to their devices.
Key Features of EFT Pro Dongle Update V4.4.8 Build 001 -2023
The latest update of EFT Pro Dongle brings several enhancements and features to improve the FRP removal process. Some key features include compatibility with a wide range of Android devices, support for the latest Android versions, fast and reliable FRP removal, and easy-to-use interface. The tool ensures a smooth and efficient FRP bypass experience for both technicians and individual users.
Step-by-Step Guide for FRP Removal Using EFT Pro Dongle
This section will provide a detailed guide on how to use the EFT Pro Dongle to remove FRP from Android devices. The step-by-step instructions will cover the necessary preparations, connection process, and the specific actions required to successfully bypass FRP using the dongle. Following these instructions will enable users to remove FRP and regain access to their devices quickly and easily.
Benefits of Using EFT Pro Dongle for FRP Removal
Using the EFT Pro Dongle for FRP removal offers several advantages. It saves time and effort compared to manual FRP removal methods. The tool supports a wide range of Android devices, making it versatile for technicians and users dealing with various models. Additionally, the EFT Pro Dongle provides a secure and reliable FRP removal process, ensuring data integrity and device safety.
Conclusion:
The EFT Pro Dongle Update V4.4.8 Build 001 -2023 is an indispensable tool for removing FRP from Android devices. With its powerful features and user-friendly interface, it simplifies the process of bypassing FRP and allows users to regain access to their devices effortlessly. By utilizing this tool, technicians and users can overcome FRP-related challenges efficiently,
Others Tools List
GSM Social Tool V8 Free Download
World Mobile Tool v1.0 Free Download
Aut Android Unlocker Tool v1.0 Free Download
Miko Tool Pro V5.3 Latest Version With KeyGen Download
AMT 1.0.2 Setup With KeyGen Free Download
Qualcomm Special Unlock Tool v4.0 With Keygen
Dongle Cam V1.0.4 Free Download
Xiaomi Flash 2020 NO Need Auth Tool Free Download
UAT FRP Tool 5.01 Full Setup With Key Free Download
Download Link: Link1 Link2
Password: No Password
Size: 63.5MB
File Name: EFT Pro Dongle Update V4.4.8 Build 001 -2023(gsmtoolpack.com)