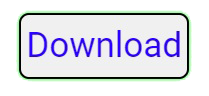 ACT Unlock Tool V4.0 [Latest Version]
Introduction
In the ever-evolving world of smartphone technology, unlocking and removing FRP (Factory Reset Protection) from MTK (MediaTek) devices can be a challenging task. However, with the advent of the ACT Unlock Tool V4.0, these challenges are becoming a thing of the past. In this comprehensive article, we will explore the latest version of this tool and how it revolutionizes the way we unlock and bypass FRP on MTK devices.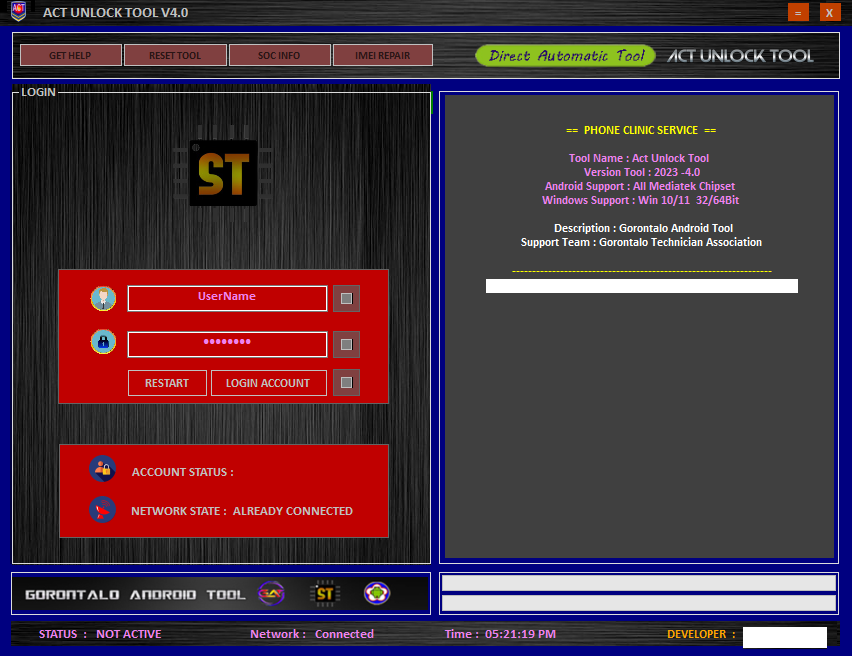 Understanding Factory Reset Protection (FRP)
Before diving into the features and capabilities of the ACT Unlock Tool V4.0, it's essential to grasp the concept of Factory Reset Protection. This security measure is designed to protect a user's data in case their device is lost or stolen. We'll discuss how FRP works and why it can sometimes be an obstacle for legitimate device owners.
The Evolution of ACT Unlock Tool
In this section, we will trace the history of the ACT Unlock Tool, highlighting its growth and development. Readers will gain insights into how each version has improved upon its predecessors, leading up to the latest version, V4.0. We'll also touch upon the tool's reputation in the mobile phone unlocking community.
Features of ACT Unlock Tool V4.0
Now, let's delve into the heart of the matter. This section will provide an in-depth look at the features and functionalities of ACT Unlock Tool . From its compatibility with a wide range of MTK devices to its user-friendly interface, we'll explore what sets this tool apart from the competition. This section can also discuss any unique features or updates specific to V4.0.
Step-by-Step Guide to Unlocking and Removing FRP
For readers who want to get their hands on the ACT Unlock Tool V4.0, this section will provide a detailed step-by-step guide. We'll walk through the process of using the tool to unlock and remove FRP on an MTK device. It's crucial to include clear instructions and visuals if possible to make the guide accessible to all users.
Safety and Legal Considerations
While unlocking and bypassing FRP can be a valuable solution, it's important to address the safety and legal aspects of using such tools. This section will discuss the potential risks, precautions, and legal implications users should be aware of before using the ACT Unlock Tool. This can include warranty considerations and regional regulations.
Conclusion
In conclusion, the ACT Unlock Tool V4.0 represents a significant leap in the world of smartphone unlocking and FRP bypassing, especially for MTK devices. With its user-friendly features and capabilities, it has become an invaluable resource for device owners and technicians alike. However, users must exercise caution and be aware of the legal implications associated with such tools. By understanding the ins and outs of the ACT Unlock Tool V4.0, users can navigate the world of mobile device unlocking with confidence and ease.
Others Tools List
Gsm Hunter Team FRP Remover Tool With Keys Free Download
SFT Dongle v3.1.4 Latest Without Dongle Free Download
Easy Firmware Translate Tool With Keygen Free Download
MediaTek SPD Qualcomm FRP Unlock Tool Free Download
Infinity Box CM2 1.58 Without Box 65% Working Free Download
Samsung Service Tool V1.0 With FRP Free Download
OMH Huawei BL Unlocker V1.0 Full Verion Free Download
Techno FRP Tool Collection 2018 Free Download
MAM Tools V1.0.3A Beta Version Life Time 2019
Samsung FRP Mini Box Tool 2018 Free Download
Download Link: Link1 Link2
Password: No Password
Size: 173.0 MB
File Name :ACT Unlock Tool V4.0 [Latest Version](gsmtoolpack.com)