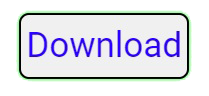 Infinix GSM Unlock Tool v3.0 [Latest Version]
Unlocking Possibilities: Infinix GSM Unlock Tool v3.0 Unveiled
Unlocking your Infinix device just got a whole lot easier with the latest release of the Infinix GSM Unlock Tool v3.0. Designed specifically for MTK Infinix devices, this Windows-based software program offers a range of powerful features to enhance your smartphone experience. In this article, we dive deep into what this tool can do and how it can benefit Infinix users.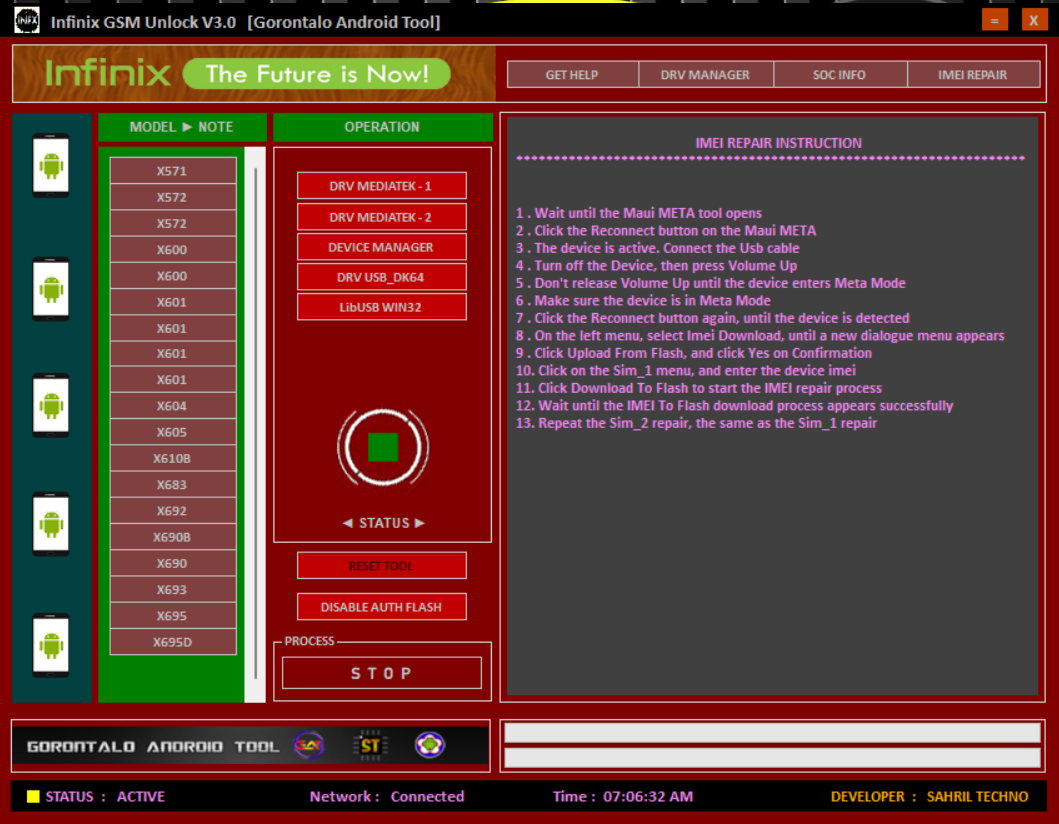 1. Unlocking the Potential
Unlocking your Infinix smartphone from carrier restrictions is a common desire for many users. The Infinix GSM Unlock Tool v3.0 simplifies this process, allowing you to liberate your device and use it with the carrier of your choice. Say goodbye to the limitations imposed by your current carrier and enjoy the freedom to switch without purchasing a new device.
2. FRP Removal Made Easy
Factory Reset Protection (FRP) is an essential security feature on Android devices. However, there are situations where you may need to bypass it, such as when you forget your Google account credentials. With this tool, FRP removal becomes a breeze, ensuring that you regain access to your Infinix device quickly and hassle-free.
3. Formatting and Fresh Starts
Formatting your smartphone can be a solution for various issues, from troubleshooting software problems to preparing your device for resale. The Infinix GSM Unlock Tool v3.0 simplifies the formatting process, allowing you to wipe your device's data and start anew with ease. It's a handy feature to have in your toolkit for maintaining your device's performance.
4. Bootloader Relocking and Unlocking
The bootloader is a crucial component of your device's software, controlling the boot process and, in some cases, enabling custom ROM installations. Whether you want to unlock your device's bootloader for customization or relock it for security reasons, this tool provides the functionality you need. Safeguard your device or explore custom software options—the choice is yours.
5. IMEI Repair: Restoring Connectivity
Your device's IMEI (International Mobile Equipment Identity) is a unique identifier that plays a crucial role in network connectivity and device tracking. IMEI repair is a valuable feature of the Infinix GSM Unlock Tool v3.0, allowing you to restore or fix your IMEI number if it's been compromised. Ensure that your device stays connected and identifiable with this essential tool.
Conclusion
the Infinix GSM Unlock Tool v3.0 is a versatile Windows program tailored for MTK Infinix devices. With its wide range of features, including unlocking, FRP removal, formatting, bootloader management, and IMEI repair, it empowers Infinix users to take control of their devices like never before. However, it's essential to use such tools responsibly and within the bounds of the law, as improper usage can have unintended consequences. Whether you're looking to unlock your device, resolve software issues, or enhance your smartphone experience, this tool is a valuable addition to your tech arsenal. Unlock the full potential of your Infinix device with the Infinix GSM Unlock v3.0.
Others Tools List
GSM No Box Tool Collection Free Download
MAM Tool 1.0.8 Full Setup With KeyGen Free Download
Unlock Samsung Sprint Tool Free Download With Key
TFM Android Tool 1.0.5 Beta ADB Fastboot Free Download
TCS Xiaomi 2K18 Tool Collection Free Download
Sam Fix Tool v1.3.0 Full Version Free Download
LG Bypass Tool With Driver Free Download
FegaruKey v2.9.5 Beta Version With Keygen Free Download
Gsm Hunter Team Samsung FRP Tool Free Download
Asus Flash Tool 1.0 Full Version Free Download
Download Link: Link1 Link2
Password: No Password
Size: 170.7 MB
File Name : Infinix GSM Unlock Tool v3.0 [Latest Version](gsmtoolpack.com)