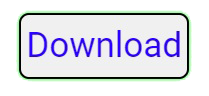 RomFw Tool V30.09.2023 [Latest Version]
Introduction
In the fast-paced world of mobile technology, staying updated with the latest tools and solutions is essential. The RomFw Tool V30.09.2023 is a revolutionary software that has gained popularity among tech enthusiasts and professionals alike. This tool is a versatile solution for removing Factory Reset Protection (FRP) locks on devices powered by Qualcomm, MediaTek (MTK), and Spreadtrum (SPD) processors. In this article, we will delve into the capabilities and features of this tool, explaining why it has become an indispensable asset for mobile technicians.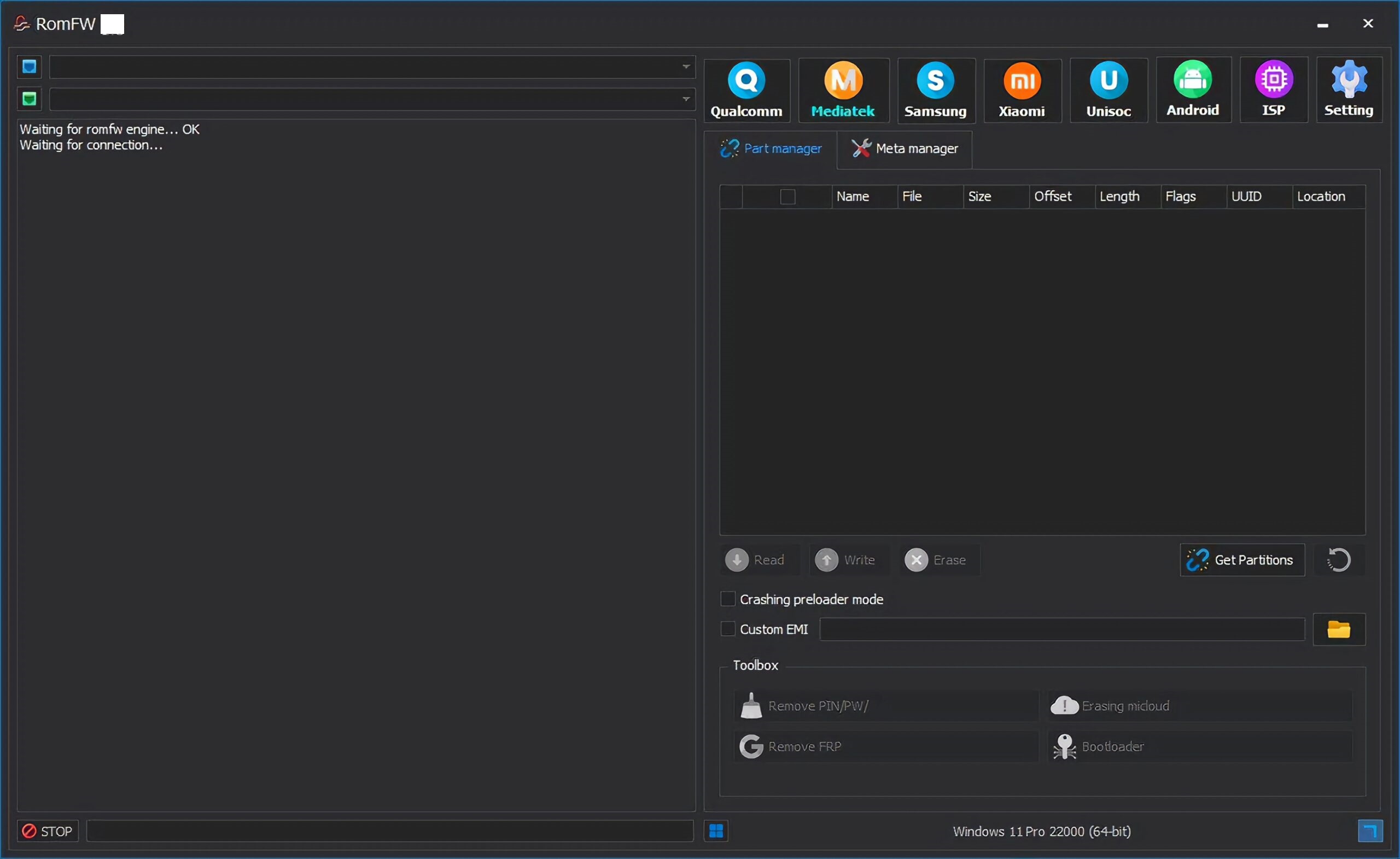 Understanding FRP Locks
Before diving into the specifics of the RomFw Tool V30.09.2023, it's crucial to understand the concept of FRP locks. Factory Reset Protection is a security feature implemented on Android devices to prevent unauthorized access after a factory reset. We'll explore how FRP locks work and why they can sometimes become a hindrance for device users.
RomFw Tool V30.09.2023 Features
This section will highlight the key features of the RomFw Tool V30.09.2023. It should cover aspects such as its compatibility with Qualcomm, MTK, and SPD processors, ease of use, user-friendly interface, and any additional functionalities that set it apart from other FRP removal tools.
Benefits of Using RomFw Tool
Here, we'll discuss the advantages of using the RomFw Tool for FRP removal. Benefits may include time-saving capabilities, efficiency in bypassing FRP locks, support for a wide range of devices, and how it simplifies the overall unlocking process.
Step-by-Step Guide for Using RomFw Tool
In this section, provide a step-by-step guide on how to use the RomFw Tool  to remove FRP locks on Qualcomm, MTK, and SPD devices. Include screenshots or detailed instructions to make it easy for readers to follow along.
Conclusion
Sum up the key points discussed in the article, emphasizing the significance of the RomFw Tool in the realm of mobile device servicing. Conclude with a call to action or a recommendation for professionals and enthusiasts looking for a reliable FRP removal solution.
Others Tools List
EmmC Dongle 1.0.3 Full Version With KeyGen Free Download
Volcano CDMA 1.0 With KeyGen Free Download
Secret Gsm Samsung BaseBand Fixer Tool Free Download
HPO Android 29 Tool Full Version Free Download
Gsm Power Box All In One Colletion 2018 Free Download
Opoo User Lock Unlock Tool Free Download
Samsung ADB Enable File Maker Automator Free Download
Uni-Android Tool 7.0.1 Latest Version With KeyGen Free Download
Miracle Box v2.58 Without HWID No Need KeyGen
Samsung Tool PRO 29.5 Life Time Version Free Download
Download Link: Link1 Link2
Password: No Password
Size: 306.6 MB
File Name : RomFw Tool V30.09.2023 [Latest Version](gsmtoolpack.com)