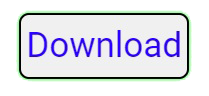 ORCA MTK Universal Tool V1.0.0.0 -2023
Introduction
In the fast-paced world of technology, the need to unlock and bypass Factory Reset Protection (FRP) on Android devices has become increasingly common. For those seeking a reliable solution, ORCA MTK Universal  V1.0.0.0 -2023 emerges as a powerful tool. In this comprehensive guide, we will delve into the capabilities of this tool, its functions, and how it aids in unlocking Android devices.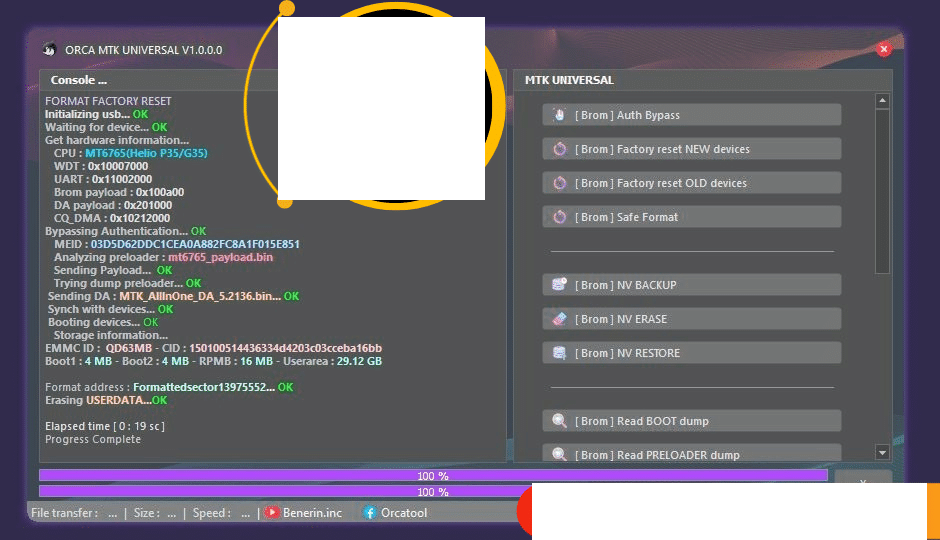 What is ORCA MTK Universal Tool V1.0.0.0 -2023?
ORCA MTK Universal Tool V1.0.0.0 -2023 is a versatile software designed specifically for Android devices powered by MediaTek (MTK) chipsets. It plays a crucial role in removing Factory Reset Protection (FRP) and unlocking Android devices, a process that was once considered complex and challenging. This tool simplifies the task and offers a user-friendly interface, making it accessible to both professionals and beginners.
The Importance of Unlocking Android Devices
Unlocking Android devices is a necessary process for various reasons. Whether you have forgotten your device's credentials or purchased a second-hand phone, bypassing FRP and unlocking the device is essential to gain full access and control. This section will explore the significance of unlocking Android devices and how it enhances user experience.
Key Features of ORCA MTK Universal Tool V1.0.0.0 -2023
FRP Bypass: The tool excels in bypassing Factory Reset Protection, enabling users to regain access to their devices without hassle.
Device Unlocking: It supports unlocking various Android devices with MediaTek chipsets, ensuring compatibility with a wide range of smartphones and tablets.
User-Friendly Interface: ORCA MTK Universal Tool's intuitive interface simplifies the unlocking process, making it accessible to users with varying levels of technical expertise.
Security: The tool prioritizes security, ensuring that user data remains safe during the unlocking process.
How to Use ORCA MTK Universal Tool V1.0.0.0 -2023
In this section, we will provide step-by-step instructions on how to use ORCA MTK Universal V1.0.0.0 -2023 to remove FRP and unlock Android devices. We will cover the prerequisites, installation, and the actual unlocking process, ensuring that readers have a clear understanding of how to make the most of this tool.
Conclusion
ORCA MTK Universal V1.0.0.0 -2023 is a powerful ally for those dealing with FRP issues and device unlocking on Android devices. This article has shed light on its significance, features, and the process of using it effectively. As technology continues to advance, having reliable tools like ORCA MTK Universal at your disposal becomes essential. Stay informed, stay empowered, and unlock the potential of your Android devices with this remarkable tool.