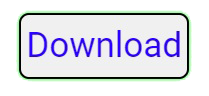 Pandora Tool V5.9 New Release Update
Introduction
In the ever-evolving world of Android devices, security features like Factory Reset Protection (FRP) are crucial to safeguard user data. However, when you forget your Google account credentials or purchase a second-hand device locked by FRP, it can be quite challenging to regain access. This is where the Pandora Tool V5.9 comes into play. We'll delve into its features, benefits, and how it can be a game-changer for both users and technicians dealing with FRP-locked devices.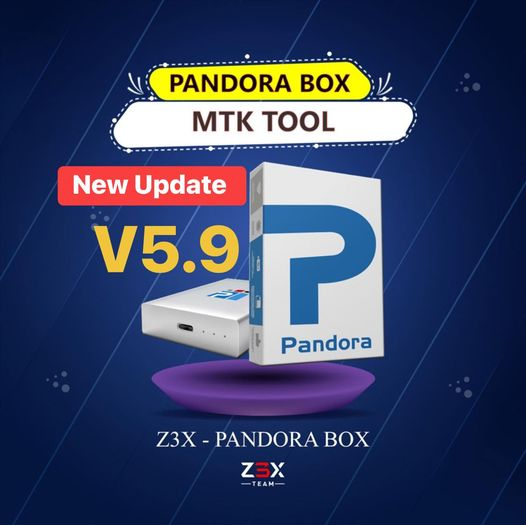 Understanding FRP
Factory Reset Protection, or FRP, is a security feature on Android devices that prevents unauthorized access to a device after it has been reset to its factory settings. While this feature is crucial for protecting user data, it can become a hurdle when you forget your Google account details or purchase a second-hand device locked by FRP. In such cases, a specialized tool like Pandora Tool  can be a lifesaver, providing a solution to bypass FRP and regain access to your device.
Pandora Tool V5.9: An Overview
Pandora Tool V5.9 is a cutting-edge software solution designed specifically to tackle FRP lock issues on Android devices. Developed by a team of expert technicians, this tool has gained a reputation for its efficiency and reliability in removing FRP locks. With each new release, Pandora Tool continues to evolve, offering enhanced features and compatibility with a wide range of Android devices.
Key Features of Pandora Tool V5.9
The latest release of Pandora Tool, version 5.9, brings several key features to the table:
Wide Device Compatibility: Pandora Tool is compatible with a vast array of Android devices from various manufacturers, making it a versatile solution for FRP removal.
User-Friendly Interface: The tool boasts an intuitive and user-friendly interface, making it accessible to both novices and experienced technicians.
Online Support: Users can access online support and tutorials to assist them in using the tool effectively.
How to Use Pandora Tool V5.9
Using Pandora Tool V5.9 is relatively straightforward. Here are the general steps to remove FRP using this tool:
Download and Install: Start by downloading and installing Pandora Tool  on your computer.
Connect Your Device: Connect your FRP-locked Android device to your computer using a USB cable.
Follow Instructions: Follow the on-screen instructions to initiate the FRP removal process.
Benefits and Conclusion
In conclusion, Pandora Tool V5.9 is a powerful solution for removing FRP locks on Android devices. Its wide compatibility, user-friendly interface, and regular updates make it a valuable tool for both users and technicians. Whether you're locked out of your own device or dealing with FRP-locked devices as a technician, Pandora Tool  is a must-have tool in your arsenal. Keep your Android devices accessible and secure with this remarkable software.
Others Tools List
Mysterious Dev Android Tool Free Download
GSM Turkey Tool v2.2.4 Full Version Free Download
Mi Account bypass Adb Tool 2019 Free Download
Myanmar Font Installer Tool Free Download
Oppo All Models Network Unlock Tool Free Version Download
MMO Tool V1.0.0 Best GSM Frp Tool Free Download
OMH New Year Present Tool V1.2 Free Download
MMT Qualcomm Tool Remove Frp And User Lock All Qualcomm
Driver All In One GSM Driver Installer Free Download
T-Unlock v1.0.0.9 Latest Setup Tools Free Download
Download Link: Link1 Link2
Password: No Password
Size: 66.2 MB
File Name :EFT Pro Dongle Update V4.5.2 Build 001(gsmtoolpack.com)