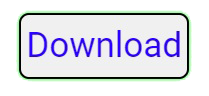 EFT Pro Dongle Update V4.5.6 Build 001
Introduction
In the fast-paced world of Android devices, security and user data protection are paramount. One common security feature that Android users encounter is Factory Reset Protection (FRP), designed to prevent unauthorized access to a device after a factory reset. However, for legitimate users, bypassing FRP can become a necessity, which is where the EFT Pro Dongle Update V4.5.6 Build 001 comes into play. This powerful tool has been making waves in the Android community for its ability to efficiently remove FRP locks. In this article, we will dive into the details of this tool, exploring its features, benefits, and how it can be a lifesaver for Android enthusiasts.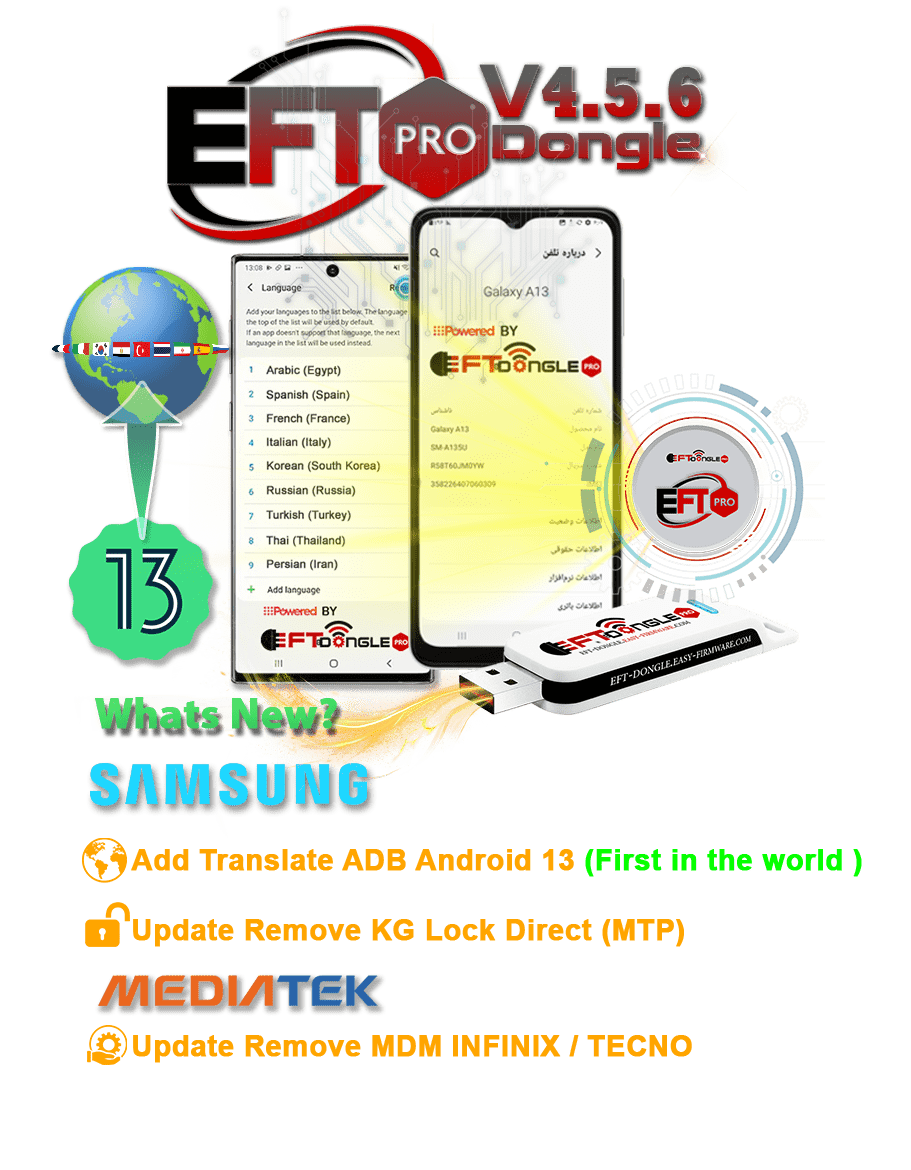 Understanding Factory Reset Protection (FRP)
Before we delve into the EFT Pro Dongle Update V4.5.6 Build 001, let's take a moment to understand what Factory Reset Protection (FRP) is and why it's a vital security feature in Android devices. FRP is a security measure introduced by Google to deter unauthorized access to a device after a factory reset. It accomplishes this by requiring the user to enter their Google account credentials that were previously associated with the device. While FRP is an effective security measure, it can pose challenges for users who forget their credentials or acquire a second-hand device with FRP enabled. In such scenarios, FRP removal tools like EFT Pro Dongle become indispensable.
EFT Pro Dongle Update V4.5.6 Build 001 Features
EFT Pro Dongle Update V4.5.6 Build 001 is a feature-rich tool designed to make FRP removal a breeze. Here are some of its standout features:
Wide Device Compatibility: EFT Pro Dongle is compatible with a vast range of Android devices from various manufacturers, making it a versatile solution.
User-Friendly Interface: The tool offers an intuitive and user-friendly interface, ensuring that both beginners and experienced users can navigate it with ease.
One-Click FRP Removal: EFT Pro Dongle simplifies the FRP removal process by providing one-click solutions, saving users time and effort.
Regular Updates: The tool is actively maintained, with regular updates to support new device models and Android versions.
Additional Functions: Beyond FRP removal, EFT Pro Dongle offers various other functions like flashing firmware, unlocking bootloaders, and more.
How to Use EFT Pro Dongle for FRP Removal
Removing FRP with EFT Pro Dongle is a straightforward process:
Download and Install: Start by downloading and installing the EFT Pro Dongle software on your computer.
Connect Your Device: Connect the Android device you want to unlock to your computer using a USB cable.
Select FRP Removal: Launch the EFT Pro Dongle software and select the FRP removal option that corresponds to your device model.
Follow on-screen instructions: The tool will guide you through the FRP removal process step by step. Simply follow the on-screen instructions.
Enjoy Unlocked Device: Once the process is complete, your device will be free from FRP restrictions, allowing you to use it without any hindrance.
Benefits of Using EFT Pro Dongle
The benefits of using EFT Pro Dongle for FRP removal are numerous:
Efficiency: EFT Pro Dongle simplifies the otherwise complex process of FRP removal, making it accessible to users of all levels.
Time-Saving: One-click solutions and intuitive interfaces save users valuable time.
Compatibility: Its wide device compatibility ensures that you can use it on various Android devices.
Conclusion
In conclusion, the EFT Pro Dongle Update V4.5.6 Build 001 is an invaluable tool for Android enthusiasts, especially those faced with FRP-related challenges. Its ease of use, compatibility, and regular updates make it a reliable choice for unlocking Android devices. However, it's important to use such tools responsibly and only on devices that you have legal access to. With the EFT Pro Dongle in your toolkit, you can confidently overcome FRP hurdles and enjoy a hassle-free Android experience.
Others Tools List
TFM FREE 1.0.8 Latest Version 2019 Free Download
Gsm Drivers Pack 2019 By TC Solutions Free Download
Halab Tech Tool Beta V0.3 Latest Version 2019 Free Download
GPT Tool V1.0.3 With Keygen Free Download
Samsung Tool The Dark Team Full Free Download
Maloul FRP Tool V1.0 Best Tool 2019 Free Download
Hell Tool Pro 0.0.0.0.0.4 Full Version Free Download
Imyfone D Back IPhone Data Recovery Tool Free Download
X.M.O Adb Enabel FRP Tool 2019 Free Download
Download Link: Link1 Link2
Password: No Password
Size: 66.2 MB
File Name :EFT Pro Dongle Update V4.5.6 Build 001