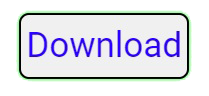 Pandora Box Version 5.6 Fixed All Bugs
Introduction
Pandora Box Version 5.6 In the realm of Android device management and troubleshooting, Pandora Box 5.6 emerges as a groundbreaking tool designed to address the challenges of FRP (Factory Reset Protection) removal and unlocking. With its advanced features and bug-free performance, this tool has gained significant attention among users seeking effective solutions for managing their Android devices. This article delves into the capabilities of Pandora Box 5.6, highlighting its features, benefits, and significance in the world of Android device management.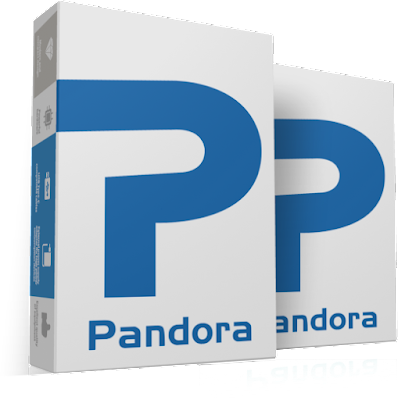 I. Understanding Pandora Box Version 5.6
Pandora Box Version 5.6 is a cutting-edge software tool specifically developed to remove FRP locks and unlock Android devices. It comes equipped with a comprehensive set of features that enable users to bypass FRP protection, gain access to locked devices, and regain control over their smartphones and tablets. Unlike its predecessors, Version 5.6 boasts a remarkable bug-free performance, ensuring a seamless experience for users.
II. Key Features
FRP Removal: Pandora Box Version 5.6 offers a hassle-free solution for removing FRP locks, a security feature that prevents unauthorized access to a device after a factory reset. This feature is crucial for users who have forgotten their Google account credentials or purchased a second-hand device with locked access.
Device Unlocking: Beyond FRP removal, the tool also facilitates unlocking Android devices from various carriers and regions. This capability is especially valuable for users who wish to switch carriers or use their devices internationally.
Wide Device Compatibility: The tool boasts compatibility with a vast range of Android devices, spanning different brands and models. Whether you own a Samsung, LG, Huawei, or other Android device, Pandora Box has you covered.
Bug-Free Performance: Version 5.6 is celebrated for fixing all known bugs from previous iterations, ensuring a stable and reliable performance. Users can now engage with the tool without worrying about glitches or disruptions.
III. Benefits of Using Pandora Box Version 5.6
Time-Efficient: The tool's streamlined process ensures that users can swiftly remove FRP locks and unlock their devices, saving them precious time and effort.
Independence: Users are no longer solely reliant on device manufacturers or service centers for unlocking and FRP removal. The tool grants them independence in managing their devices.
IV. How to Use Pandora Box Version 5.6
Using Pandora Box 5.6 is a straightforward process:
Download and install the tool from the official website.
Launch the tool and connect your locked Android device to your computer.
Follow the on-screen instructions to initiate the FRP removal or unlocking process.
Wait for the tool to complete the process, and your device will be ready for use.
V. Conclusion
Pandora Box  5.6 emerges as a game-changing solution for users grappling with FRP-locked Android devices and carrier-locked smartphones. With its array of features, bug-free performance, and user-friendly interface, this tool empowers users to take control of their devices independently and efficiently. In a world where mobile devices play an integral role in daily life, Pandora Box  5.6 provides a reliable and accessible way to manage and unlock Android devices.
Others Tools List
Unlock Tool Latest Version For Android devices
Winra1n v1.1 Released with Latest iOS 16.4.1
Android Utility V104:26.04.2023 – Added New Features
Pandora Tool 5.0 Latest Update
EFT Pro Dongle Update V4.4.6: Build 001
Xiaomi XU – Tool v2.0 Qualcomm and MediaTek
Z3x Samsung Tool PRO 29.5: Latest Update
Avengers Box/UMT Pro v2.2.0 – New Update
Miracle Power Tool v2.7 Latest Update
iRnx Utility Tool For iPhone and iPad 2023
Download Link: Link1  Link2
Password: No Password
Size: 132.8 MB
File Name :Pandora Box Version 5.6 Fixed All Bugs (gsmtoolpack.com)