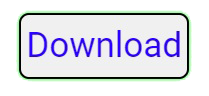 Introduction
In the ever-evolving landscape of Android device management and security, the EFT Pro Dongle Update V4.5.2 Build 001 stands out as a powerful tool designed to address the challenge of Factory Reset Protection (FRP) on Android devices. With its latest features and improvements, this update has garnered significant attention among users seeking effective solutions to manage their Android devices securely. This article delves into the capabilities of the EFT Pro Dongle Update V4.5.2 Build 001, highlighting its key features, benefits, and its role in enhancing Android device security.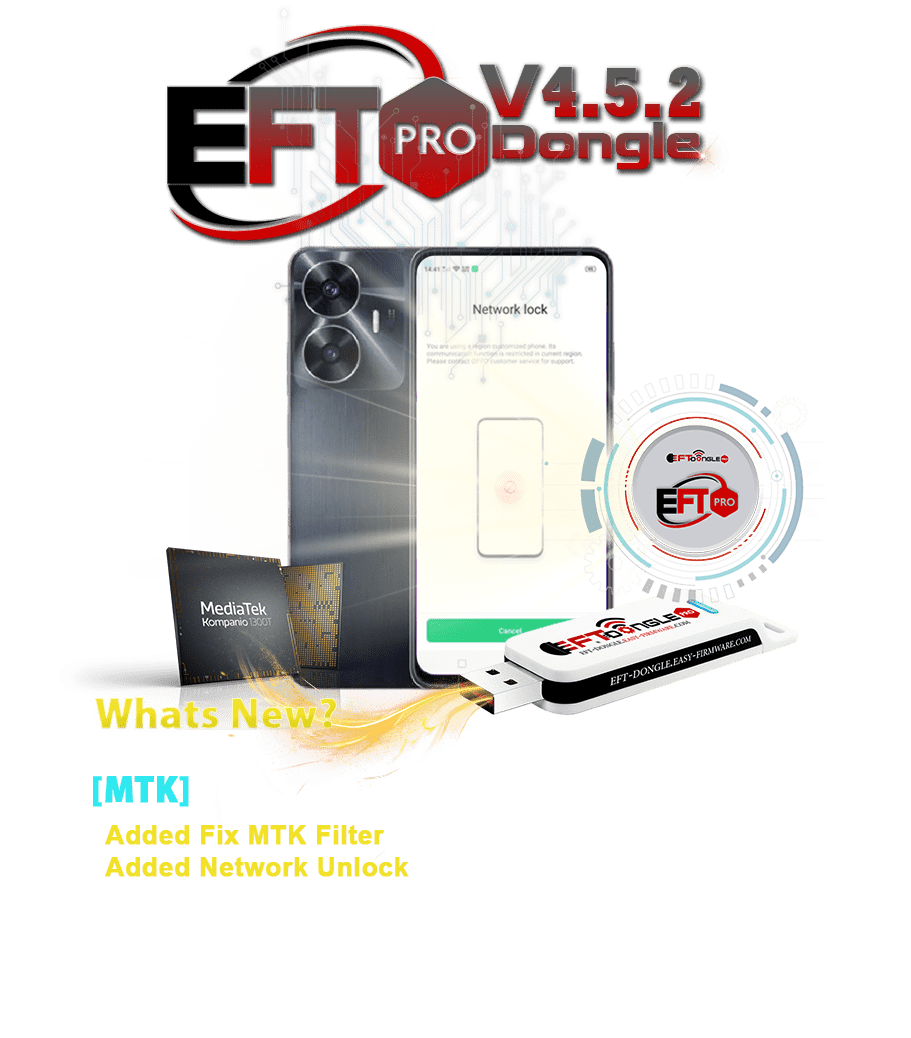 I. Unveiling EFT Pro Dongle Update V4.5.2 Build 001
The EFT Pro Dongle Update V4.5.2 Build 001 is a cutting-edge software tool tailored to remove FRP locks on Android devices. This update represents a significant leap forward in terms of technology and functionality, providing users with advanced features that cater to the challenges of modern device security.
II. Key Features
Advanced FRP Removal: EFT Pro Dongle's latest update brings advanced techniques to effectively bypass FRP locks, a security measure that prevents unauthorized access to a device after a factory reset. With this feature, users can regain access to their devices even if they've forgotten their Google account credentials.
Updated Device Compatibility: V4.5.2 Build 001 boasts an expanded list of compatible devices, encompassing a wide range of brands and models. Whether you own a Samsung, Motorola, HTC, or any other Android device, the update offers comprehensive device coverage.
User-Friendly Interface: The tool maintains its user-friendly interface, ensuring that both novice and experienced users can navigate through the removal process seamlessly. The intuitive design enhances user experience and minimizes the learning curve.
Timely Bug Fixes: The update's release notes highlight the dedication of the developers to rectify known issues promptly. This commitment to bug fixes contributes to a smoother and more reliable performance, ensuring a hassle-free user experience.
Data Security: EFT Pro Dongle Update V4.5.2 Build 001 prioritizes user data security during the FRP removal process. No user data is compromised or lost in the procedure, reinforcing the tool's reliability and user trust.
III. Benefits of EFT Pro Dongle Update V4.5.2 Build 001
Efficiency: The advanced FRP removal techniques embedded in this update streamline the process, saving users valuable time and minimizing frustration.
Cost-Effective Solution: By offering an alternative to costly professional services, the EFT Pro Dongle Update empowers users to regain device access without breaking the bank.
Device Independence: Users are no longer solely dependent on manufacturers or service providers for FRP removal. The tool allows users to take control of their device security independently.
Enhanced Security: The update's dedication to fixing bugs and ensuring data security strengthens its reliability and ensures that users can confidently use the tool without compromising their device's safety.
Global Device Coverage: The expanded list of compatible devices solidifies the EFT Pro Dongle's position as a versatile solution, catering to a diverse range of Android devices used worldwide.
IV. Utilizing EFT Pro Dongle Update V4.5.2 Build 001
Using the EFT Pro Dongle V4.5.2 Build 001 is straightforward:
Download and install the latest version from the official website.
Connect your FRP-locked Android device to your computer.
Launch the tool and follow the on-screen instructions to initiate the FRP removal process.
Wait for the process to complete. Once done, your device will be unlocked and ready for use.
V. Conclusion
The EFT Pro Dongle Update V4.5.2 Build 001 emerges as a vital solution for users facing FRP-locked Android devices. With its advanced FRP removal techniques, user-friendly interface, and commitment to data security, this update ensures that users can efficiently regain access to their devices while safeguarding their valuable data. As the mobile device landscape continues to evolve, the EFT Pro Dongle remains a reliable ally in maintaining device security and user autonomy.
Others Tools List
Big Bro-Ram Disk v4: Ultimate Windows Tool
UMTv2 / UMTPro UltimateMTK2 v0.5
SamFw Tool 4.5.2 Latest Update For Android
Zenon 1.5 For All Android Devices
EMT v3.32.00 Latest Update For Android
Apk Toolkit 1.0 By 0xd00d (From XDA)
LPro Ram Disk Tool v1.5 For Windows
Unlock Tool 2023.04.14.0 – Added New Update
Octo plus Samsung Software v4.2.1 Latest Update
Miracle Power Tool Ver 2.6 – Latest Update
Download Link: Link1 Link2
Password: No Password
Size: 66.2 MB
File Name :EFT Pro Dongle Update V4.5.2 Build 001 (gsmtoolpack.com)