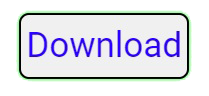 Android Utility Tool v114 – With New Features
Introduction
In the fast-paced world of technology, innovation is a constant. One such remarkable development is the Android Utility Tool v114, a tool that has taken the Android community by storm. Designed to unlock Android devices, this utility tool has undergone significant enhancements with its latest version, v114. In this article, we delve into the new features that have elevated the functionality of this tool, empowering users to unlock their devices with ease.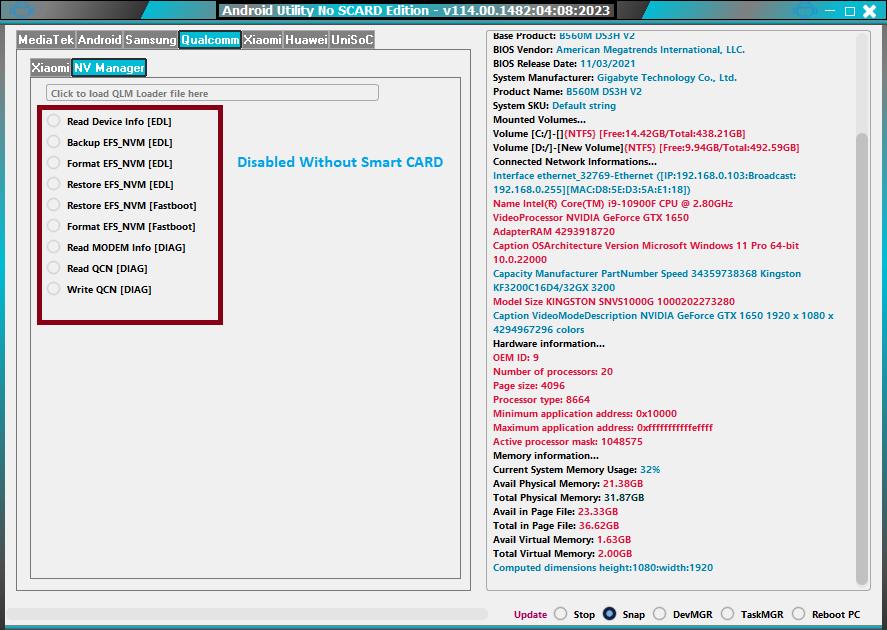 The Evolution of Android Utility Tool
The Android Utility Tool has evolved over time, catering to the growing demands of users looking to unlock their Android devices. With each new version, the tool has brought forth improved capabilities and user-friendly features. Version 114 marks another step in this evolution, promising cutting-edge solutions for device unlocking.
Unveiling the New Features
A. Enhanced Device Compatibility
Android devices come in various shapes and sizes, running on different versions of the operating system. Android Utility Tool v114 introduces enhanced device compatibility, ensuring that a broader range of devices can be unlocked using this tool. Whether you have the latest flagship or a budget-friendly smartphone, this tool is designed to cater to your unlocking needs.
B. Improved Security Protocols
Security is paramount when dealing with device unlocking tools. The developers behind Android Utility  v114 have prioritized this aspect by implementing improved security protocols. This not only ensures the safety of user data during the unlocking process but also reduces the risk of unauthorized access.
C. Intuitive User Interface
User experience plays a crucial role in the adoption of any tool. With a revamped user interface, version 114 offers an intuitive and user-friendly design. The interface guides users through the unlocking process step by step, making it accessible even to those with limited technical expertise.
D. Faster Unlocking Process
In the world of technology, speed matters. Android Utility Tool v114 addresses this by optimizing the unlocking process, reducing the time it takes to unlock a device significantly. This feature is a boon for users who need quick access to their devices without compromising security.
E. Seamless Data Backup
Unlocking a device can sometimes lead to data loss. To counter this challenge, v114 introduces a seamless data backup feature. Users can now create a backup of their essential data before initiating the unlocking process, providing a safety net against potential data loss.
How to Use Android Utility Tool v114
Using the Android Utility Tool v114 is now easier than ever. Here's a simple guide to get you started:
Download and Install: Visit the official website and download the v114 version of the tool. Install it on your computer.
Connect Your Device: Use a USB cable to connect your locked Android device to the computer.
Select Device Model: The tool will automatically detect your device model. Confirm the accuracy of the information.
Follow On-Screen Instructions: The tool will guide you through the unlocking process with clear on-screen instructions. Make sure to follow each step carefully.
Backup Data (Optional): If you wish to back up your data before unlocking, select the backup option and follow the prompts.
Initiate Unlocking: Once all preparations are complete, initiate the unlocking process and wait for the tool to work its magic.
Device Unlocked: Upon successful completion, the tool will notify you, and your Android device will be unlocked and ready for use.
Precautions and Considerations
While Android Utility Tool v114 brings advanced features, users should still exercise caution:
Legal Usage: Ensure you have the legal right to unlock the device. Unauthorized unlocking can have legal consequences.
Data Backup: While the backup feature is available, it's recommended to regularly back up your data to a secure location.
Official Sources: Always download the tool from the official website to avoid potential malware or security risks.
Conclusion
In a world where technology is constantly evolving, the Android Utility Tool v114 stands as a testament to innovation. With its enhanced features, improved security, and user-friendly interface, unlocking Android devices has never been more accessible and efficient. As users embrace the convenience of this tool, it's crucial to remember the legal and security considerations that come with device unlocking. By responsibly utilizing this tool, users can unlock new possibilities for their Android devices while safeguarding their data and privacy.
Others Tools List
TFM Tool Pro MTK New Module Latest Version Setup -2023
I Removal PRO v6.1 With iRa1n v4.1 -2023
SamFw Tool 4.7.1 Latest Update
Unlock Tool 2023.05.21.0 Latest Release
Android Utility Tool Version 106 New Big Update
TFM Tool Pro Main Module V2.8.6 BETA Samsung Released
EMT V3.33.00 New Release Update
UMT QcFire 8.7 Latest Version Setup – 17.05.2023
EFT Pro Dongle Update V4.4.7 -2023
iBoy Ram disk Tool – ADDED AUTO ENTER MODE -2023
Download Link: Link1 Link2
Password: No Password
Size: 180.9MB
File Name: Android Utility Tool v114 – With New Features(gsmtoolpack.com)