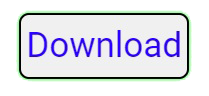 UMT QcFire 8.7 Latest Version Setup – 17.05.2023
Introduction:
As the world of Android devices continues to evolve, keeping up with the latest tools and software becomes essential for both users and technicians. Among the tools gaining significant popularity among professionals is UMT QcFire 8.7. This article will explore the features and functionality of UMT QcFire 8.7, a tool widely used for FRP removal and unlocking on Android devices.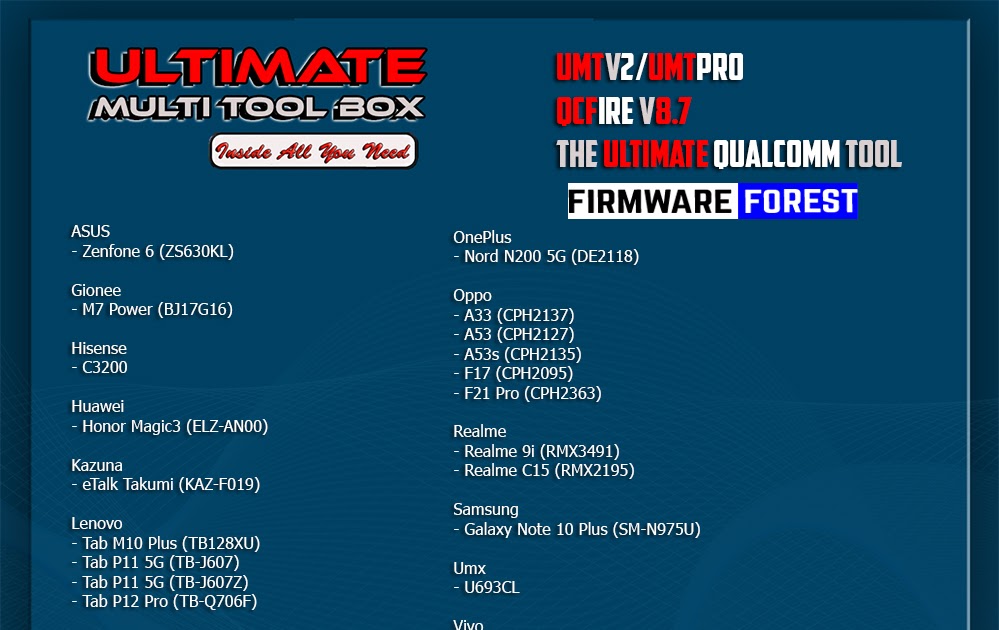 Understanding UMT QcFire 8.7
UMT QcFire 8.7 is an advanced software tool specifically designed to remove Factory Reset Protection (FRP) and unlock Android devices. It provides a comprehensive solution for technicians and individuals seeking to bypass FRP locks and regain access to their devices. Let's delve into the key features of this powerful tool.
Key Features of UMT QcFire 8.7
FRP Removal: UMT QcFire 8.7 offers a seamless process for removing FRP locks on Android devices, enabling users to regain access to their phones or tablets without requiring the original Google account credentials.
Device Unlocking: With UMT QcFire 8.7, users can unlock a wide range of Android devices. This feature allows them to switch between different carriers or use their devices with any compatible SIM card.
Extensive Device Compatibility: UMT QcFire 8.7 supports a vast array of Android devices from various manufacturers. This compatibility ensures that the tool can be used with popular brands such as Samsung, LG, Xiaomi, Oppo, Vivo, and many more.
User-Friendly Interface: UMT QcFire 8.7 offers an intuitive and user-friendly interface, making it accessible to both professionals and beginners. Its straightforward design enables easy navigation and efficient use of the tool's functionalities.
Regular Updates: The developers behind UMT QcFire 8.7 are committed to providing regular updates. These updates ensure compatibility with the latest Android versions and device models, allowing users to tackle new challenges and unlock the latest devices.
How UMT QcFire 8.7 Works
UMT QcFire 8.7 operates by utilizing a combination of software techniques and exploit methods to remove FRP locks and unlock Android devices. By connecting to the device via USB, users can perform necessary operations with ease. The tool follows a step-by-step process that guides users through the FRP removal or unlocking procedure.
Benefits of UMT QcFire 8.7
Time Efficiency: UMT QcFire 8.7 provides a fast and efficient solution for FRP removal and device unlocking. This reduces the time required to regain access to a locked device.
Cost-Effectiveness: By using UMT QcFire 8.7, users can avoid expensive professional services and perform FRP removal and unlocking themselves. This saves money while maintaining control over the process.
Versatility: The wide device compatibility of UMT QcFire 8.7 ensures that technicians can assist customers with various Android devices. This expands their service capabilities and customer reach.
Professional Use: UMT QcFire 8.7 is highly regarded among professionals in the mobile repair industry due to its reliability, efficiency, and ease of use. Its comprehensive features make it a valuable asset for technicians.
Conclusion
UMT QcFire 8.7 is an indispensable tool for technicians and Android device enthusiasts. Its powerful features, wide compatibility, user-friendly interface, and regular updates make it a reliable choice for FRP removal and unlocking. By utilizing this tool, users can overcome FRP locks and unlock Android devices, providing them with flexibility and control over their devices.
Others Tools List
QLM Flasher Pro Tool Latest Update
Ribak Android Tool Unlock v3.0.0.0 New Update
SMT Xiaomi Bootloader Unlock Tool Latest Update
Benerin.inc V3.5.0 Tool With Key For Android Devices
GS Tool with Username and Password Latest Update
SU-Patch 2023 (Sam Unlock) New Update released
UMTv2/UMTPro UltimateMTK2 v0.3 Latest Update
Mobile Sea Tool 6.4.1 Latest Version
MTK META Utility V90: Latest Version 2023
Almaradi Soft Tool V1Latest Version For Android Devices
Download Link: Link1 Link2
Password: No Password
Size: 279.1MB
File Name: UMT QcFire 8.7 Latest Version Setup – 17.05.2023(gsmtoolpack.com)