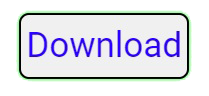 TTA MTK Tool Version 1.3.3 -2023
Introduction
In the ever-evolving world of mobile technology, MTK-based devices have carved out their niche. These devices, powered by MediaTek chipsets, offer affordability and versatility. However, performing advanced operations like unlocking the bootloader, disabling Mi Cloud, or resetting FRP (Factory Reset Protection) on these devices can be challenging. That's where the TTA MTK Tool Version 1.3.3 comes into play.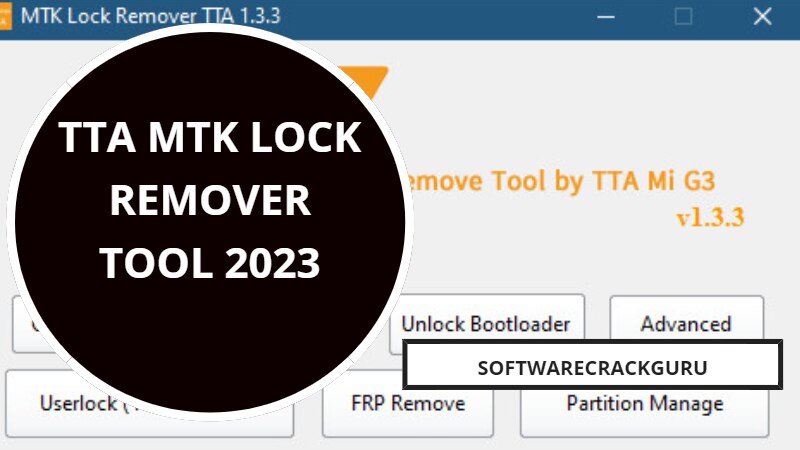 Unlocking the Bootloader
Unlocking the bootloader of an MTK-based device is often the first step towards unleashing its full potential. The TTA MTK Tool Version 1.3.3 simplifies this process, making it accessible to even non-technical users. By unlocking the bootloader, users gain the ability to install custom recoveries, root their devices, and flash custom ROMs. This heading will explore the step-by-step process of unlocking the bootloader with this tool and highlight its significance in enhancing device functionality.
Disabling Mi Cloud
Xiaomi's Mi Cloud is a handy feature for data synchronization and backup. However, sometimes users might want to disable it for various reasons. The TTA MTK Tool Version 1.3.3 offers a convenient solution for this task. We will delve into how the tool works its magic in disabling Mi Cloud, providing users with more control over their MTK-based Xiaomi devices.
Resetting FRP (Factory Reset Protection)
Factory Reset Protection, or FRP, is a security feature designed to prevent unauthorized access to a device after a factory reset. However, there are situations where users need to bypass FRP, such as when they forget their Google account credentials. This section will discuss how the TTA MTK Tool 1.3.3 can assist users in safely and effectively resetting FRP on MTK devices, ensuring they regain access to their smartphones.
 Resetting User Lock
User locks, such as PINs, patterns, or passwords, can sometimes become a stumbling block for device users. Whether it's a forgotten PIN or a pattern lock issue, the TTA MTK Tool  1.3.3 has the capability to reset user locks swiftly and without data loss. We'll explore how this tool simplifies the process of regaining access to locked devices, making it a valuable resource for MTK device owners.
Other Advanced Operations
Beyond its primary functions, the TTA MTK Tool Version 1.3.3 boasts a range of other advanced operations that cater to the needs of tech enthusiasts and professionals. This section will briefly touch upon some of these operations, highlighting the tool's versatility and usefulness in the MTK device ecosystem.
Conclusion
The TTA MTK Tool Version 1.3.3 is a game-changer for anyone dealing with MTK-based devices. Whether you're a tech-savvy individual looking to unlock the full potential of your device or a user struggling with a locked phone, this tool is your go-to solution. It simplifies complex operations and empowers users with greater control over their smartphones. With its user-friendly interface and comprehensive feature set, the TTA MTK Tool Version 1.3.3 is a must-have for anyone seeking to make the most of their MTK-based device. Unlock, reset, and take control with this remarkable tool.
Others Tools List
Octopus Suite version 1.4.1 Without Box Free Download
Qualcoom Phone Emmc Repair Tool Free Download
Samsung Device Service Tool Free Download
Lenove FRP Xiaomi FRP Moto FRP Yuphoria FRP Deep FRP Remove Tool
Furious Gold SPD Services Tool v1.0 Free Download
Micromax FRP Tool Tested Free Download
Samsung Qualcomm FRP Tool 2018 Free Download
Easy Frp Tool 2018 Tested Free Download
Asus Frp Fastboot Tool Free Download
Download Link: Link1 Link2
Password: No Password
Size: 591.0 MB
File Name :TTA MTK Tool Version 1.3.3 -2023(gsmtoolpack.com)