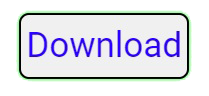 Pandora Tool Box Latest Version Setup 5.12
Introduction to Pandora Tool Box 5.12
The Pandora Tool 5.12, released on October 6, 2023, is an invaluable software designed to tackle one of the most common issues faced by Android device users – Factory Reset Protection (FRP). This tool, with its latest version 5.12, has garnered significant attention for its effectiveness in bypassing FRP locks on Android devices, offering users a solution to regain access to their locked devices.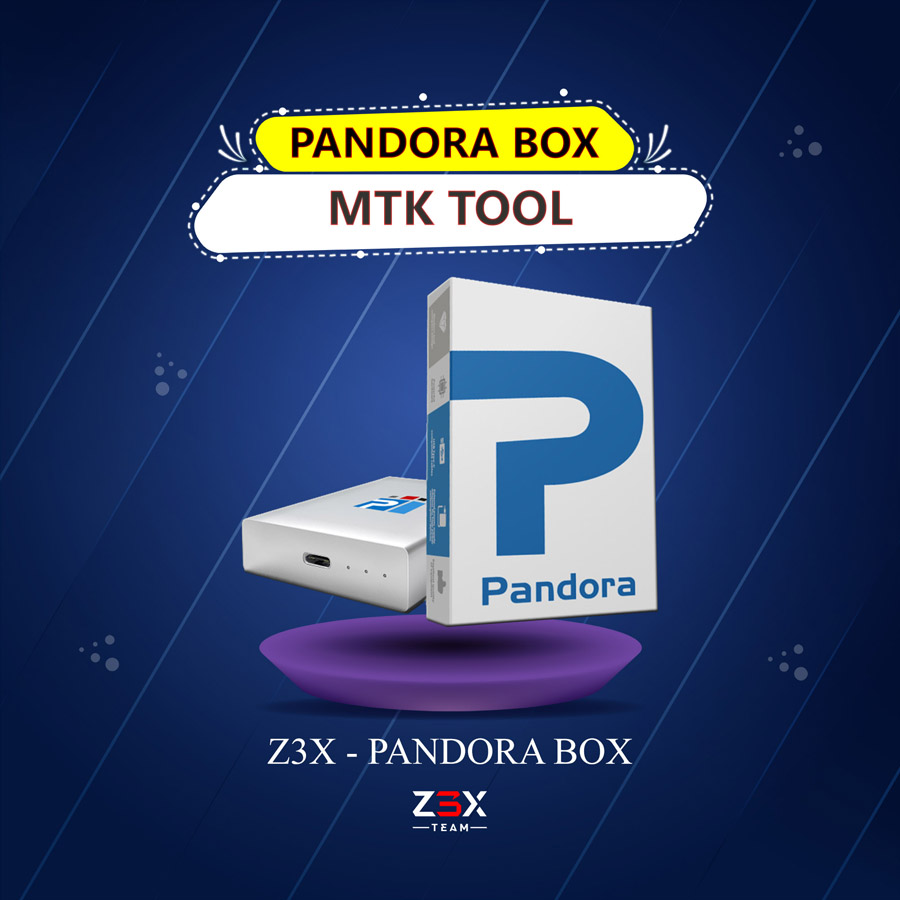 Understanding FRP (Factory Reset Protection)
Factory Reset Protection, or FRP, is a security feature embedded in Android devices to prevent unauthorized access in case the device is lost, stolen, or reset without proper authentication. While FRP serves an essential security purpose, it can become a roadblock for users who forget their Google account credentials or purchase a second-hand device with FRP lock.
Features of Pandora Tool Box 5.12
Pandora Tool 5.12 comes packed with a plethora of features that make it a powerful and user-friendly solution for FRP removal. Some of its standout features include a user-friendly interface, support for a wide range of Android devices and versions, compatibility with both Windows and Mac operating systems, and regular updates to stay ahead of evolving security measures.
How to Use Pandora Tool Box 5.12 for FRP Removal
Using Pandora Tool  5.12 to remove FRP from your Android device is a straightforward process. First, you'll need to download and install the tool on your computer. Then, connect your locked Android device to the computer using a USB cable and follow the on-screen instructions provided by Pandora Tool. The tool will guide you through the steps to bypass FRP and regain access to your device.
Benefits and Implications of Pandora Tool Box 5.12
The benefits of using Pandora Tool  5.12 are multifaceted. It saves users from the hassle of contacting service centers or technicians, which can be costly and time-consuming. Additionally, it provides a quick and efficient way to regain access to your device, making it a valuable tool for both individuals and professionals in the mobile industry.
However, it's crucial to use Pandora Tool Box 5.12 responsibly and legally. Bypassing FRP locks without proper authorization may violate laws and regulations in some regions. Therefore, users must ensure they have the legal right to unlock a device before using this tool.
Conclusion
Pandora Tool Box Latest Version Setup 5.12 is a powerful solution for removing FRP on Android devices. Its user-friendly interface, compatibility with various devices, and regular updates make it a reliable choice for those facing FRP-related issues. However, users must exercise caution and responsibility when using this tool, ensuring they adhere to legal guidelines and respect device ownership and security.
Others Tools List
All In One Mobile Drivers Pack Free Download
Piranha Box 1.5 Without Box Free Download
Uni Android Tool V 5.0 Full Version Free Download
CSTool 1.57 Full Version Free Download
MS Tools V2 Android Reflection Tool Free Download
Android Mobile R3 Tools V4 Free Download
Qualcomm Latest Flashing Tools Pack Free Download
Samsung Frp Hi Jacker v1.0 Free Download
All in One Gsm Frp Tools Pack Free Download
Mi Account Unlock Tool Xiaomi Account Unlock Tool Free Download
Download Link: Link1 Link2
Password: No Password
Size: 143.9 MB
File Name :Pandora Tool Box Latest Version Setup 5.12(gsmtoolpack.com)