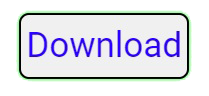 Rom FW Tool Version 3.0 Latest Update
Introduction
In the fast-evolving world of Android devices, ensuring the security of our smartphones has become a top priority. One of the significant security features implemented in recent Android versions is Factory Reset Protection (FRP). While FRP is designed to protect user data in case of theft or loss, it can sometimes pose challenges for legitimate users. Thankfully, Rom FW Tool 3.0 has emerged as a powerful and user-friendly solution to bypass FRP on Android devices, offering relief to countless users facing FRP-related issues. This article delves into the features, benefits, and functionality of Rom FW Tool 3.0, explaining how it serves as a vital tool for Android users.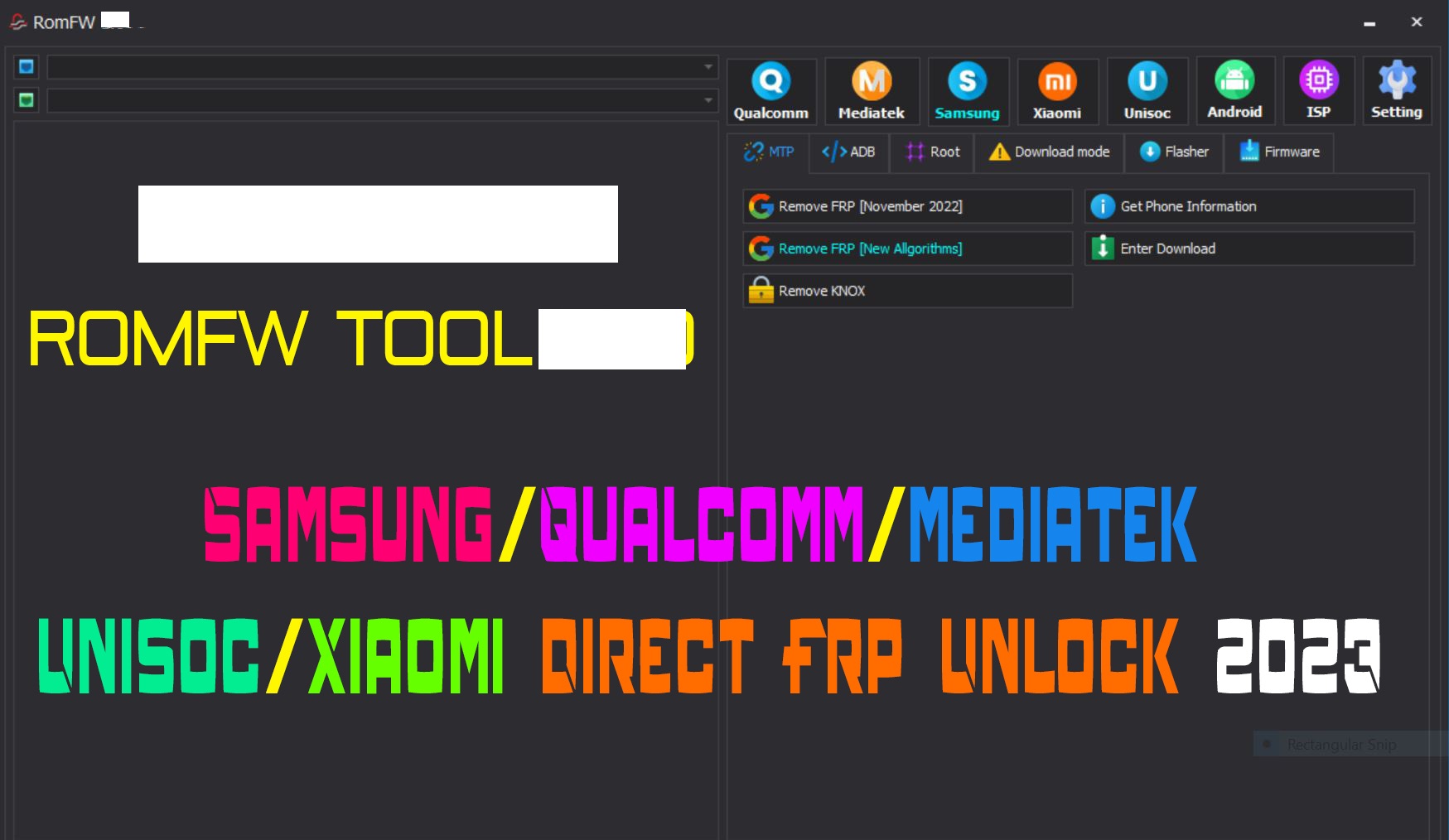 Understanding FRP and Its Challenges
To comprehend the significance of Rom FW Tool 3.0, we must first grasp the concept of Factory Reset Protection (FRP). FRP is a security measure that links the device to the owner's Google account, preventing unauthorized access after a factory reset. While it is an effective theft deterrent.
Introducing Rom FW Tool Version 3.0
Rom FW Tool 3.0 is a cutting-edge software designed explicitly for bypassing FRP locks on Android devices. Developed by a team of expert programmers, this tool has gained popularity for its simplicity and effectiveness. With an intuitive user interface, even non-tech-savvy users can easily navigate through the FRP removal process.
Key Features and Functionality
Wide Device Compatibility: Rom FW Tool Version 3.0 supports an extensive range of Android devices from various manufacturers, making it an all-in-one solution for FRP removal.
One-Click Bypass: Unlike complex methods that require multiple steps, Rom FW Tool 3.0 offers a one-click bypass process, saving time and effort.
User-Friendly Interface: The tool's straightforward interface caters to users of all skill levels, eliminating the need for technical expertise.
How to Use Rom FW Tool Version 3.0
To remove FRP using Rom FW Tool Version 3.0, follow these simple steps:
Download and install the latest version of Rom FW Tool on your computer.
Enable USB debugging and OEM unlock on your Android device.
Connect your device to the computer via a USB cable.
Launch Rom FW Tool 3.0 and let it detect your device.
Click on the "Bypass FRP" button, and the tool will handle the rest.
Once the process completes, your device will be free from FRP restrictions.
Conclusion
In conclusion, Rom FW Tool 3.0 serves as a lifeline for Android users struggling with FRP lock issues. Its user-friendly interface, regular updates, and wide device compatibility make it a reliable choice for removing FRP in Android devices. By allowing users to regain access to their devices without the need for complex procedures or technical knowledge, Rom FW Tool 3.0 has become a valuable asset in the Android community. However, it is essential to use this tool responsibly and only on devices that you own or have proper authorization for. With Rom FW Tool 3.0 at their disposal, Android users can breathe a sigh of relief, knowing that a solution to their FRP-related woes is just a click away.
Others Tools List
TCS Mediatek Frp Unlock Tool Free Download
Zz Key BB Factory v0.07 Full Version Setup Free Download
Micky Android Reset Tools Pack Free Download
ZzKey Nokia Factory v0.08 Free Download
Z3x 24.4 Fully Working With Loader 2018 Free Download
PJF Tool 2.0.0 With Working Loader Without Box Free Download
TCS All In One FRP Unlocker Free Download
Gsm Tool Frp Tool Gsm Drivers Collection Free Download
Mi Account Remove TPS Xiaomi Tool Free Download
Multi Android Tool Free Working Free Download
Download Link: Link1 Link2
Password: No Password
Size: 101.0MB
File Name: Rom FW Tool Version 3.0 Latest Update(gsmtoolpack.com)