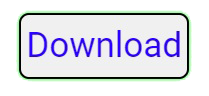 Phone Clinic Service Tool For MediaTek Device -2023
Introduction:
In the rapidly evolving world of smartphones, MediaTek devices have gained significant popularity due to their affordability and reliable performance. However, users often face challenges when it comes to unlocking their devices or removing the Factory Reset Protection (FRP) feature. To address this issue, the Phone Clinic Service for MediaTek Devices has emerged as a powerful solution. In this article, we will delve into the features and benefits of this tool, highlighting how it simplifies the process of unlocking and removing FRP on Android devices.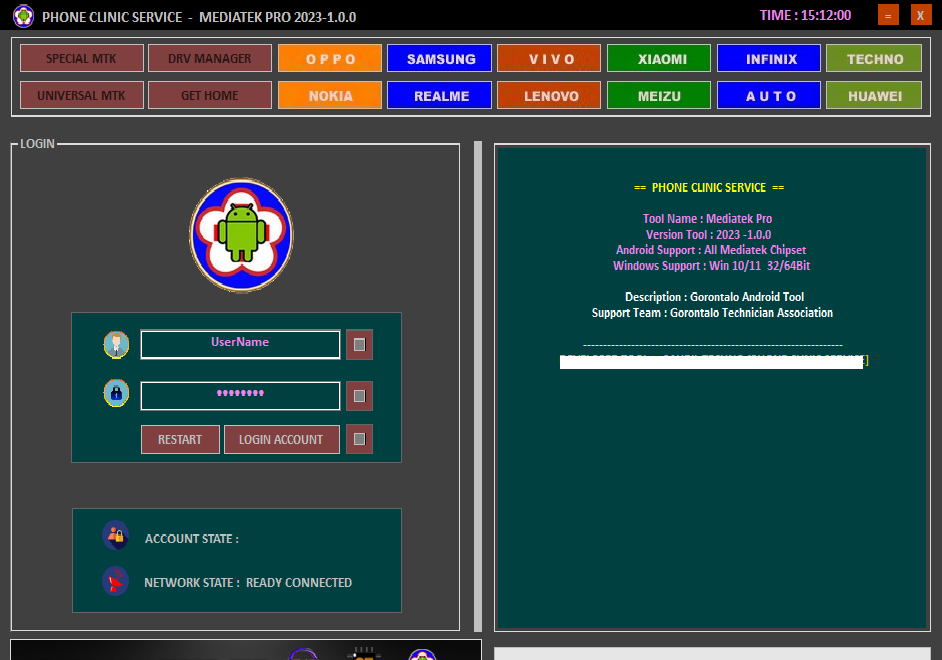 What is the Phone Clinic Service Tool?
The Phone Clinic Service Tool is a specialized software designed specifically for MediaTek devices. It provides a comprehensive set of features and functions that enable users to unlock their devices and remove FRP easily. This tool is particularly useful for technicians, repair shops, and individuals who frequently encounter locked MediaTek devices.
Simplifying Device Unlocking
One of the primary functionalities of the Phone Clinic Service Tool is device unlocking. MediaTek devices often come locked by default, restricting users from using other network carriers or accessing certain features. This tool bypasses these restrictions, allowing users to unlock their devices quickly and effortlessly. By unlocking their MediaTek device, users can enjoy the freedom to choose their preferred network provider and make the most of their device's capabilities.
Removing Factory Reset Protection (FRP)
FRP is a security feature in Android devices that requires users to enter their Google account credentials after a factory reset. While this feature is essential for device security, it can become a roadblock when users forget their account details or purchase a second-hand device. The Phone Clinic Service offers a simple and effective solution by removing FRP locks, enabling users to regain access to their devices without any hassle.
User-Friendly Interface and Compatibility
The Phone Clinic Service Tool boasts a user-friendly interface, making it accessible even to those with limited technical knowledge. Its intuitive design and straightforward navigation ensure that users can quickly familiarize themselves with the tool's functionalities. Additionally, the tool supports a wide range of MediaTek devices, ensuring compatibility with various models and versions of Android.
Additional Features and Benefits
Apart from unlocking and removing FRP, the Phone Clinic Service Tool offers several other valuable features and benefits. These include but are not limited to:
Backup and Restore: Users can securely backup their device data and restore it as needed, safeguarding their personal information during the unlocking process.
IMEI Repair: The tool allows users to repair and restore their device's International Mobile Equipment Identity (IMEI) number, ensuring its proper functioning.
Flashing Firmware: Users can flash custom or stock firmware onto their devices, providing the ability to upgrade or downgrade their Android version.
Conclusion:
The Phone Clinic Service Tool for MediaTek Devices has emerged as a reliable and efficient solution for unlocking and removing FRP locks on Android devices. Its user-friendly interface, broad compatibility, and additional features make it a valuable tool for technicians and users alike. By simplifying the unlocking process and bypassing FRP restrictions, this tool empowers MediaTek device users, allowing them to make the most of their smartphones without unnecessary limitations.
Others Tools List
OMH Huawei BL Unlocker V1.0 Full Version Free Download
Techno FRP Tool Collection 2018 Free Download
MAM Tools V1.0.3A Beta Version Life Time 2019
Samsung FRP Mini Box Tool 2018 Free Download
EmmC Dongle 1.0.3 Full Version With KeyGen Free Download
Volcano CDMA 1.0 With KeyGen Free Download
Secret Gsm Samsung BaseBand Fixer Tool Free Download
HPO Android 29 Tool Full Version Free Download
Gsm Power Box All In One Colletion 2018 Free Download
Opoo User Lock Unlock Tool Free Download
Download Link: Link1 Link2
Password: No Password
Size: 121.5MB
File Name: Phone Clinic Service Tool For MediaTek Device -2023(gsmtoolpack.com