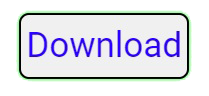 EFT Pro Dongle Update V4.5.0 Build 001 is released
Introduction:
In the world of Android devices, one persistent challenge faced by users is the Factory Reset Protection (FRP) lock, which can be quite frustrating when trying to access a locked device. Fortunately, the EFT Pro Dongle has come to the rescue with its latest update – V4.5.0 Build 001. In this article, we will explore the features and benefits of this powerful tool, its role in removing FRP, and how it has revolutionized the way we deal with locked Android devices.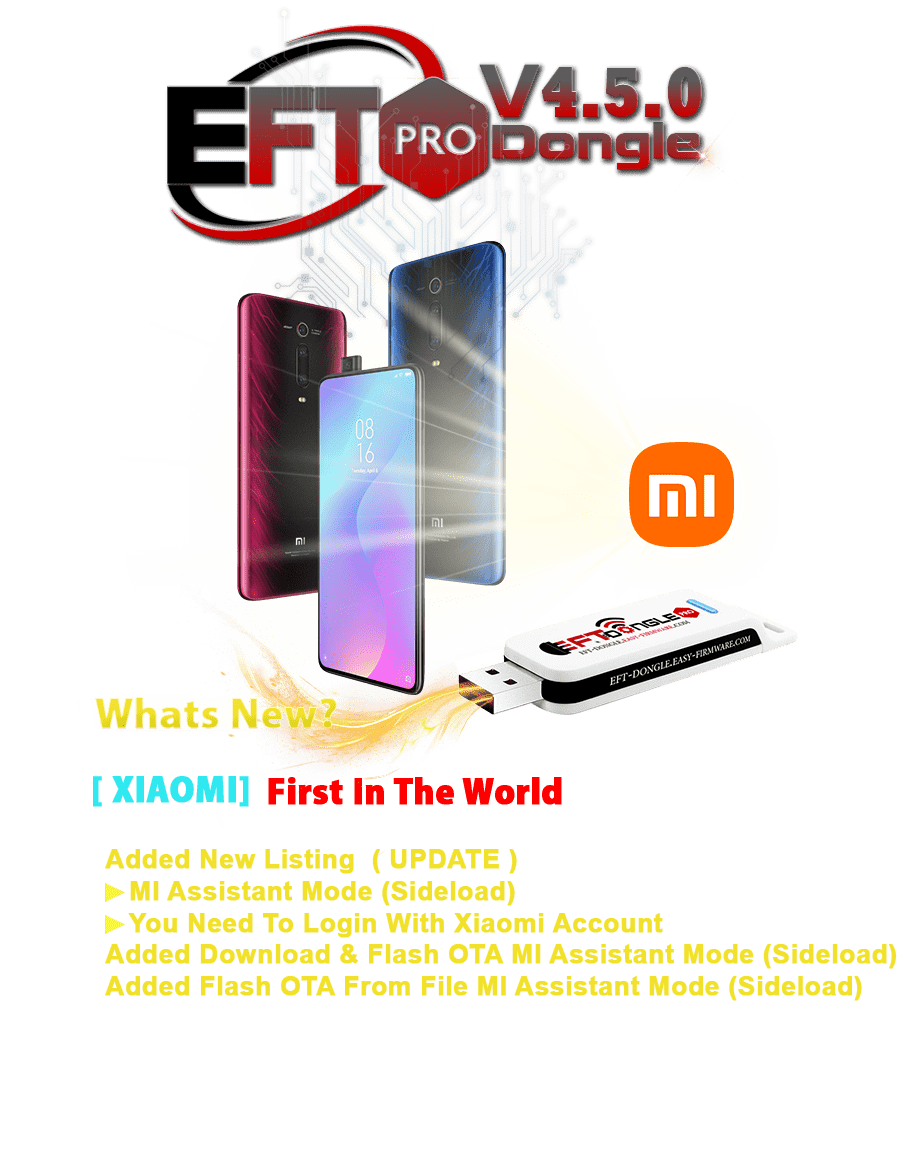 Understanding Factory Reset Protection (FRP)
Factory Reset Protection (FRP) is a security feature introduced by Google to protect user data in case a device is lost, stolen, or resold. It binds the device to the owner's Google account, requiring verification of the account credentials after a factory reset. While this is a crucial security measure, it can pose difficulties for users who forget their account details or inherit a locked device. The EFT Pro Dongle comes to the rescue with its advanced capabilities.
Introducing EFT Pro Dongle
EFT Pro Dongle is a reputable software tool developed to offer various solutions for Android devices. This dongle combines a wide range of features, including FRP removal, network unlocking, IMEI repair, and more. With the release of V4.5.0 Build 001, EFT Pro Dongle has reached new heights in its efficiency and effectiveness, particularly when it comes to bypassing FRP locks.
Features of EFT Pro Dongle Update V4.5.0 Build 001
FRP Removal: The highlight of this update is its enhanced ability to remove FRP locks from Android devices. It supports an extensive list of device models, making it compatible with most major brands in the market.
Security Updates: EFT Pro Dongle V4.5.0 Build 001 brings the latest security patches, ensuring a safe and reliable experience for users. This helps to avoid potential vulnerabilities while handling FRP bypass procedures.
User-Friendly Interface: The developers have optimized the user interface to make it more intuitive and easy to navigate. Even those with limited technical expertise can confidently use the tool.
Regular Updates: The team behind EFT Pro Dongle consistently works to provide timely updates, addressing new challenges in the Android ecosystem and expanding the tool's capabilities.
Multi-Lingual Support: EFT Pro Dongle caters to a global audience by offering support for multiple languages, facilitating users from different regions to operate the tool comfortably.
How EFT Pro Dongle Removes FRP Locks
The process of using EFT Pro Dongle to remove FRP locks involves several straightforward steps. While the exact procedure may vary depending on the device model, the general steps include:
Downloading and Installing EFT Pro Dongle: Users need to download and install the latest version of the EFT Pro Dongle software on their computer.
Connecting the Device: Connect the locked Android device to the computer using a compatible USB cable.
Selecting the Device Model: Identify the device model from the software's database and select it accordingly.
Initiating FRP Removal: Follow the on-screen instructions to initiate the FRP removal process. The EFT Pro Dongle will work its magic to bypass the FRP lock, allowing access to the device.
Conclusion
With the release of EFT Pro Dongle Update V4.5.0 Build 001, users now have a powerful tool at their disposal to tackle the challenges of Factory Reset Protection on Android devices. The ability to remove FRP locks, combined with its user-friendly interface and regular updates, makes EFT Pro Dongle an essential asset for technicians, enthusiasts, and Android users worldwide. Embrace this tool and bid farewell to FRP-related headaches forever.
Others Tools List
Setup NCK Box 2.5 Without Box NCK Box 2.5 Free Download
Miracle Falcon Box without Box Free Download
Miracle Box 2.29 Without Box Free Download
GSM Boxs Full Pack All Gsm Box For Mobile Phone 2019 Free Download
Tube Rank Jeet 3 Full Version Free Download
Q Mobile All Lastest Flash File Free Download 2017
Samsung All Flash Tools Without Box Free Download 2017 Free Download
All in One Unlock Bootloader Free Download 2017 Free Download
Top 10 Mobile Flashing Box Without Box 2017 Free Download
TODO EN 1 FRP 2017 FRP Unlock Solution Free Download
Download Link: Link1 Link2
Password: No Password
Size: 65.2MB
File Name: EFT Pro Dongle Update V4.5.0 Build 001 is released(gsmtoolpack.com)