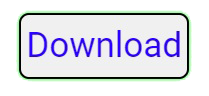 iBypasserxSN16 v1.4 macOS: Complete Overview
Introduction
iBypasser SN16 v1.4 macOS Are you tired of being locked out of your iPhone or iPad due to the iCloud activation lock? Do you want to bypass this security feature without any hassle? Look no further than iBypasserxSN16 v1.4 for Windows & macOS, the ultimate iCloud unlocking solution for iOS devices.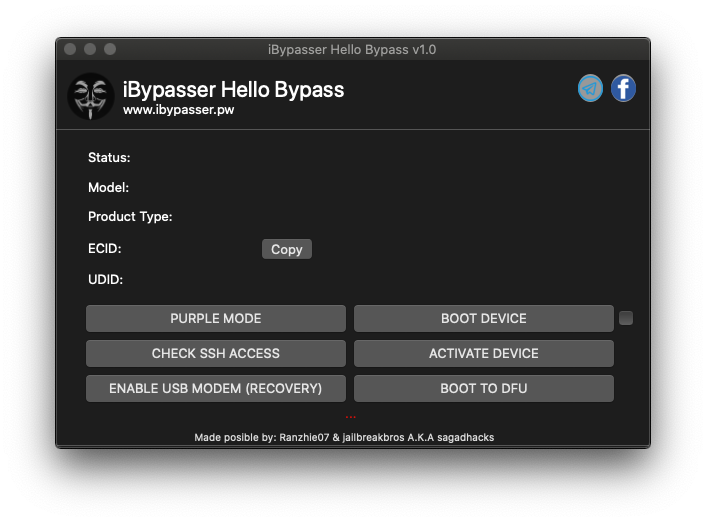 iBypasserxSN16 v1.4, you can bypass the iCloud activation lock on iPhone 6S to X models and supported iPad's Cellular with ease. The software supports iOS 15.7.3 to 16.3, and you don't need a DSCD cable or Serial Number change to get started.
One of the standout features of iBypasserxSN16 is its ability to maintain the iCloud sign, I FaceTime, I Message, and Notifications. iBypasser You can also skip the setup process, and the software comes with an OTA update blocker and an anti-reset blocker.
The following iPad models with cellular capabilities are also supported:
iPad Air 2 4G (A1567)
iPad Mini 4 4G (A1550)
iPad 5 2017 4G (A1823)
iPad 6 2018 4G (A1954)
iPad 7 2019 4G (A2198)(A2200)
iPad Pro 9.7 4G (A1674)(A1675)
iPad Pro 10.5 4G (A1709) (A1852)
iPad Pro 12.9 4G (A1652)
iPad Pro 12.9 2nd Gen 4G (A1671) (A1821)
Overall, iBypasserxSN16 v1.4 for Windows &  macOS is an excellent tool for anyone who wants to bypass the iCloud activation lock on their iOS devices. The software is easy to use, and you don't need any technical expertise to get started. So, if you're looking for an efficient and reliable iCloud unlocking solution, give iBypasserxSN16 a try.
Other Tools List
Mi Account Unlock Tool Xiaomi Account Unlock Tool Free Download
Jurassic UniAndroid Tool 5.0.3 Free Version Download
A 2 Z Games Collection Full Version Free Download
All MTK FRP Scatter File Downloader Free Download
Infinity Box CM2 Samsung Full Version Free Download
Z3x All Version Collection Free Download
Miko Frp Best Tool 1.0 Free Download
Z3X Easy JTag EMMC Odin v2.0.5.0 Without Box Free Download
Download Link: Link1 Link2
Password: No Password
Size: 34.7MB
File Name: iBypasserxSN16 v1.4 macOS: Complete Overview(gsmtoolpack.com)